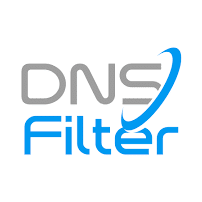 DNSFilter is a cloud-delivered DNS based content filtering and threat protection service that protects an unlimited amount of networks without the need for any in-house hardware or appliances. Our affordable pricing model is based upon usage, allowing our service to scale to your network requirements in real time.
Customer Success Story: DNSFilter
DNSFilter needed a solution that could grow and scale as their business grew. They have a global anycast network that needs to support the collection of billions of queries per day.
InfluxData provides the scalability and reliability that allows the collection and querying capabilities to power their dashboard analytics and metered-based billing that differentiates DNSFilter's service from the competition.