Processing, analyzing and acting on time series data in real time. Overview
Acting in real time has never been more mission critical. Data volumes are beyond what any human is able to realistically interpret and take action on. Machine learning with real-time analytics is crucial in finding the "signal from the noise."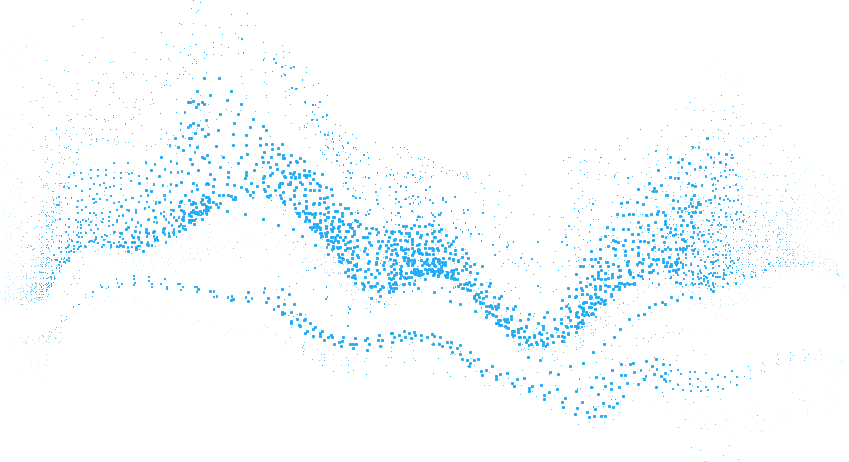 REAL-TIME ANALYTICS AND TIME SERIES
In this video, hear how PipelineFx uses InfluxCloud to provide a real-time view to their customers on their current usage and billing charges.