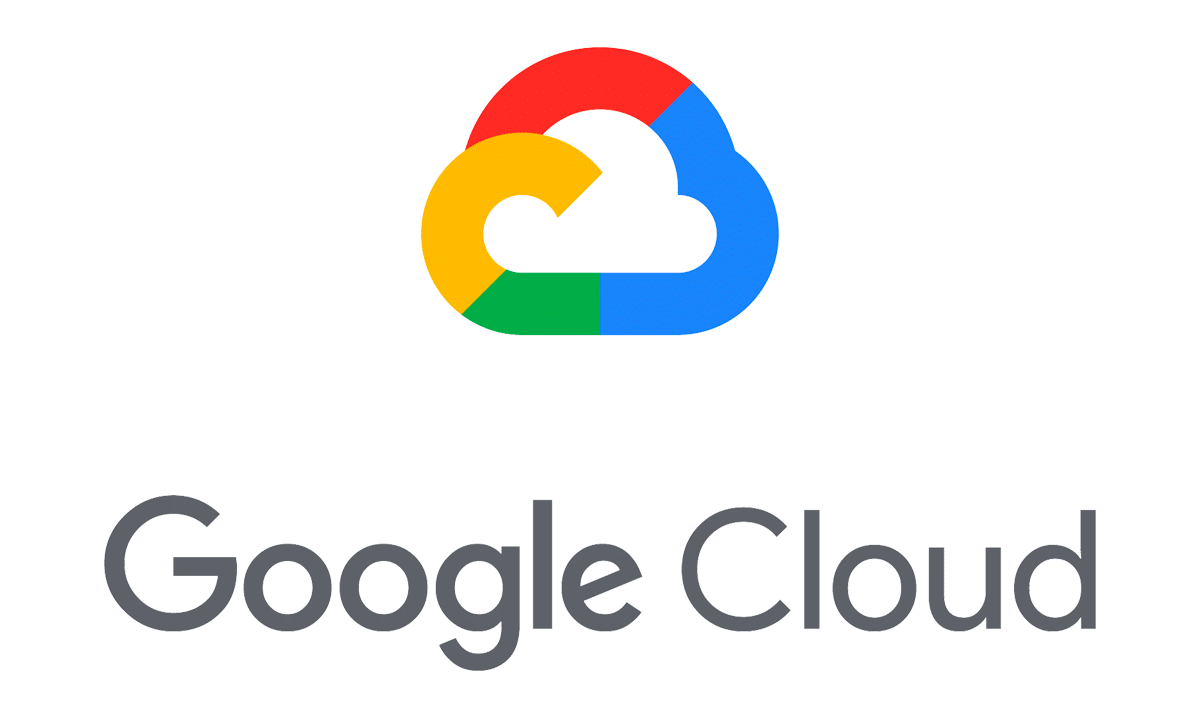 Get the most out of your data with InfluxDB Enterprise on Google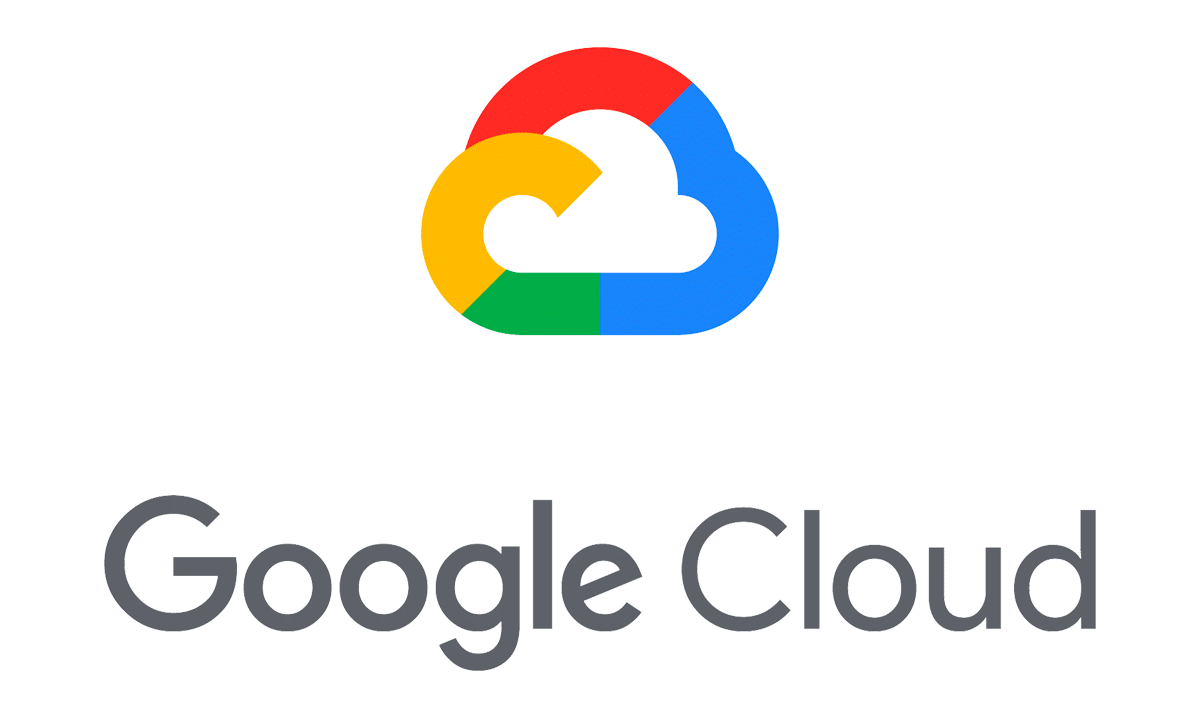 Built for developers
InfluxDB Enterprise is easy to start and easy to scale; purpose-built and optimized for time to awesome.
Trusted by Ops
Acting on time series data is easy with InfluxDB Enterprise — deep insights for unified metrics and events.
Vital to business
Capture and analyze untapped data from virtual and physical assets to seize new opportunities.
Purpose-built to help you focus on the data that matters
InfluxDB Enterprise includes a clustered version of the database to provide the technical infrastructure to support service availability and guaranteed access to your metrics to support uptime SLAs and eliminate data loss.
Shard data across multiple servers, allowing reads and queries to run through different servers to increase scalability of the entire system. The number of data nodes can easily be expanded to support new workloads.
Role-based access control
Fine-grained, role-based access control in InfluxDB Enterprise provides increased security and makes it easy for administrators to manage access and task permissions for specific users and groups of users.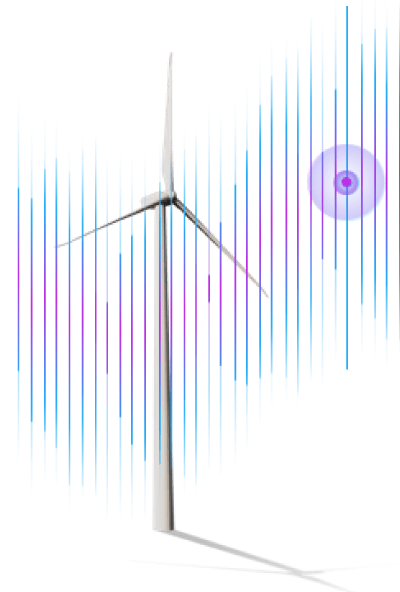 Monitor metrics from any stack, sensor or system
Full observability for DevOps teams
Built for developers, InfluxDB Enterprise provides visibility across stacks and applications. From nanosecond precision to 99.999% uptime, it's designed to handle the toughest standards at scale.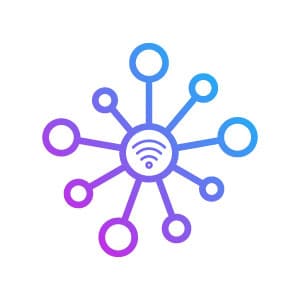 Real-time IoT insights and analytics
InfluxDB Enterprise is built to handle millions of metrics a second and identify patterns, predict the future, control systems, and turn real-time and historical insights into action.
Get the most out of your time series data
InfluxDB Enterprise is a purpose-built data platform designed to handle all time series data, from users, sensors, applications and infrastructure — seamlessly collecting, storing, visualizing, and turning insight into action. With a library of more than 200 open source plugins, importing and monitoring data from any system is easy.
Get started today with InfluxDB Enterprise
Incremental backup & restore
Enterprise LDAP and OAuth support
Deployment flexibility: on-prem or any cloud
Hands-on support from InfluxData