The most powerful time series database as a service — easy to use, easy to scale, and supercharges your app!
Choose the version that best matches your needs
Innovator spotlight
Real-time analytics produces real business value for Coupa.
"InfluxDB Cloud is providing improved visibility across areas where we previously couldn't see, allowing us to proactively identify and fix issues before customers find them."
Sanket Naik
VP of Cloud Operations and Security • Coupa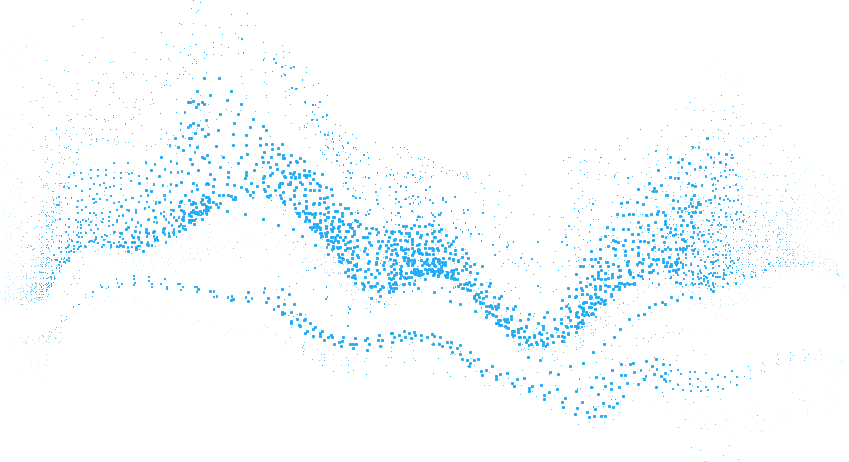 A new maintenance release for InfluxDB OSS is available now. Thank you to all the community members who have downloaded and used this latest release. We've gotten a couple of important defects addressed here and made some other improvements based on early feedback. Note: There was a regression in the ...
This article was written by Jeremy White and originally published on April 13, 2021 on the Network to Code blog. Docker is a power tool for deploying applications or services, and there are numerous Docker orchestration tools available that can help to simplify the management of the deployed containers. But ...