The most powerful time series database as a service — easy to use, easy to scale, and supercharges your app!
Choose the version that best matches your needs
Innovator spotlight
Real-time analytics produces real business value for Coupa.
"InfluxDB Cloud is providing improved visibility across areas where we previously couldn't see, allowing us to proactively identify and fix issues before customers find them."
Sanket Naik
VP of Cloud Operations and Security • Coupa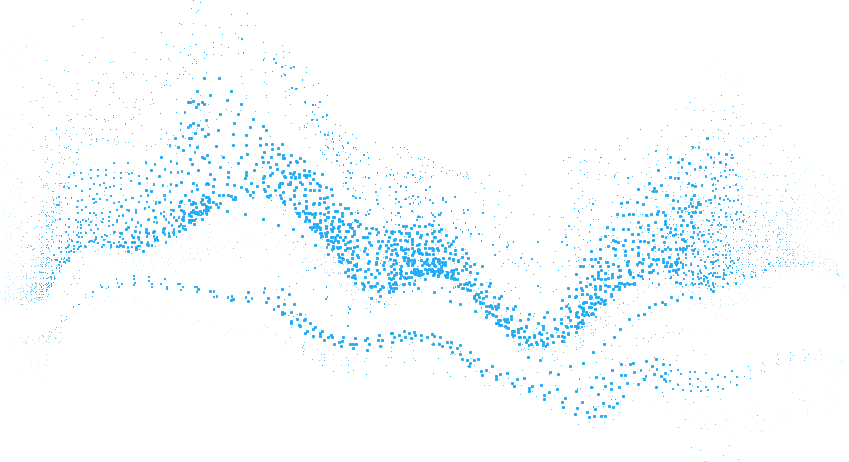 A new release for InfluxDB Command Line Tools (CLI) is now available. InfluxDB CLI 2.1.0 — release notes Key highlights for this InfluxDB CLI release include: New Repository This is the initial release of the influx CLI from the influxdata/influx-cli GitHub repository. Moving the command line client to its own ...
Maintenance releases for InfluxDB Enterprise and OSS are now available. Keep in mind that these are not the most current versions of InfluxDB. These maintenance releases are provided with the associated fixes to support community members and customers who do not wish to upgrade to a more current version at ...