The most powerful time series database as a service — easy to use, easy to scale, and supercharges your app!
Choose the version that best matches your needs
Vertical Scalability (Clustering)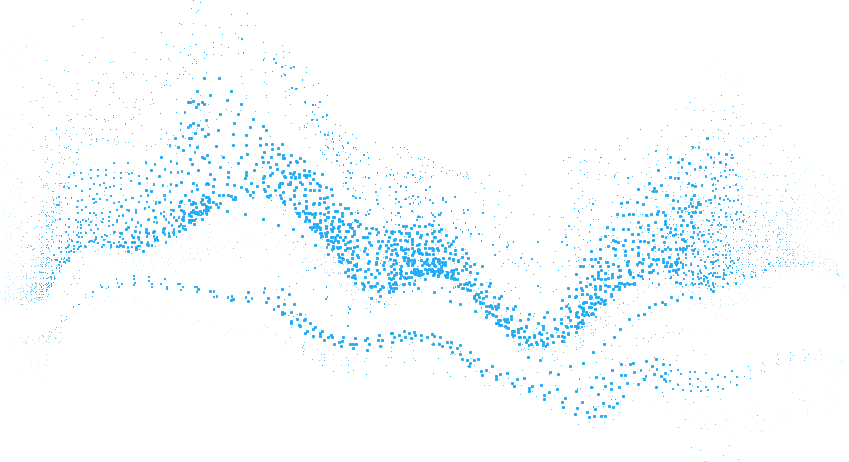 InfluxData prides itself on prioritizing developer happiness. A large part of maintaining developer happiness is providing client libraries that allow users to interact with the database through the language and library of their choosing. Data analysis is the task...
"If you can't measure something to get results, you can't possibly get better at it. Worse yet, you won't know what you should be focusing on," says Dennis Brazil, Sr. Engineering Manager, SRE Monitoring at PayPal. Brazil and his team needed a scalable end-to-end host...