Choose the version that best matches your needs
Innovator spotlight
Real-time analytics produces real business value for Houghton Mifflin Harcourt.
Our technical services team is now able to align performance with the fiduciary aspects of infrastructure operation.
Robert Allen
Director of Engineering • Houghton Mifflin Harcourt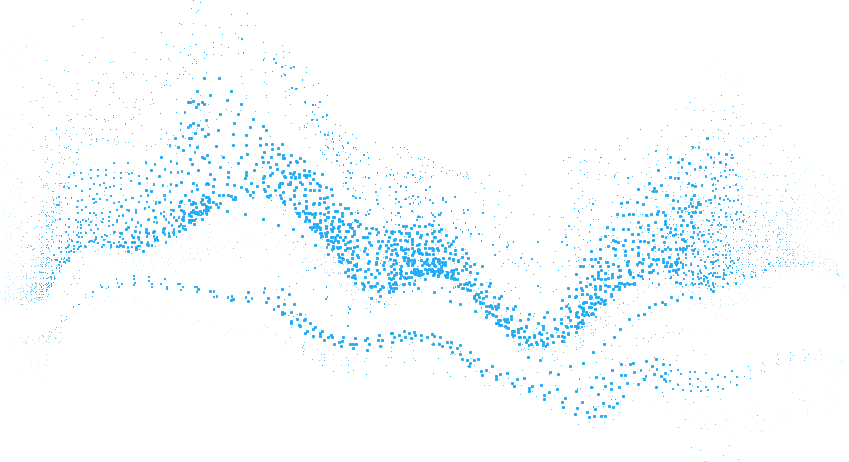 This article was written by Gregory Scafarto, Data Scientist intern at Supralog, in collaboration with InfluxData's DevRel Anais Dotis-Georgiou. At InfluxData, we pride ourselves on our awesome InfluxDB Community. We're grateful for all of your contributions and feedback. Whether it's Telegraf plugins, community templates, awesome InfluxDB projects, or Third Party ...
In a factory environment, collecting data to gain useful insights from various sources is challenging because it requires connecting to many different types of automation systems, plcs and devices that often speak different languages. This is the problem that German industrial software company, inray (specialized in data communication between software ...