Choose the version that best matches your needs
Innovator spotlight
Real-time analytics produces real business value for Houghton Mifflin Harcourt.
Our technical services team is now able to align performance with the fiduciary aspects of infrastructure operation.
Robert Allen
Director of Engineering • Houghton Mifflin Harcourt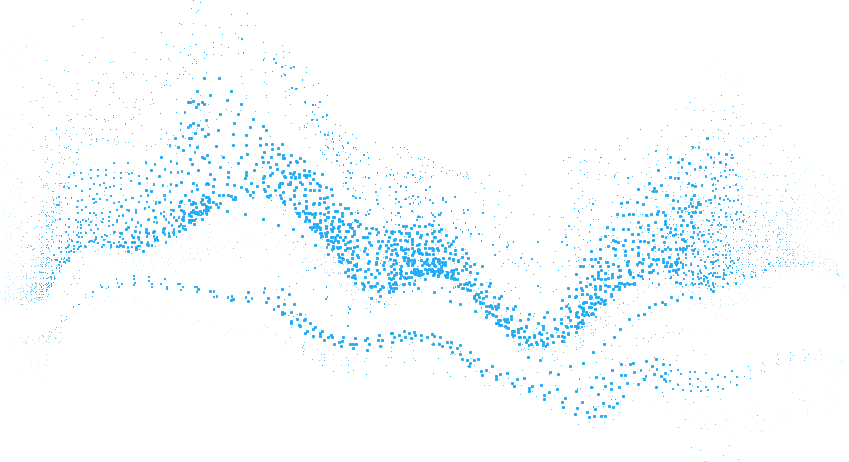 Downsampling is the process of aggregating high-resolution time series within windows of time and then storing the lower resolution aggregation to a new bucket. For example, imagine that you have an IoT application that monitors the temperature. Your temperature sensor might collect temperature data. This data is collected at a ...
Whether you're using InfluxDB Cloud or InfluxDB OSS, the InfluxDB API provides a simple way to interact with your InfluxDB instance. The InfluxDB v2 API, the read and write portions are available with InfluxDB v1.8+, offers a unified approach to querying, writing data to, and assessing the health of your ...