Choose the version that best matches your needs
Innovator spotlight
Real-time analytics produces real business value for Houghton Mifflin Harcourt.
Our technical services team is now able to align performance with the fiduciary aspects of infrastructure operation.
Robert Allen
Director of Engineering • Houghton Mifflin Harcourt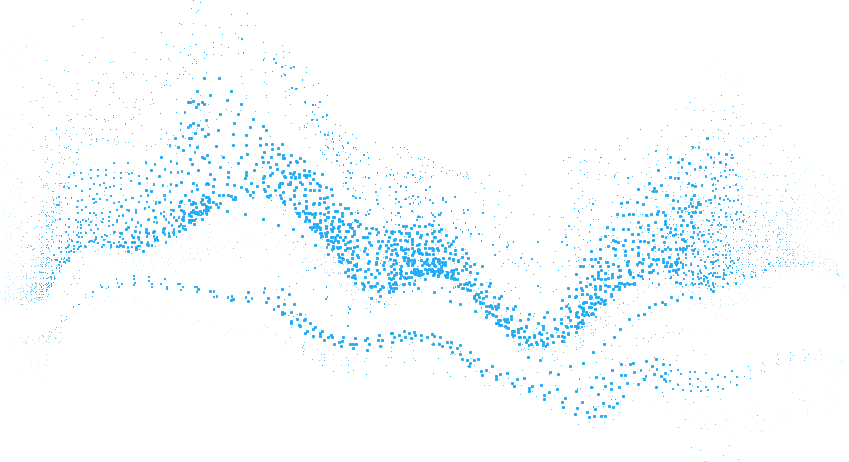 It's easy to see the value of sensor data that enables acting in time. Just picture driving as the scene of a massive traffic accident unfolds and ambulances race to the rescue…what a difference a few seconds can make. What if past traffic patterns could help city operators predict and ...
A new release of InfluxDB 2.0 Beta is available now. We will be shipping regular updates as we add new features and fix issues. Please keep in mind that these beta builds are not meant for testing performance or production usage. Please join us in our InfluxDB Community Slack and ...