The most powerful time series database as a service — easy to use, easy to scale, and supercharges your app!
Choose the version that best matches your needs
Innovator spotlight
Real-time analytics produces real business value for Coupa.
"InfluxDB Cloud is providing improved visibility across areas where we previously couldn't see, allowing us to proactively identify and fix issues before customers find them."
Sanket Naik
VP of Cloud Operations and Security • Coupa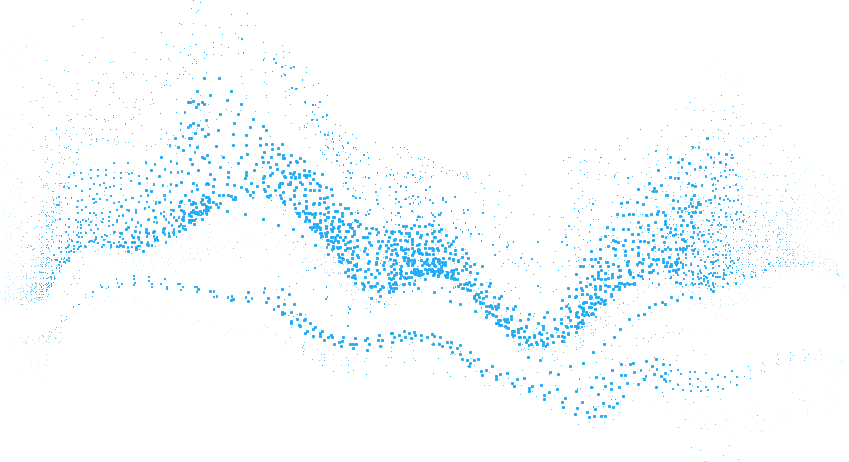 InfluxDB is a platform for builders. While InfluxDB is designed to be powerful, its true potential is unlocked when developers build unique solutions with the InfluxDB platform at their core. At InfluxData, we are constantly amazed and inspired by the solutions, tools and products our community of customer and open ...
While the Docker buzz has faded a bit, replaced by new words like "Kubernetes" and "Serverless", there is no arguing that Docker is the default toolchain for developers looking to get started with Linux containers, as it is fairly ubiquitous and tightly integrated with a variety of platforms. Linux containers ...