Choose the version that best matches your needs
Innovator spotlight
Real-time analytics produces real business value for Houghton Mifflin Harcourt.
Our technical services team is now able to align performance with the fiduciary aspects of infrastructure operation.
Robert Allen
Director of Engineering • Houghton Mifflin Harcourt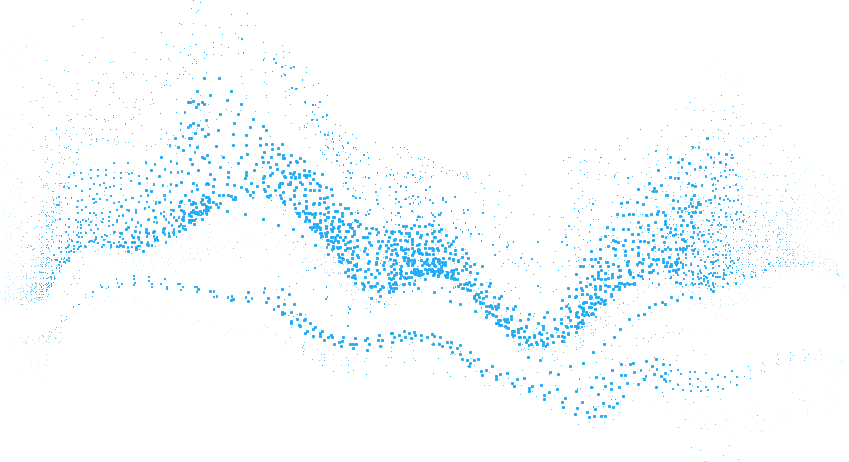 Although I'm not much of a gamer, ever since my middle-school-aged son introduced me to the online game Fortnite, I've been having a blast as I improve my skills week by week. It turns out I'm not alone as my old college friends, now with kids of their own, team ...
This is a beginner's tutorial for how to write static data in batches to InfluxDB 2.0 using these three methods: Uploading data via the InfluxDB UI Importing directly into InfluxDB Using Telegraf and the Tail plugin Before beginning, make sure you've either installed InfluxDB OSS or have registered for a ...