The most powerful time series database as a service — easy to use, easy to scale, and supercharges your app!
Choose the version that best matches your needs
Vertical Scalability (Clustering)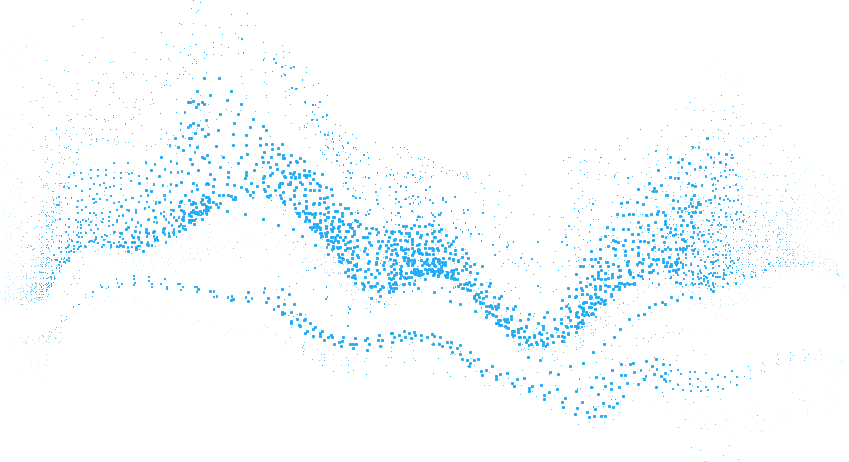 There are many ways to connect your sensors to the network in the IoT. For short-range connections, there is Bluetooth LE, or Zigbee, or 802.15.4, or ZWave. For longer distances (though still fairly short) there's always WiFi. But when you need longer distances,...
A new release of InfluxDB 2.0 Alpha is available now. As described in our CTO Paul Dix's original release announcement for InfluxDB 2.0, we will be shipping regular updates as we add new features and fix issues. Please keep in mind that these alpha builds are not...