Choose the version that best matches your needs
Innovator spotlight
Real-time analytics produces real business value for Houghton Mifflin Harcourt.
Our technical services team is now able to align performance with the fiduciary aspects of infrastructure operation.
Robert Allen
Director of Engineering • Houghton Mifflin Harcourt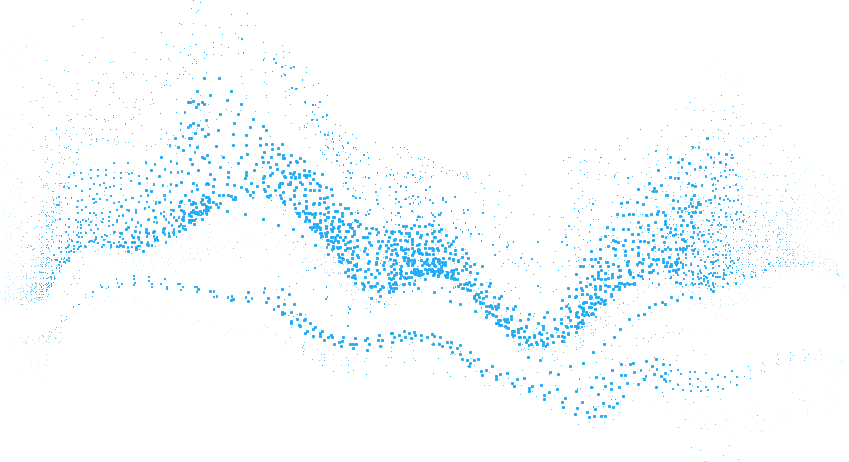 This article was written by InfluxDB Community member Ignacio Van Droogenbroeck. Ignacio is a DevOps Engineer based in Uruguay. He started a blog about ten years ago, and writes about IT Infrastructure, Cloud, Docker, Linux and Observability.  I wanted to better understand how COVID-19 has been developing in South America. ...
Giraffe is the open source React-based visualization library that's used to implement InfluxDB's v2 UI. It employs clever algorithms to handle the challenge of visualizing the incredibly high volume of data that InfluxDB can ingest and query. We've just published documentation describing how developers can take advantage of this library ...