Choose the version that best matches your needs
Innovator spotlight
Real-time analytics produces real business value for Houghton Mifflin Harcourt.
Our technical services team is now able to align performance with the fiduciary aspects of infrastructure operation.
Robert Allen
Director of Engineering • Houghton Mifflin Harcourt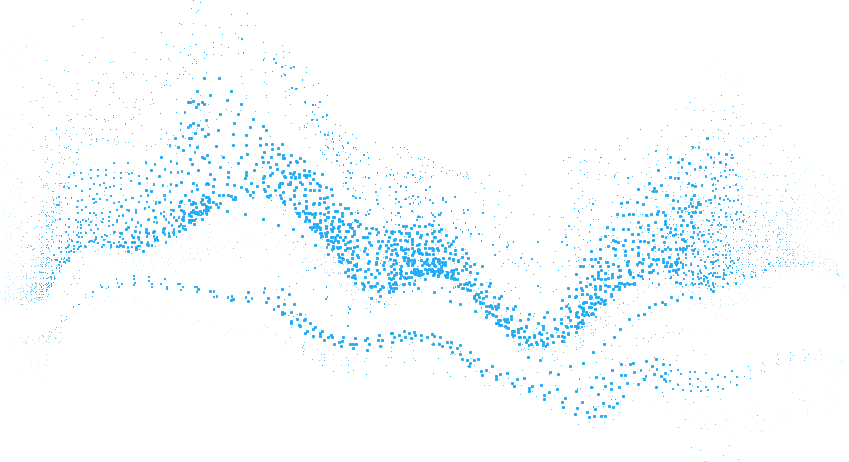 In this post, we learn how to use the reduce(), findColumn(), and findRecord() Flux functions to perform custom aggregations with InfluxDB. This TL;DR assumes that you have either registered for an InfluxDB Cloud account – registering for a free account is the easiest way to get started with InfluxDB – ...
It's back to school season, and oftentimes, that means people are purchasing TI-84 calculators for their kids. But did you know that Texas Instruments makes so much more than calculators? 😁 Michael Hinkle, a Probe Engineering and Manufacturing Supervisor at Texas Instruments, recently presented on "How Texas Instruments Uses InfluxDB ...