Compare InfluxDB open source, InfluxDB Cloud & InfluxDB Enterprise.
Choose the version that best matches your needs
Support for Regular and Irregular Time Series Data
High Availability (Clustering)
Advanced Backup and Restore
Complete Platform Support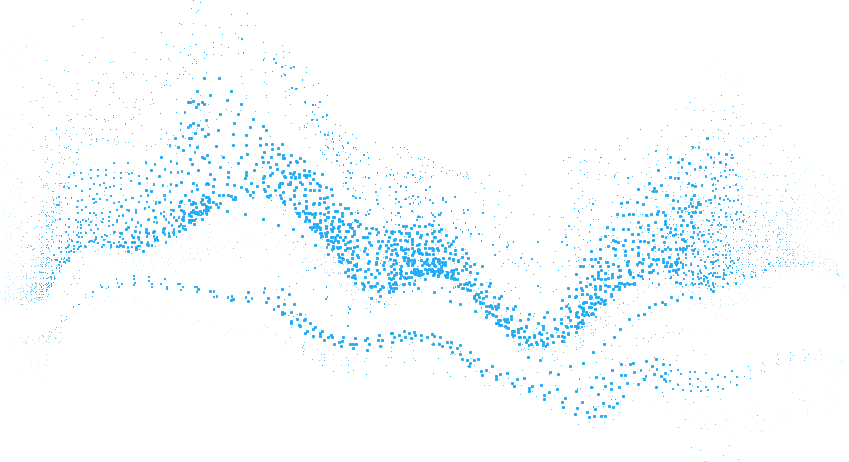 Apache NiFi has been a game changer in the world of IoT, allowing you to automate the transformation and flow of data from IoT, and any edge, sensor to just about anywhere you want. In addition to supporting mission-critical data volumes with rigorous security, data...
A new release of InfluxDB 2.0 Alpha is available now. As described in our CTO Paul Dix's original release announcement for InfluxDB 2.0, we will be shipping regular updates as we add new features and fix issues. Please keep in mind that these alpha builds are not...