The most powerful time series database as a service — easy to use, easy to scale, and supercharges your app!
Choose the version that best matches your needs
Innovator spotlight
Real-time analytics produces real business value for Coupa.
"InfluxDB Cloud is providing improved visibility across areas where we previously couldn't see, allowing us to proactively identify and fix issues before customers find them."
Sanket Naik
VP of Cloud Operations and Security • Coupa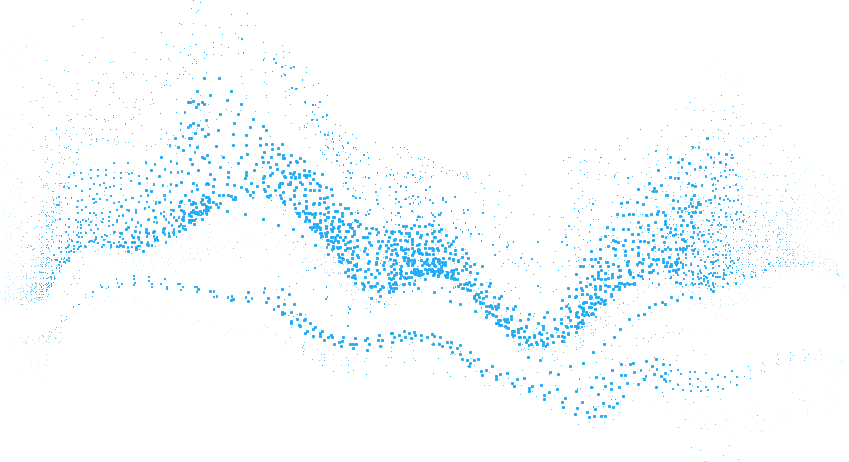 If you're familiar with InfluxDB v2 then you're probably familiar with Flux already. Flux enables you to transform your data in any way you need and write custom tasks, checks, and notification rules. But what you might not know is that Flux now supports parameterized queries in InfluxDB v2 Cloud. ...
A new maintenance release for InfluxDB OSS is available now. Thank you to all the community members who have downloaded and used this latest release. InfluxDB 2.0.7 — release notes Fixes and improvements This maintenance release of InfluxDB OSS includes the following fixes and improvements: Resolved an issue in the web ...