The most powerful time series database as a service — easy to use, easy to scale, and supercharges your app!
Choose the version that best matches your needs
Vertical Scalability (Clustering)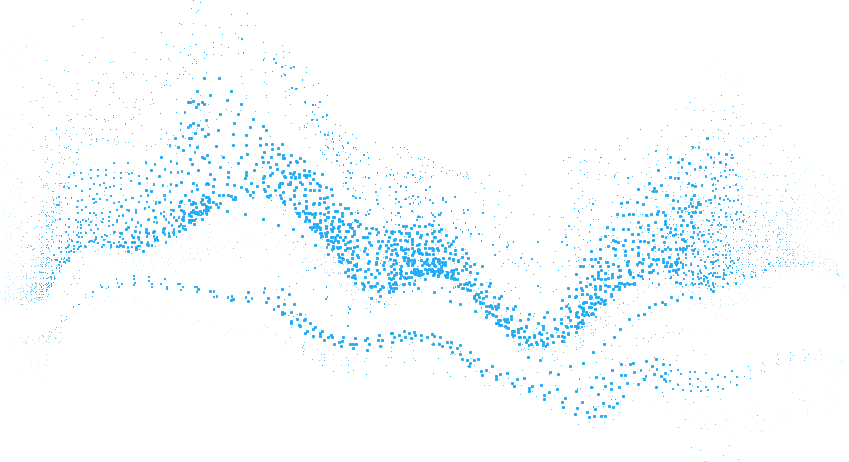 "It used to be, without having this level of insight into where your expenses were at, it was sort of just a black box," says Robert Allen, director of engineering at Houghton Mifflin Harcourt (HMH) and part of the company's Bedrock Platform Technical Services team....
This post was written by InfluxAce Antoine Solnichkin. Built in 2013 by InfluxData, InfluxDB is by far one of the most-used time series databases for DevOps monitoring and dashboarding. Used by many successful companies worldwide, InfluxDB is often deployed in...