Compare InfluxDB open source, InfluxDB Cloud & InfluxDB Enterprise.
Choose the version that best matches your needs
Support for Regular and Irregular Time Series Data
High Availability (Clustering)
Advanced Backup and Restore
Complete Platform Support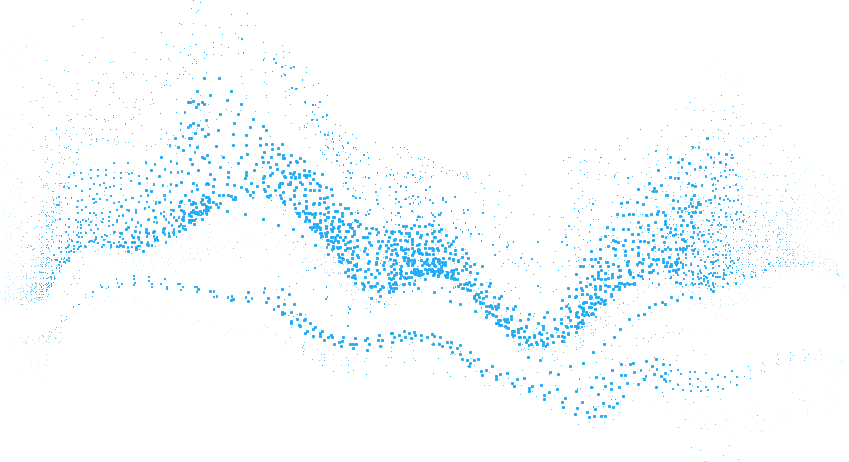 One of the questions we see fairly often from Python developers who are using InfluxDB is how to improve the write performance of programs which use the InfluxDB client library. Usually they're trying to import or transfer large amounts of data and want to make sure...
Aquicore provides their commercial real estate (CRE) customers with a platform that allows them to track, analyze and predict building and energy data. Through their cloud-based solution, Aquicore's clients have access to their IoT-driven smart asset platform. It's...