The most powerful time series database as a service — easy to use, easy to scale, and supercharges your app!
Choose the version that best matches your needs
Innovator spotlight
Real-time analytics produces real business value for Coupa.
"InfluxDB Cloud is providing improved visibility across areas where we previously couldn't see, allowing us to proactively identify and fix issues before customers find them."
Sanket Naik
VP of Cloud Operations and Security • Coupa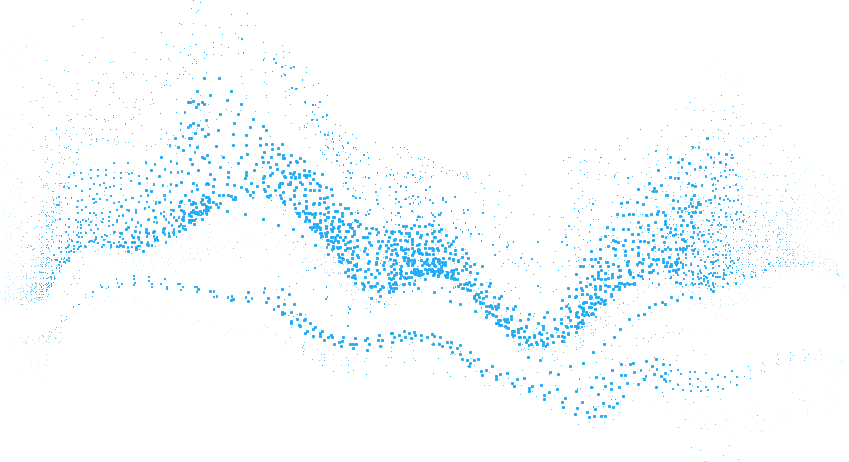 With InfluxDB you can create notifications to make the most out of your alerts. Notifications enable you to send check statuses to the endpoint of your choice. In this TL;DR we set up a Slack Notification Rule and Endpoint through the InfluxDB UI. Notifications Endpoint Options This TL;DR assumes that ...
As I mentioned a while ago, I am learning to develop in Python; it seems that it is a super easy language to interpret, and so far, I have not found a "no" when trying to do things with it. I am delighted, and I keep learning. In this learning ...