Build and share InfluxDB templates for monitoring solutions that deliver faster time to awesome.
What are InfluxDB Templates?
InfluxDB Templates allow you to create and share a comprehensive monitoring solution.
InfluxDB Templates are a new set of tools that includes a packager and a set of pre-made monitoring solutions that allow users to share their monitoring expertise with their coworkers and other community members around the world. InfluxDB Templates let you quickly define your entire monitoring configuration (data sources, dashboards, and alerts) for any technology in one easily-shared, open-source text file that can be imported into InfluxDB with a single command.
Comprehensive:

Define and package the entire monitoring solution by configuring the data sources, dashboards, and alerts. This level of sophistication makes getting started right away possible with no time-consuming back-and-forth.

Developer-oriented:

InfluxDB Templates work with modern developer tooling used in today's developer teams. Written in YAML, distributed via GitHub, and open-source licensed under Apache 2.0, the templates are easy for developers to create and share.

Faster time to awesome:

Build and share templates that cover a variety of monitoring solutions to get better insights faster and easier. Templates can be combined or changed to ensure they work for your project — leaving you more time to focus on it.
Template Spotlight
The growing popularity of Docker has led many enterprises to containerize applications. By 2022, more than 75% of global organizations will be running containerized applications in production, Gartner predicts, up from less than 30% today. Yet the shift to containers has posed new challenges to performing effective monitoring. As more ...
Counter-Strike: Global Offensive (CS:GO) — a multiplayer first-person shooter video game developed by Valve and Hidden Path Entertainment — is the fourth game in the now-legendary Counter-Strike series. Since its release, CS:GO has drawn in an estimated 11 million players per month, and has gathered an active competitive scene, with ...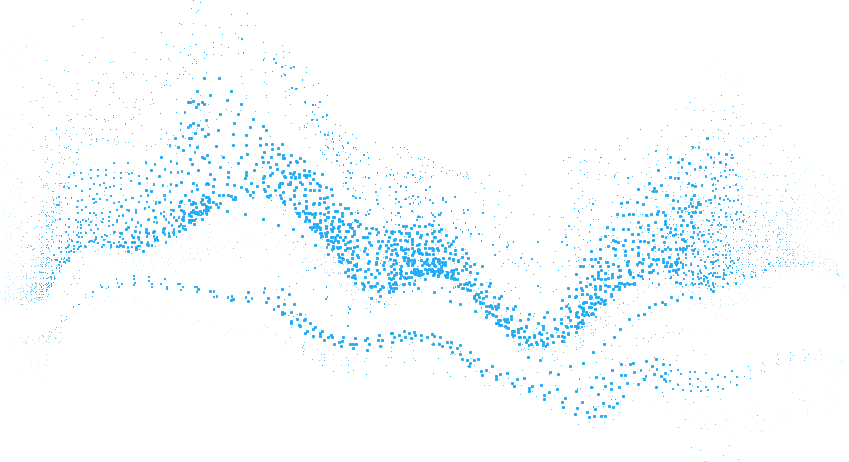 InfluxDB has adopted declarative coding to manage InfluxDB infrastructure and configuration state as a template package, which can be ported to other instances, cloud or on-prem.