Build and share InfluxDB templates for monitoring solutions that deliver faster time to awesome. What are InfluxDB Templates?
InfluxDB Templates allow you to create and share a comprehensive monitoring solution.
InfluxDB Templates are a set of tools that includes a packager and a set of pre-made monitoring solutions that allow users to share their monitoring expertise with their coworkers and other community members around the world. InfluxDB Templates let you quickly define your entire monitoring configuration (data sources, dashboards, and alerts) for any technology in one easily-shared, open-source text file that can be imported into InfluxDB with a single command.
Comprehensive:

Define and package the entire monitoring solution by configuring the data sources, dashboards, and alerts. This level of sophistication makes getting started right away possible with no time-consuming back-and-forth.

Developer-oriented:

InfluxDB Templates work with modern developer tooling used in today's developer teams. Written in YAML, distributed via GitHub, and open-source licensed under Apache 2.0, the templates are easy for developers to create and share.

Faster time to awesome:

Build and share templates that cover a variety of monitoring solutions to get better insights faster and easier. Templates can be combined or changed to ensure they work for your project — leaving you more time to focus on it.
Template Spotlight
Complaining about your crappy internet speed is a tale as old as time. Given the rapid shift for so many of us to work from home, our internet speed now affects us on a daily basis. Where in my house should I avoid taking Zoom meetings because of low download ...
Today, many of the internet's busiest websites and applications rely on NGINX to run smoothly. And many of those websites and apps are run as cloud-native services in Kubernetes. In particular, the NGINX Ingress Controller is a best-in-class traffic management solution for cloud‑native apps in Kubernetes and containerized environments that ...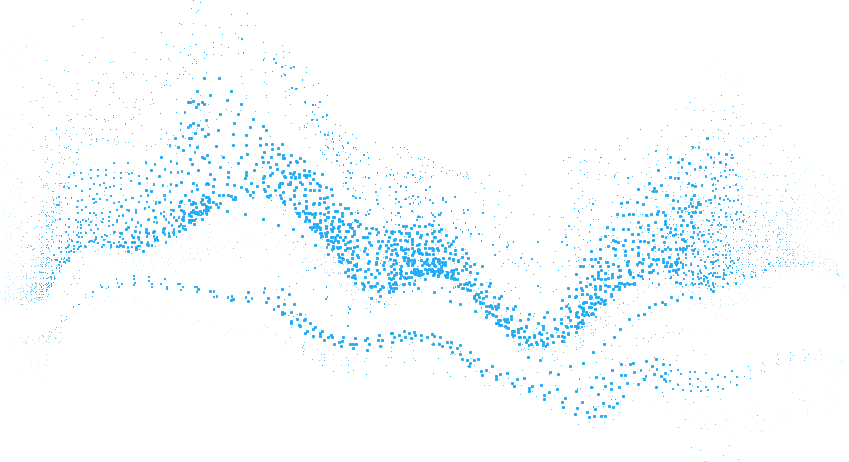 InfluxDB has adopted declarative coding to manage InfluxDB infrastructure and configuration state as a template package, which can be ported to other instances, cloud or on-prem.