Build Powerful Applications with InfluxDB and AWS

We had a blast at AWS re:Invent 2022. Check out our interviews and resources below.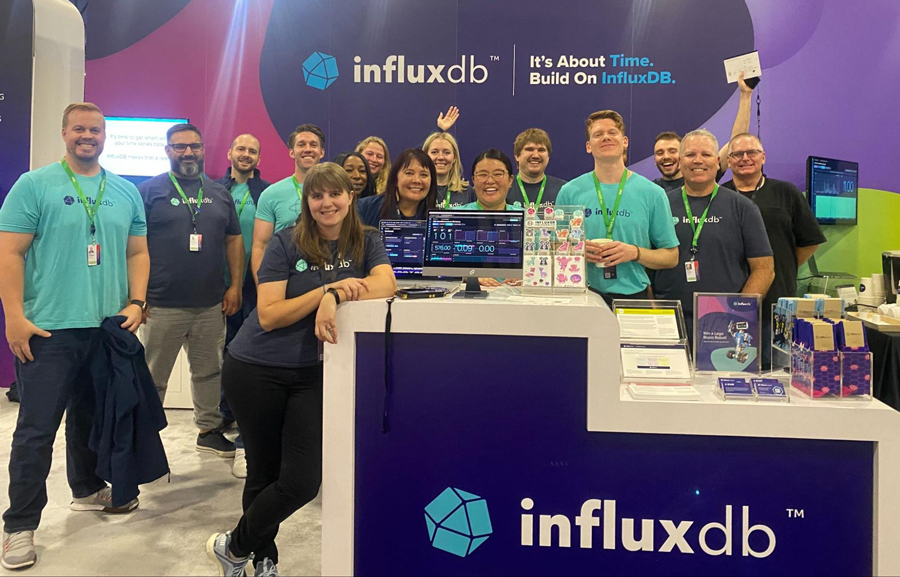 Watch a demo of how to get value from your IoT data with AWS IoT Core, Kinesis, and InfluxDB.
The Amazon Kinesis Telegraf Plugin pulls in time series metrics from your applications, infrastructure and sensors.
The AWS Lambda Template monitors AWS Lambda functions and allows you to set alerts to ensure they are working properly in real time.
Collect metrics about your Amazon ECS cluster, the tasks, memory, CPU consumption, and more.
Capital One built a fault-tolerant solution with full disaster recovery capabilities, with InfluxDB and AWS, that collects and stores metrics and events.
Learn more about how InfluxData and AWS have partnered to help their customers solve digital transformation challenges.
Developer Education
Free training for time series app developers