Easy to build, scales automatically, free to start
Get up and running in minutes utilizing MQTT and InfluxDB Cloud
Leverage the full power of the InfluxDB platform without the need to provision infrastructure and manage clusters. InfluxDB Cloud gives you a fully-managed, serverless experience. Start collecting metrics in minutes using MQTT, Telegraf, or pre-configured InfluxDB Templates.
Customers recognize InfluxDB as the leading time series database on G2 and DB-Engines
Customers use InfluxDB Cloud and MQTT for:
Consumer IoT
Use InfluxDB Cloud and MQTT to collect sensor metrics ingested from DIY projects and smart home devices to gain cost, operational, and performance insights.
Industrial IoT
Use InfluxDB Cloud and MQTT to provide real-time insight and analytics into manufacturing processes — collecting, storing, and visualizing data from devices and industrial equipment.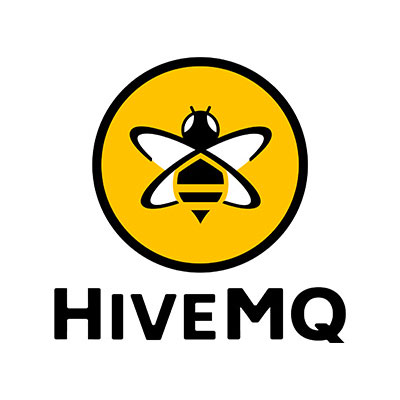 We are helping customers monitor their MQTT Sparkplug implementations by enabling them to easily pull metrics into InfluxDB for analysis and visualization.
Anja Helmbrecht-Schaar, Senior MQTT & Architecture Consultant, HiveMQ
Learn more about InfluxDB and MQTT
Want to learn more about getting started with InfluxDB Cloud and MQTT?
Sign up for a free account.