A unified platform making it faster and easier than ever to develop and deploy modern time-based applications
InfluxDB was built to focus on developer productivity and scalability.
The essential time series toolkit — dashboards, queries, tasks and agents all in one place. InfluxDB is even more programmable and performant with a common API across OSS, cloud and enterprise editions.
Faster time to awesome

InfluxDB now includes everything needed in a single binary — visualization, dashboards, query, task, alerting. Available under MIT license in open source or in InfluxDB Cloud as an elastic time series platform as a service offering, it offers the biggest evolution of the platform since the creation of InfluxDB.

Deep insights and analytics

InfluxDB now includes Flux, a powerful language that allows developers to see across time. Flux is a fourth-generation data processing language that is optimized for time series analysis.

Client library support

InfluxDB now includes powerful client libraries in popular languages like Go, Java, PHP and Python. This allows faster adoption of InfluxDB across the development organization and faster time to getting applications into production.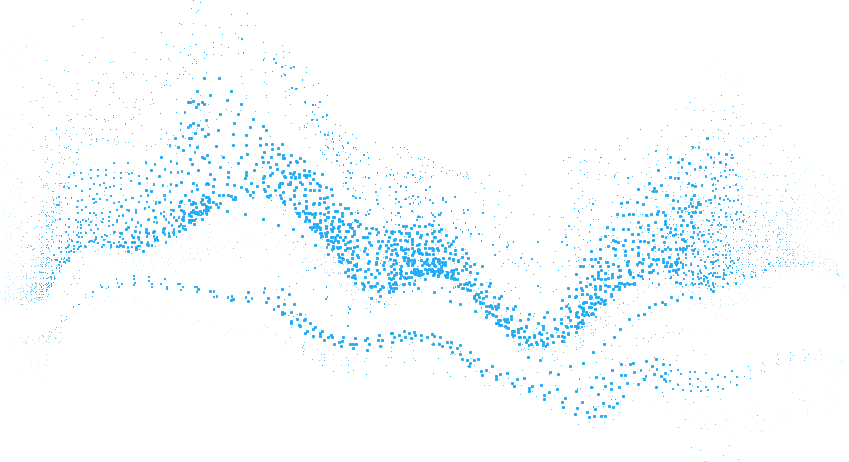 Founded in 1884 and located in Ghent, Belgium, Algist Bruggeman supplies fresh, liquid, and dried yeast to industrial, semi-artisanal, and artisanal bakeries, as well as to the beer, wine, and pharma industries. Algist Bruggeman is part of the Lesaffre Group, a key global player in fermentation for more than a ...
In this tutorial you will learn how to use the Flux query language to enrich time series data stored in InfluxDB by combining it with metadata stored in a relational database. Tutorial requirements To follow this tutorial you will need a few things. The first is a running instance of ...
In this webinar, we will provide an introduction to the components of the TICK Stack and a review of the features of InfluxDB Enterprise and InfluxDB Cloud. We will also demo how to install the TICK Stack.
Available as InfluxDB open source, InfluxDB Cloud & InfluxDB Enterprise