InfluxDB is the time series platform for developers.
Made for developers to build time-series-based applications quickly and at scale.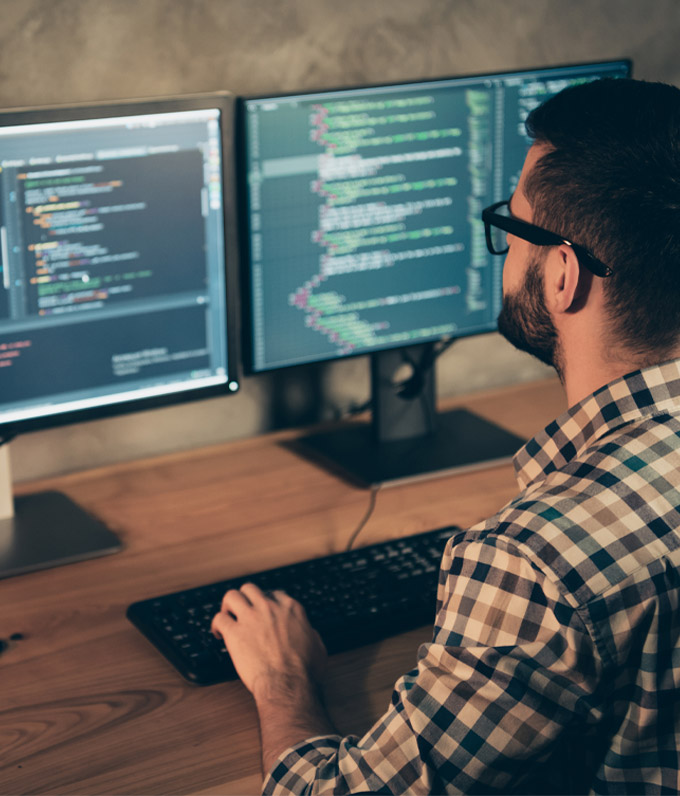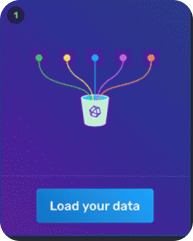 API and toolset
Get started quickly with more capability and less code. Includes a RESTful API, client libraries, Open source integrations, Flux, a functional data scripting language for query, analysis, action, and more.
Time series engine
Get any data – metrics, events, logs, traces – from everywhere – systems, sensors, queues, databases and networks – and store in a high-performing engine capable of ingesting millions of data points per second.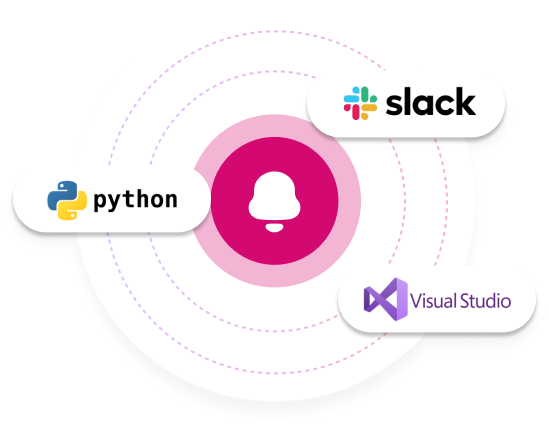 Community & ecosystem
InfluxDB includes a massive community & ecosystem of cloud and open source developers to help you work the way you want to. You need to work with tools that make your apps shine and fit the way you work.