A unified platform making it faster and easier than ever to develop and deploy modern time-based applications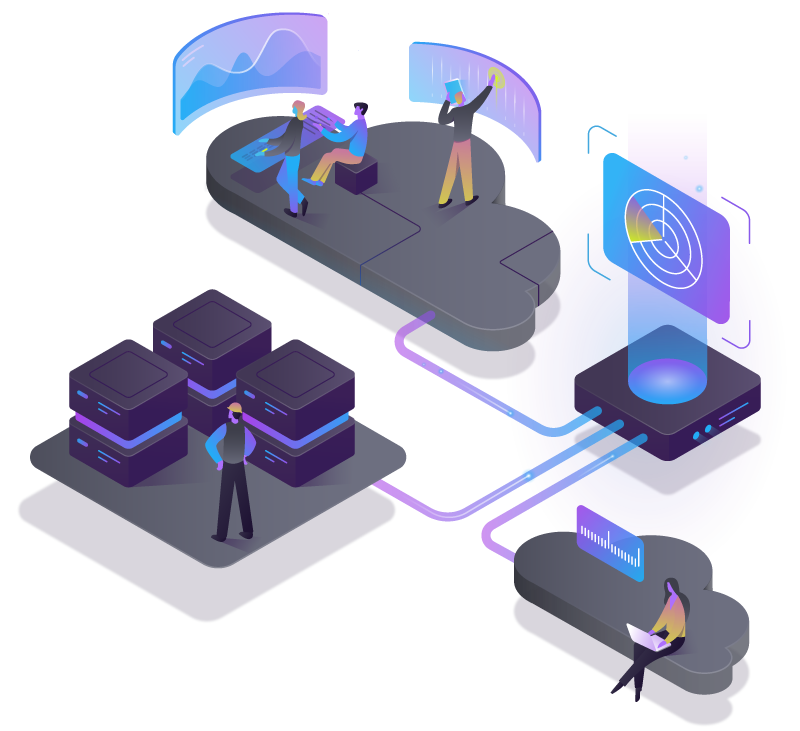 InfluxDB was built to focus on developer productivity and scalability.
The essential time series toolkit — dashboards, queries, tasks and agents all in one place. InfluxDB is even more programmable and performant with a common API across OSS, cloud and enterprise editions.
Faster time to awesome

InfluxDB now includes everything needed in a single binary — visualization, dashboards, query, task, alerting. Available under MIT license in open source or in InfluxDB Cloud as an elastic time series platform as a service offering, it offers the biggest evolution of the platform since the creation of InfluxDB.

Deep insights and analytics

InfluxDB now includes Flux, a powerful language that allows developers to see across time. Flux is a fourth-generation data processing language that is optimized for time series analysis.

Client library support

InfluxDB now includes powerful client libraries in popular languages like Go, Java, PHP and Python. This allows faster adoption of InfluxDB across the development organization and faster time to getting applications into production.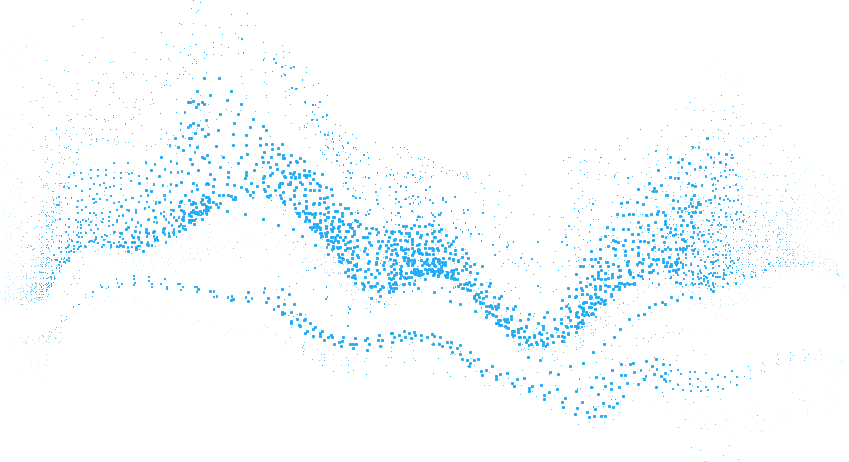 By developers, for developers – this has always been InfluxData's approach when building new tools for users, and it's certainly the case as we roll out the newest round of features and capabilities at this year's InfluxDays North America. We know that application building isn't easy and that development cycles ...
A new release for InfluxDB Command Line Tools (CLI) is now available. InfluxDB CLI 2.2.0 — release notes This release includes the following new features and bug fixes. Features This release makes it easier to create API tokens with the influx CLI, adds support for viewing more than 20 buckets using ...
In this webinar, we will provide an introduction to the components of the TICK Stack and a review of the features of InfluxDB Enterprise and InfluxDB Cloud. We will also demo how to install the TICK Stack.
Available as InfluxDB open source, InfluxDB Cloud & InfluxDB Enterprise