These developer-focused resources will help you get inspired, get started, and level up.
Are you ready to realize the power of InfluxDB?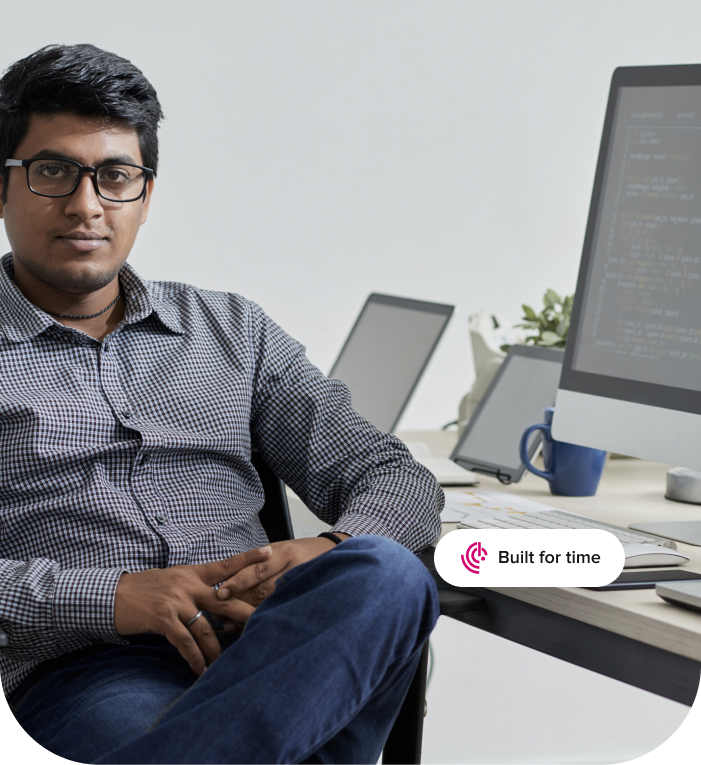 Start today with InfluxDB and integrate applications that leverage time-stamped data.
Get a free InfluxDB Cloud account
InfluxDB Cloud is free to start, easy to use, fast, serverless, and has elastic scalability.
InfluxDB Cloud quick-start guide
Build and run time series apps in practice with our collection of in-depth docs.
Watch our intro videos
Master the essentials of the InfluxDB platform with our Getting Started series.
POSTED BY INFLUXDATA
Build and run time series apps
Work in the cloud service of your choice.
InfluxDB client libraries are language-specific packages that integrate with the InfluxDB v2 API.
Seamlessly connect with 300+ plugins to the platforms that make sense to you.
The platform comprises a powerful time series database and a suite of tools to collect, analyze, and act on streaming data in real time.
A functional query and scripting language purpose-built for time series data. Flux enables you to transform and analyze data as well as write tasks.
Build queries, visualize, your date, edit Flux code, build dashboards, manage users, and set tasks including automated alerts.
Use our powerful Telegraf plugin and its 200+ inputs to collect any kind of data from anywhere and output it however you need it.
Manage buckets, organizations, users, tasks, and more with a smart CLI configuraton.
A programmatic interface that allows you to write and query data from outside InfluxDB.
Fully supported Visual Studio Code extension so you can work in your preferred environment.
Read, watch, and advance your knowledge by taking advantage of our content library.
Free training for time series app developers.
Our awards recognize the contributions of our developer community.