We build cool stuff for people who build cool stuff. We call it developer happiness (and we're good at it). Sound exciting? Let's talk.
Core values
Delivering Time to Awesome starts with being awesome ourselves. At InfluxData, we hire and lead by these core values:
We recognize we come from a variety of backgrounds and have a variety of beliefs and values. We embrace each other as people, respect our differences, and are committed to working together to achieve our shared objectives.
We are direct, truthful, action oriented, goal driven, and we take ownership. We work together to deliver a great experience for our customers, our community, and our partners.
We believe humility drives learning
We approach each other, our work, our customers, and our community with respect, candor, and humility. We are not greedy. We remain open to new ideas and are committed to continuous learning and improvement.
We try things, break things, take risks, and believe failure is key to innovation. We bounce back from failure and learn quickly.
We are committed to open source
We believe in open source and are committed to participating in and contributing to the open source community in meaningful ways.
What we love about InfluxData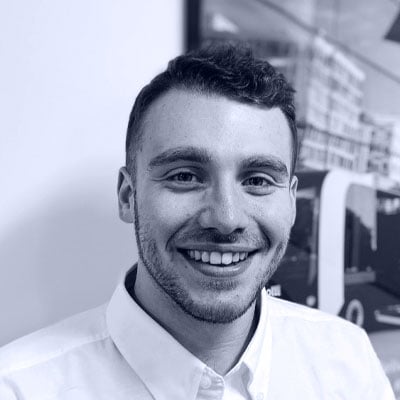 Open source is the heart of InfluxData
"Open source provides a platform for accelerating learning, provoking new ideas and bringing like-minded individuals together under one cause. InfluxData has never lost its roots in this area. I have always found the forums and Slack channels to be afire with questions, new ideas, feature requests and most importantly answers. I now get to embed myself into this already great community and earn a living at the same time."
Jay Clifford, Developer Advocate
Read the article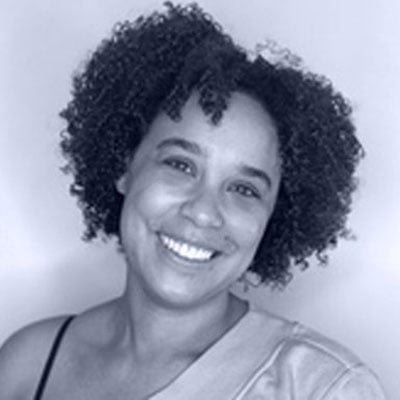 Valuing each other is how InfluxData succeeds
"As a 'people person' – not only in life but working in HR/People Operations – one of my top priorities in looking for a new role are the people I will be working with. Both with my direct team and the company overall. Everyone I spoke to prior to me joining, and even after, have been helpful, friendly, and genuinely interested in getting to know me. I even had a meeting with CEO Evan Kaplan in which he asked me about my hobbies and passions – not just about my skills for my role."
Jennifer Gibson, People Operations Coordinator
Read the article
What others love about InfluxData
Developer happiness is the top priority for Influxers, but it's nice winning awards too. Check out our latest recognitions in culture, innovation and engineering.
Best Startup Employer
2022
Best Place to Work
2023
Best Workplace for Innovators
2019
Best Place to Work
2022
Open Positions
Some of these roles are posted in different locations to convey they're open to remote candidates. InfluxData is currently hiring remote employees in North America, South America and across Europe.