The Influx Team is Growing
InfluxData is looking for more inspired and driven people to join us. We're in a phase of tremendous growth and building the team that will take us to the next level. As a company, we're as committed to growing careers as we are to building a world-class company, all while enjoying an unparalleled work-life balance.
If you enjoy innovating and collaborating with highly intelligent, motivated people who are also pretty fun to hang out with, you're probably a good fit for us.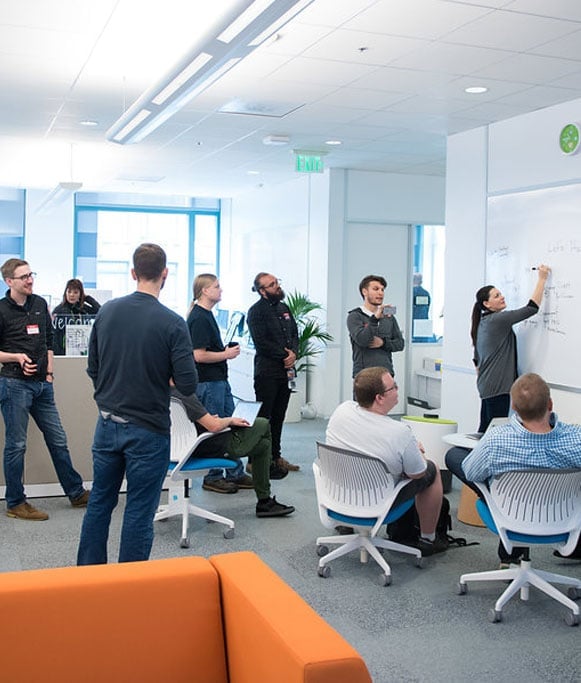 Our employees are the heart of the company and only by having a core set of beliefs and values will we be successful. We hire and live by these core values:
We value each other
We recognize we come from a variety of backgrounds and have a variety of beliefs and values. We embrace each other as people, respect our differences, and are committed to working together to achieve our shared objectives.
We get stuff done
We are direct, truthful, action oriented, goal driven, and we take ownership. We work together to deliver a great experience for our customers, our community, and our partners.
We believe humility drives learning
We approach each other, our work, our customers, and our community with respect, candor, and humility. We are not greedy. We remain open to new ideas and are committed to continuous learning and improvement.
We embrace failure
We try things, break things, take risks, and believe failure is key to innovation. We bounce back from failure and learn quickly.
We are committed to open source
We believe in open source and are committed to participating in and contributing to the open source community in meaningful ways.
Perks
Open office environment 

Healthy collaboration between teams and at all levels

Mac laptop & equipment suited to your working needs

Ergonomic desks and chairs

Options for remote employees in various US states and countries

Game room with board games, foosball and other options
In our SF Office:
Cold brew coffee Keg

Lunch on Tuesdays and Thursdays

Organic food/snacks

San Francisco Office is very close to BART and public transportation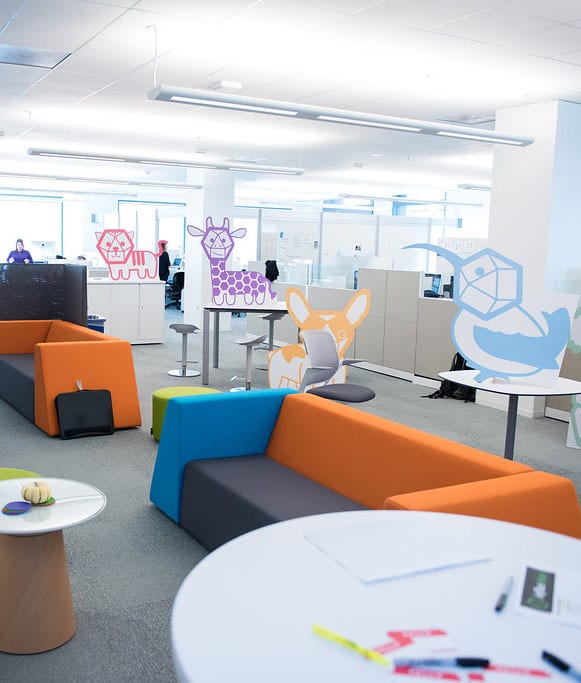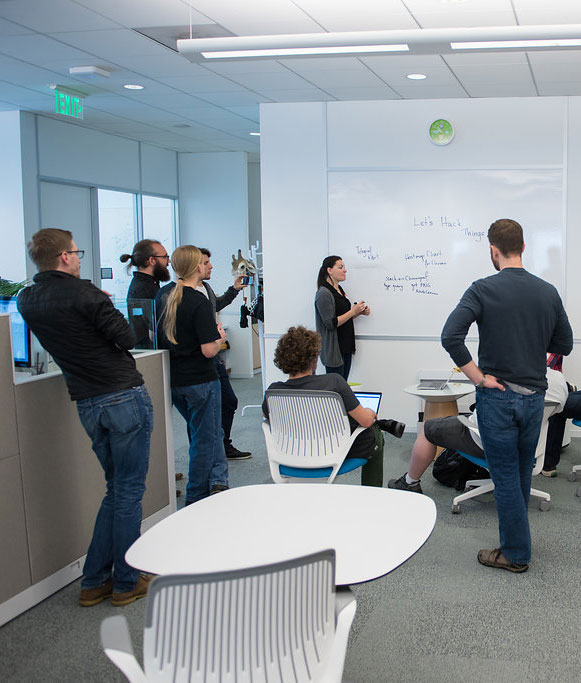 Benefits
Medical/Dental/Vision- we cover the premiums for you AND any dependents
Pre-tax Flexible Spending Account – company will match up to $1000 to your FSA
Pre-tax commuter benefits with generous company contribution
Short-Term & Long-Term Disability
Life Insurance
401k
Employee Assistance Program
Flexible Time Off policy – and we actually encourage you to use it!
Work / Life balance that is truly a part of our culture
Thoughts from our Employees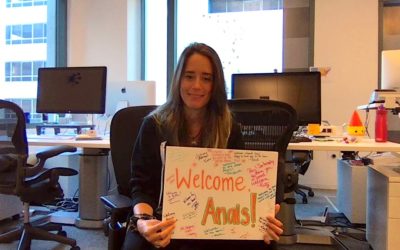 Hello, my name is Anais Dotis-Georgiou, and I'm a new Influxer. My decision to join InfluxData as a Developer Advocate comes from going down a meandering path that led me to discover my love for data and Influx. The last 8 years in a nutshell: I went to college hoping...
read more