Developers use InfluxDB to build time series solutions
The platform is used across a range of industries for various use cases.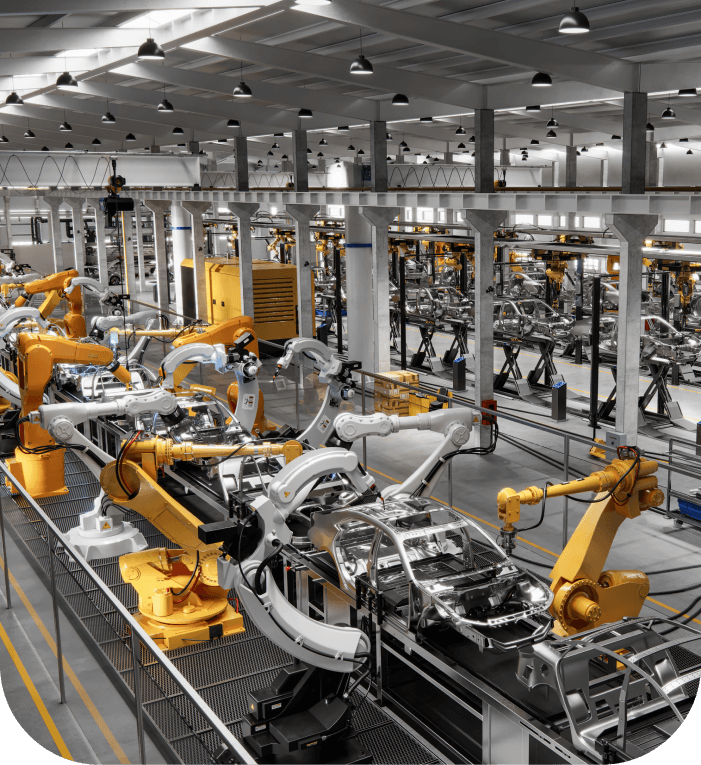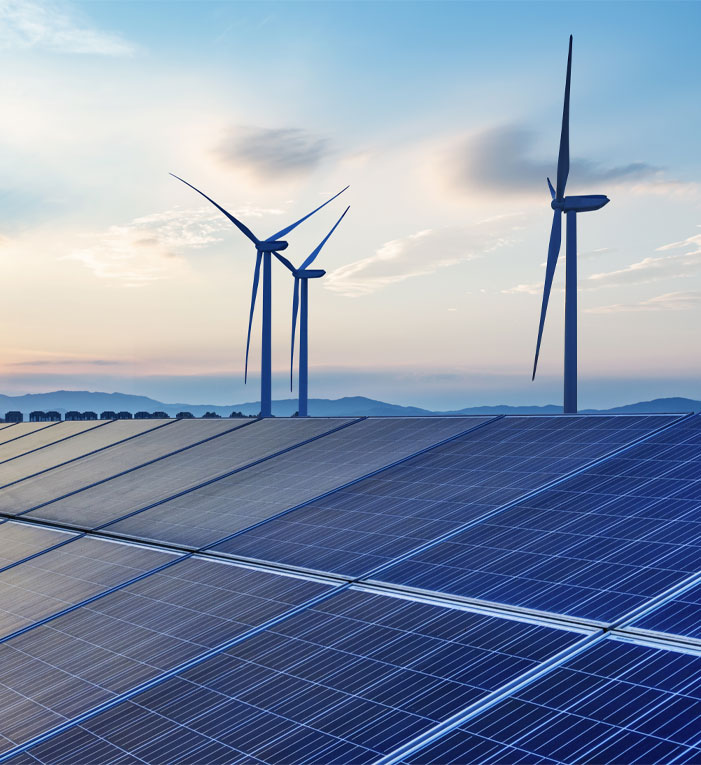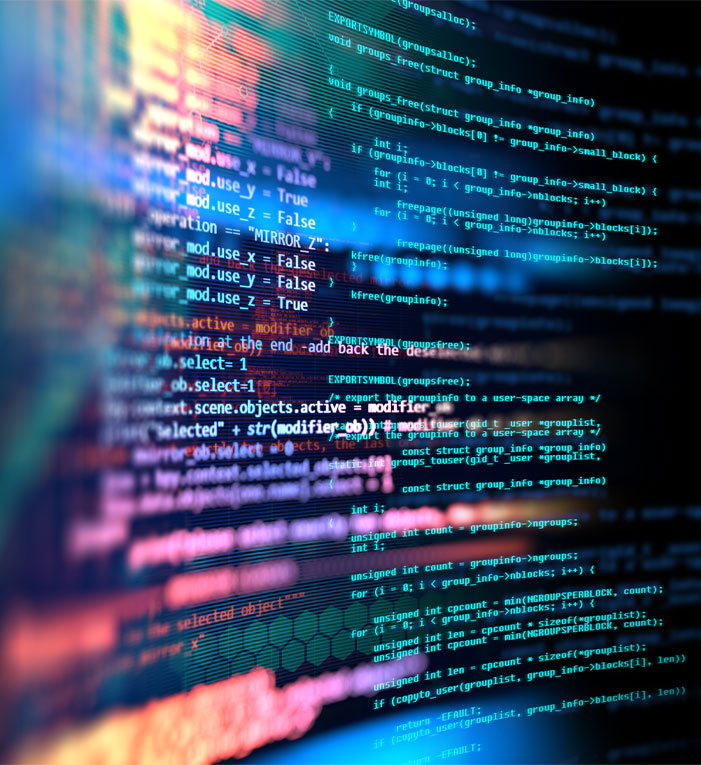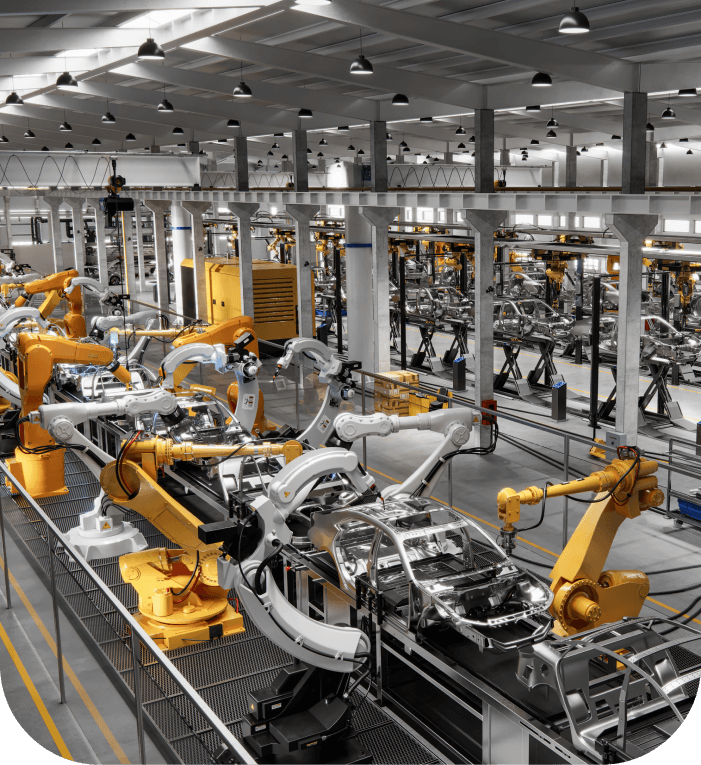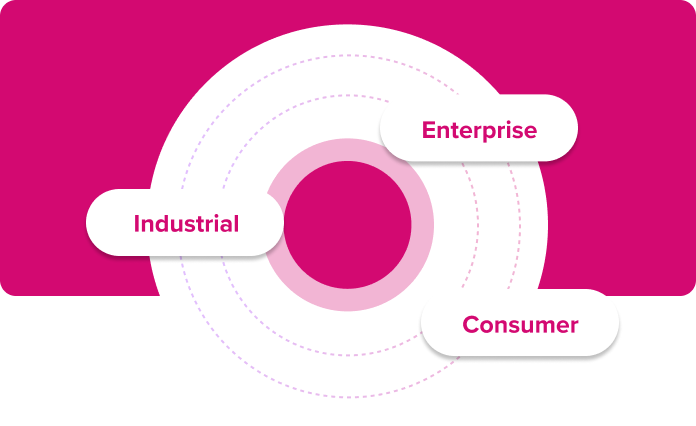 Use InfluxDB to collect sensor and device metrics from factories, manufacturing plants, satellites and smart devices.
Use InfluxDB as a central platform where all metrics, events, logs, and tracing data can be integrated and centrally monitored.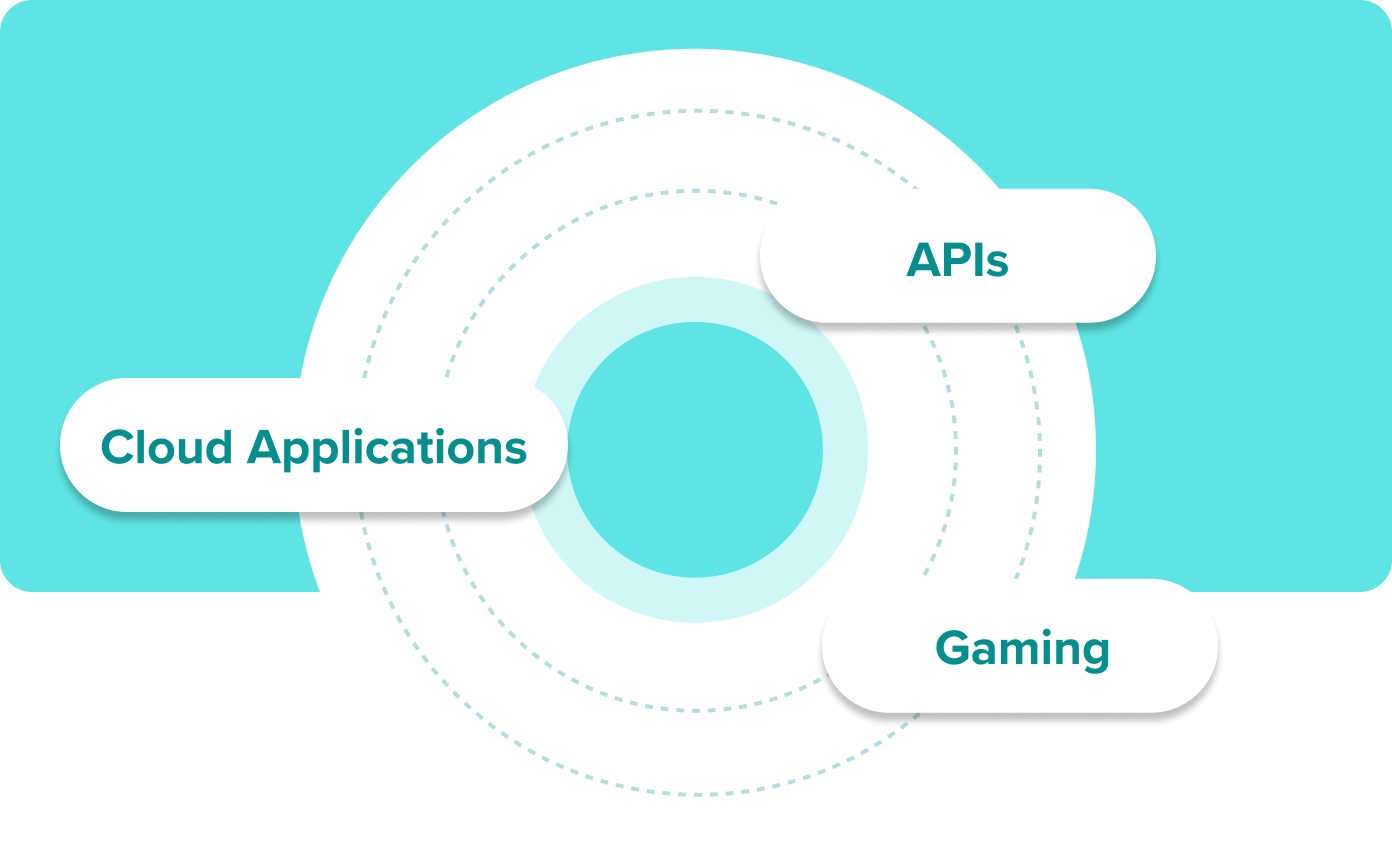 Simplifying app developement for engineers by enabling time series data collection, tranformations, and alerting.
Developers gain access to infrastructure, internal systems, apps and customer data in real time, all used to help monitoring and provide predictive intelligence.