You can watch our webinars online to learn more about how customers use InfluxDB, how to use InfluxData with other technologies, and how to optimize the InfluxData time series platform.
January '20
January '20

21

Event Details

Time

(Tuesday) 08:00am - 09:00am PST

23

Event Details

Time

(Thursday) 11:00am - 12:00pm PST
Attend events with us such as DevOps conferences or time series meetups. Catch an InfluxData developer speaking at one of the following upcoming events.
January '20
January '20

21

Event Details

Come join us at the  Paris Time Series Meetup. At this meetup we will continuing our discovery of the time series ecosystem with François Cerbelle, Solutions Architect at RedisLabs, Steven Leroux and Aurélien Hebert.

Time

(Tuesday) 07:00pm - 09:00pm CET

Location

OVH P17, 19 Place Françoise Dorin, 75017 Paris, France

26

Event Details

Come join us at the  Estonia Time Series Meetup. Speakers from TransferWise, Spotify and University of Tartu will reveal some gotchas and approaches for gaining observability. We will also discuss data agnosticism, and what do business KPI metrics and air quality in Tallinn have in common.

Time

(Sunday) 02:30pm - 08:30pm EET

Location

Russian Theatre, Tõnismägi, Tallinn, Estonia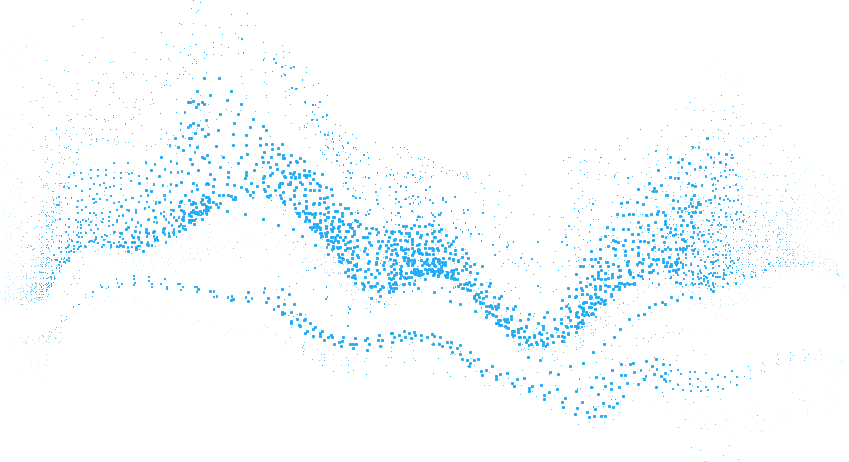 Are you the organizer of a Go, Big Data, DevOps or IoT Meetup?
We'd be happy to come out and support your event with a talk, workshop, and food & drink sponsorship!
Drop us a line to get a conversation started: