You can watch our webinars online to learn more about how customers use InfluxDB, how to use InfluxData with other technologies, and how to optimize the InfluxData time series platform.
March '21
March '21

16

Event Details

Time

(Tuesday) 08:00am PDT
Attend events with us such as DevOps conferences or time series meetups. Catch an InfluxData developer speaking at one of the following upcoming events.
March '21
May '21
March '21

03

Event Details

Come and join us for the March edition of Time Series Meetup: The Virtual Edition. This month Ignacio Van Droogenbroeck, Solution Architect at InfluxData, will show you how to "Put Your Best Game Forward with Multiplayer Video Game Tracking Using InfluxDB".

Time

(Wednesday) 10:00am PST

10

Event Details

This is your chance to interact directly with Influxers who are available to answer your questions about all things InfluxDB and time series.

Time

(Wednesday) 08:00am PST
May '21

18

Event Details

InfluxDays is the event focused on the impact of Time Series Data. 18-19 May 2021 @ 9:00 am British Summer Time Register now

Time

(Tuesday) 09:00am PDT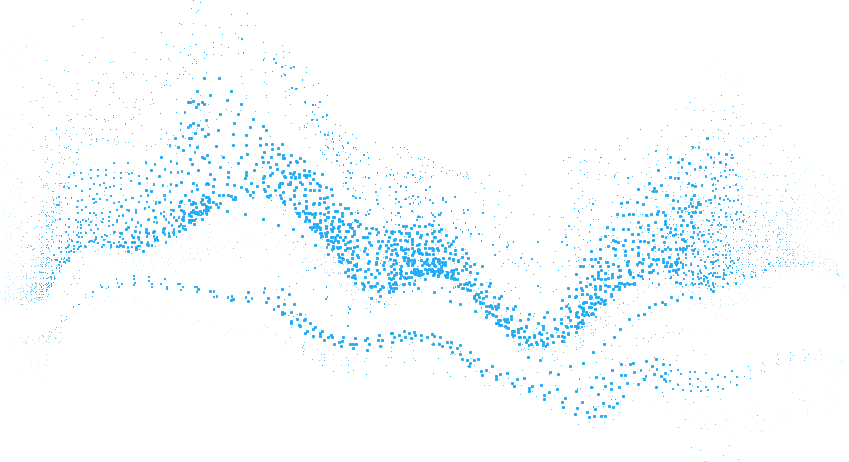 Are you the organizer of a Go, Big Data, DevOps or IoT Meetup?
We'd be happy to come out and support your event with a talk, workshop, and food & drink sponsorship!
Drop us a line to get a conversation started: