Discover InfluxDB by industries
InfluxDB is used across various industries to provide time series insights and analytics.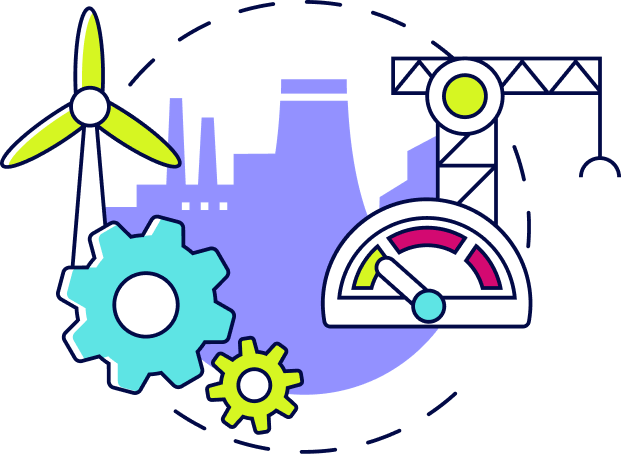 Start monitoring your infrastructure, networks, and modems to reduce network downtime.
Improve machine output and enable predictive maintenance by collecting sensor metrics from machines and factories.
Provide better patient care and streamline operations by collecting system, DevOps and device metrics.
Use InfluxDB as a central platform to integrate and monitor all metrics, events, logs, and tracing data.
Collect sensor metrics from distributed systems and analyze to reduce costs, and improve sustainability.