Real-time visibility into stacks, sensors and systems
InfluxDB is the open source time series database
InfluxDB databases running right now
Time series is the fastest growing database category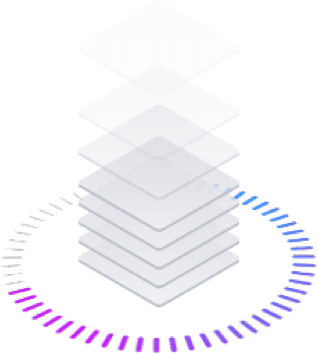 Infrastructure and application monitoring
Hit your most demanding SLAs and deliver improved experiences.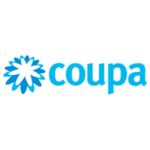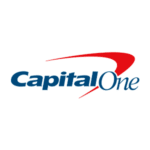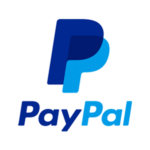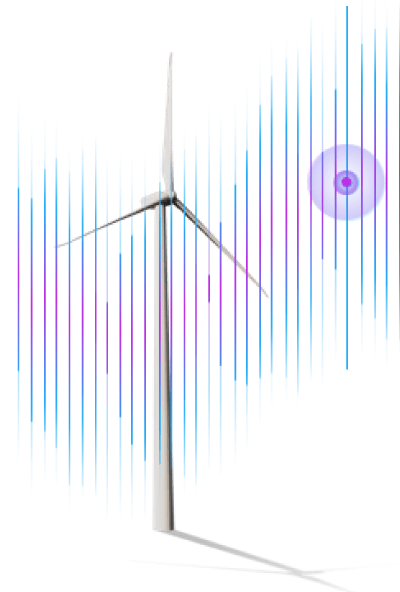 IoT monitoring and analytics
Chart a path to automation and autonomy with InfluxDB.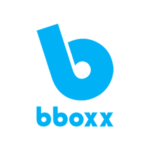 Innovator spotlight
Real-time analytics produces real business value for Houghton Mifflin Harcourt.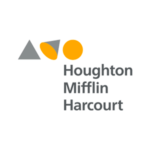 February '20

25

Time

(Tuesday) 08:00am - 09:00am PST
March '20

04

Time

(Wednesday) 08:00am - 09:00am PST

18

Time

(Wednesday) 08:00am - 09:00am PDT
February '20

27

Time

(Thursday) 08:00am - (Friday) 11:00pm EST

Location

Charlotte - Red Ventures Auditorium, 1101 Red Ventures Drive, Indian Land, SC 29707
March '20

06

Time

(Friday) 08:00am - 02:00am PST

Location

Pasadena Convention Center 300 E Green St Pasadena, CA 91101

16

Time

(Monday) 08:00am - (Saturday) 01:00am PDT

Location

Moscone Center, 747 Howard St, San Francisco, CA 94103
A new feature release for Chronograf is now available. Chronograf 1.8.0 — release notes This release of Chronograf includes the following features and fixes: Chronograf can now be configured to store its metadata in etcd instead of boltdb. This means multiple Chronograf instances can be configured to use the same ...
With InfluxDB 2.0 we added the ability to export a configuration of your entire stack, and import it again into another instance of InfluxDB. This includes your InfluxDB buckets, dashboards, queries, alerts and even Telegraf configurations. Since many people have the same or similar use cases, we wanted to provide ...
Available as InfluxDB open source, InfluxDB Cloud & InfluxDB Enterprise