Real-time visibility into stacks, sensors and systems
InfluxDB is the open source time series database
InfluxDB databases running right now
Time series is the fastest growing database category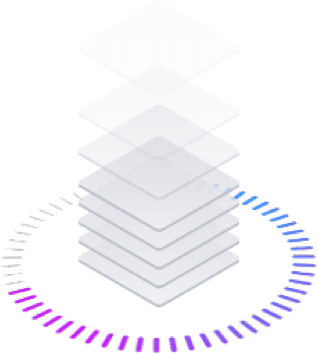 Infrastructure and application monitoring
Hit your most demanding SLAs and deliver improved experiences.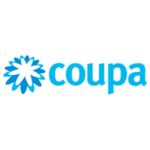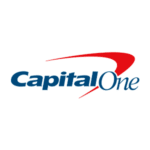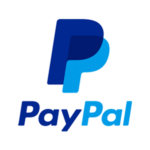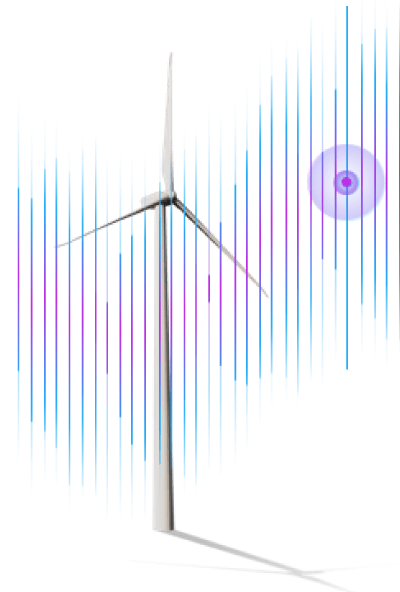 IoT monitoring and analytics
Chart a path to automation and autonomy with InfluxDB.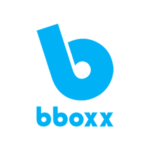 Innovator spotlight
Real-time analytics produces real business value for Houghton Mifflin Harcourt.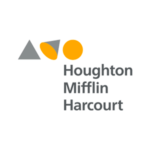 May '20

28

Event Details

Register to join us for Time Series Meetup: The Virtual Edition - event for everyone who is passionate or curious about time series data and how it can be used.Register now

| | |
| --- | --- |
| | |
June '20

08

Event Details

Come and meet our developers at Monitorama Conference in Portland, OR.

Location

Gerding Theater at the Armory, Portland, OR

08

Event Details

Join us for our first virtual version of the Hands-on Flux Training. The course provides an introduction to the InfluxDB 2.0 architecture, InfluxDB Cloud offering and services. Register now

| | |
| --- | --- |
| | |
Giraffe is the open source React-based visualization library that's used to implement InfluxDB's v2 UI. It employs clever algorithms to handle the challenge of visualizing the incredibly high volume of data that InfluxDB can ingest and query. We've just published documentation describing how developers can take advantage of this library ...
May 25th marks an important day for fans of the legendary author Douglas Adams, famed for his The Hitchhiker's Guide to the Galaxy "trilogy" (of 5 books), along with numerous other novels, radio and stage plays, feature films and games, and even an occasional Monty Python sketch. Do you know ...
Available as InfluxDB open source, InfluxDB Cloud & InfluxDB Enterprise