Act in Time.
Build on InfluxDB.
The platform for building and operating
time series applications.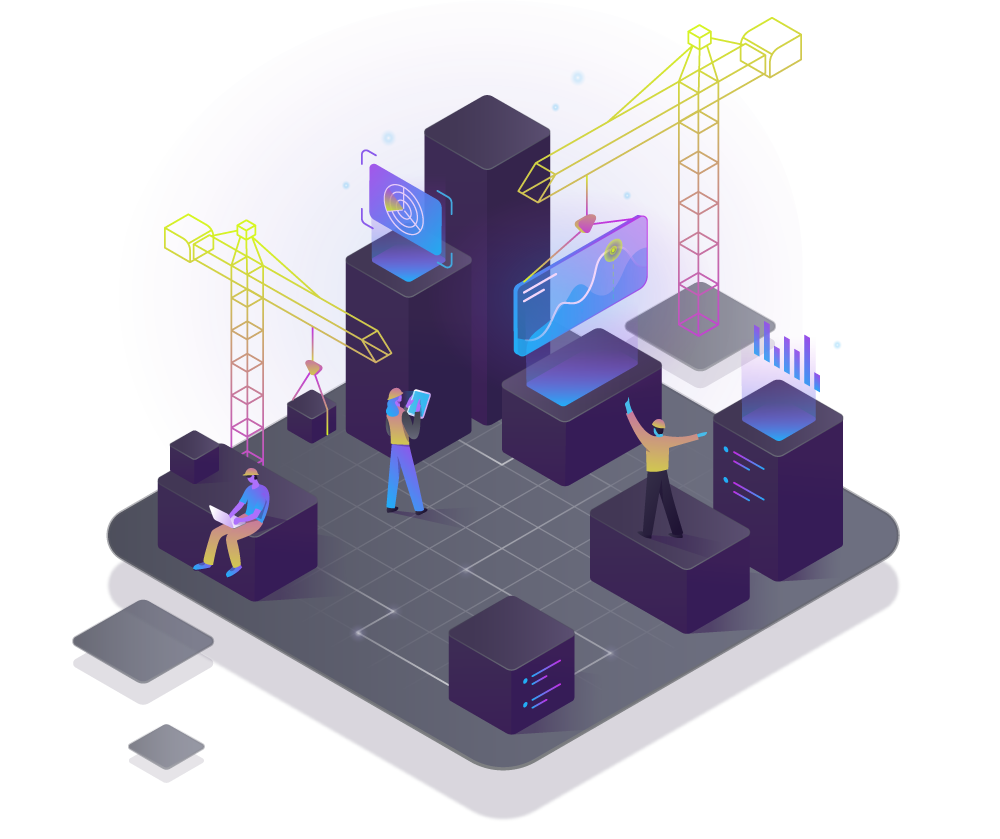 InfluxDB is a time series platform
InfluxDB empowers developers to build IoT, analytics and monitoring software. It is purpose-built to handle the massive volumes and countless sources of time-stamped data produced by sensors, applications and infrastructure.

Engineered for growth, with enterprise-grade security allowing developers to build anywhere: edge, cloud, on-prem.
Ingest metrics, events and logs in a high-performing time series database capable of ingesting millions of data points per second.
Perform analytics to get faster detection, and resolution, or set up alerts or anomaly detection with a simple click.
Developers using the InfluxDB platform build their applications with less effort, less code, and less configuration.
Unrestricted developer productivity
Client and server libraries in everything from React, JavaScript, Go, Python and more.
Get a head-start with templates
Inspiring templates for every use case. Easy to create and share — find what's right for you.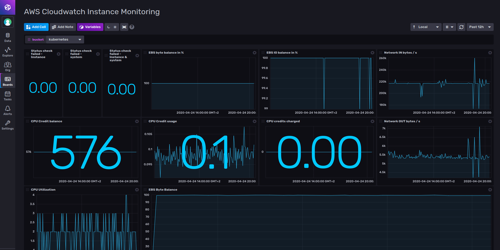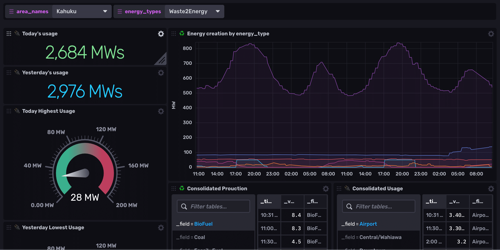 Why developers love using InfluxDB
Start from the UI or look under the hood to access raw code and the API. Collaborate with teammates to build and run applications with time series.
The Influx Community is diverse and highly motivated, making contributions in code, documentation, and advocacy for the InfluxDB and Telegraf projects.
Streamline your workflow with powerful integrations
InfluxDB databases running right now
Time series is the fastest growing database category
IoT monitoring spotlight
InfluxDB helped BBOXX become data-driven by continuously monitoring this solar energy manufacturer's geographically dispersed 85,000 solar rooftop units to provide insights into customer-usage patterns and anomaly detection.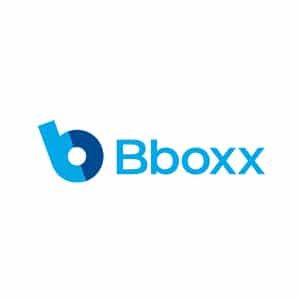 December '20

01

Time

(Tuesday) 08:00am PST

03

Time

(Thursday) 08:00am PST

15

Time

(Tuesday) 08:00am PST
December '20

03

Event Details

Attend our APAC 2020 Virtual Experience event and find out why time series databases are the fastest growing database segment providing real-time observability of your solutions.

Register now

Time

(Thursday) 09:00am CST

16

Event Details

Register to join us for our monthly Community Office Hours. This is your chance to interact directly with Influxers who are available to answer your questions about all things InfluxDB and time series.

Time

(Wednesday) 10:00am PST
Counter-Strike: Global Offensive (CS:GO) — a multiplayer first-person shooter video game developed by Valve and Hidden Path Entertainment — is the fourth game in the now-legendary Counter-Strike series. Since its release, CS:GO has drawn in an estimated 11 million players per month, and has gathered an active competitive scene, with ...
We'd like to let you know that InfluxDB Cloud is now on AWS US East, also called us-east-1, based in northern Virginia. This is our third AWS region, after initially launching InfluxDB Cloud in AWS Oregon and later AWS Frankfurt. This brings InfluxDB Cloud's effortless scaling, flexible usage-based pricing, AWS ...
Available as InfluxDB open source, InfluxDB Cloud & InfluxDB Enterprise