Real-time visibility into stacks, sensors and systems
InfluxDB is the open source time series database
InfluxDB databases running right now
Time series is the fastest growing database category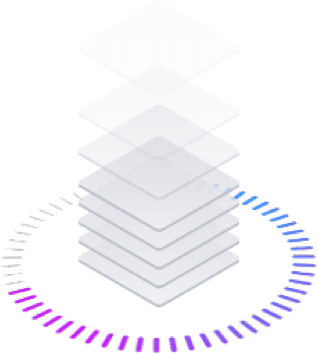 Infrastructure and application monitoring
Hit your most demanding SLAs and deliver improved experiences.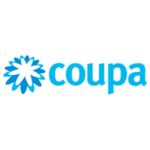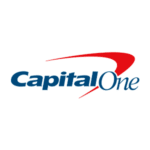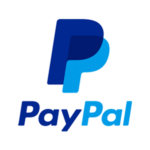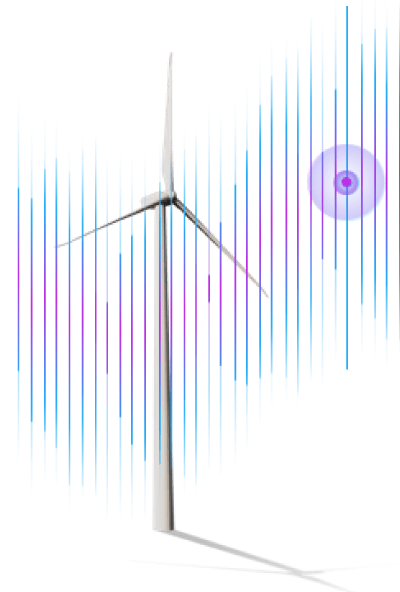 IoT monitoring and analytics
Chart a path to automation and autonomy with InfluxDB.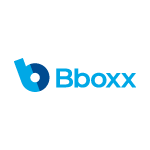 Innovator spotlight
Real-time analytics produces real business value for Houghton Mifflin Harcourt.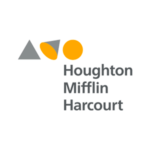 July '20

15

Event Details

Register to join us for our monthly Community Office Hours. This is your chance to interact directly with Influxers who are available to answer your questions about all things InfluxDB and time series.

| | |
| --- | --- |
| | |

16

Event Details

The Time Series Data Virtual Summit is a virtual event focused on the impact of time series data. You will also gain firsthand knowledge and inspiration from a variety of developers and open source project members on how time series data can be used to help you build and optimize your solutions for real-time visibility into stacks, sensors, and systems.Register now

| | |
| --- | --- |
| | |

21

Event Details

Register to join us for Time Series Meetup: The Virtual Edition - event for everyone who is passionate or curious about time series data and how it can be used.Register now

| | |
| --- | --- |
| | |
A new release of InfluxDB 2.0 Beta is available now. We will be shipping regular updates as we add new features and fix issues. Please keep in mind that these beta builds are not meant for testing performance or production usage. Please join us in our InfluxDB Community Slack and ...
When you want to spot hosts, applications, containers, plant equipment, or sensors that are behaving differently from others, you can use the Median Absolute Deviation (MAD) algorithm to identify when a time series is "deviating from the pack". In this tutorial, we'll identify anomalous hosts using mad() — the Flux implementation ...
Available as InfluxDB open source, InfluxDB Cloud & InfluxDB Enterprise