Real-time visibility into stacks, sensors and systems
InfluxDB is the open source time series database
InfluxDB databases running right now
Time series is the fastest growing database category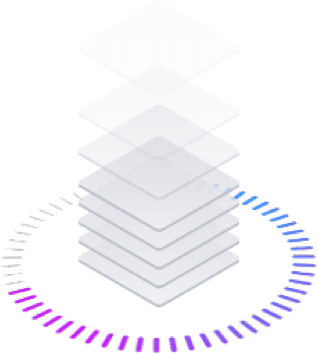 Infrastructure and application monitoring
Hit your most demanding SLAs and deliver improved experiences.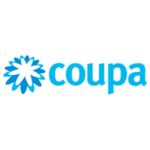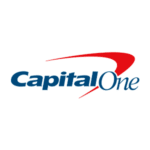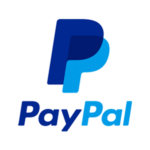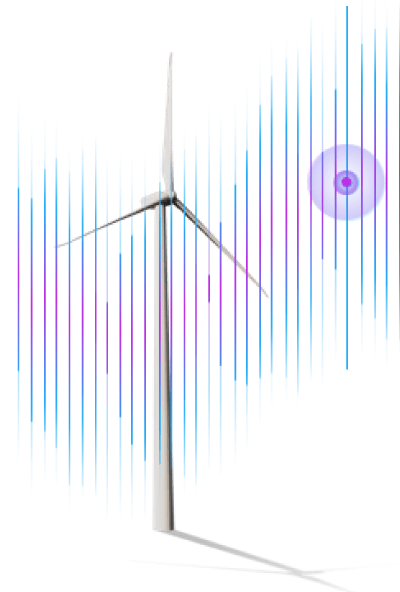 IoT monitoring and analytics
Chart a path to automation and autonomy with InfluxDB.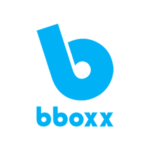 Innovator spotlight
Real-time analytics produces real business value for Houghton Mifflin Harcourt.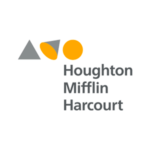 March '20

04

Event Details

Come and join us for the March edition of Time Series SF Meetup. This month, we'll be learning all about democratizing observability with special guest Denise Stockman, Principal Consultant at Convection Labs.

Location

19 Place Françoise Dorin, 75017 Paris, France

06

Location

Pasadena Convention Center 300 E Green St Pasadena, CA 91101

16

Location

Moscone Center, 747 Howard St, San Francisco, CA 94103
If you followed the tutorial I presented a couple of years ago about integrating Particle.io with InfluxDB and were unhappy, or simply couldn't get it working, have I got a treat for you! Integrating Particle.io with InfluxDB Cloud is very straightforward and requires no outside services or customizations outside of ...
A new release of InfluxDB 2.0 Beta is available now. We will be shipping regular updates as we add new features and fix issues. Please keep in mind that these beta builds are not meant for testing performance or production usage. Please join us in our InfluxDB Community Slack and ...
Available as InfluxDB open source, InfluxDB Cloud & InfluxDB Enterprise