Real-time visibility into stacks, sensors and systems
InfluxDB is the open source time series database
InfluxDB databases running right now
Time series is the fastest growing database category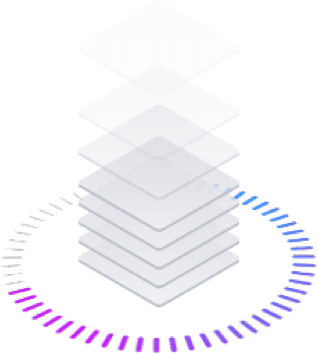 Infrastructure and application monitoring
Hit your most demanding SLAs and deliver improved experiences.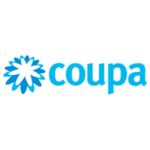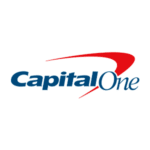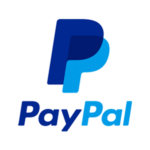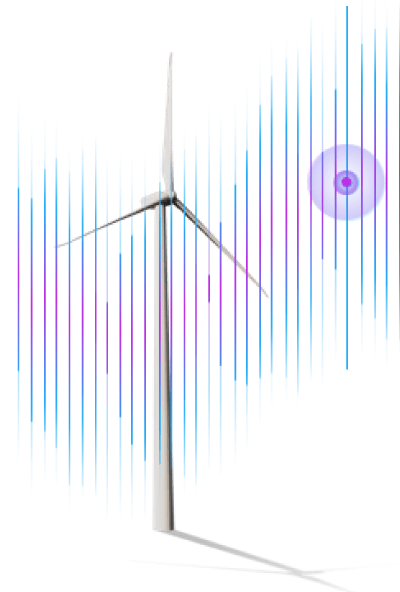 IoT monitoring and analytics
Chart a path to automation and autonomy with InfluxDB.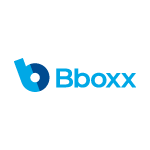 Innovator spotlight
Real-time analytics produces real business value for Houghton Mifflin Harcourt.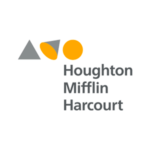 October '20

27

Event Details

As part of InfluxDays, join us for our virtual version of the Hands-on Flux Training. The course provides an introduction to the InfluxDB 2.0 architecture, InfluxDB Cloud. Register now

| | |
| --- | --- |
| | |
November '20

09

Event Details

As part of InfluxDays North America 2020 Virtual Experience, the Technical Services team will be offering a free live InfluxDB training to the first 100 registered attendees. The course provides an introduction to using Telegraf within a hands-on lab setting.

Register now

| | |
| --- | --- |
| | |

10

Event Details

InfluxDays is the event focused on the impact of Time Series Data. November 10-11, 2020 @ 9:00 am Pacific: Keynotes and Sessions Register now

| | |
| --- | --- |
| | |
A new maintenance release for Chronograf is now available. Chronograf 1.8.7 — Release Notes This maintenance release of Chronograf includes the following enhancements: Chronograf Security — We added support for HTTP basic access authentication so that all HTTP requests to Chronograf are restricted to only selected users. You can enable ...
At InfluxData, we're obsessed with time to awesome — how quickly can you start working productively with time series data? What can we do to make things better? InfluxDB Templates are a great example of this mindset. Back in April, we announced Templates as a way to package up everything ...
Available as InfluxDB open source, InfluxDB Cloud & InfluxDB Enterprise