A fully managed service from the makers of InfluxDB and the easiest way to get started.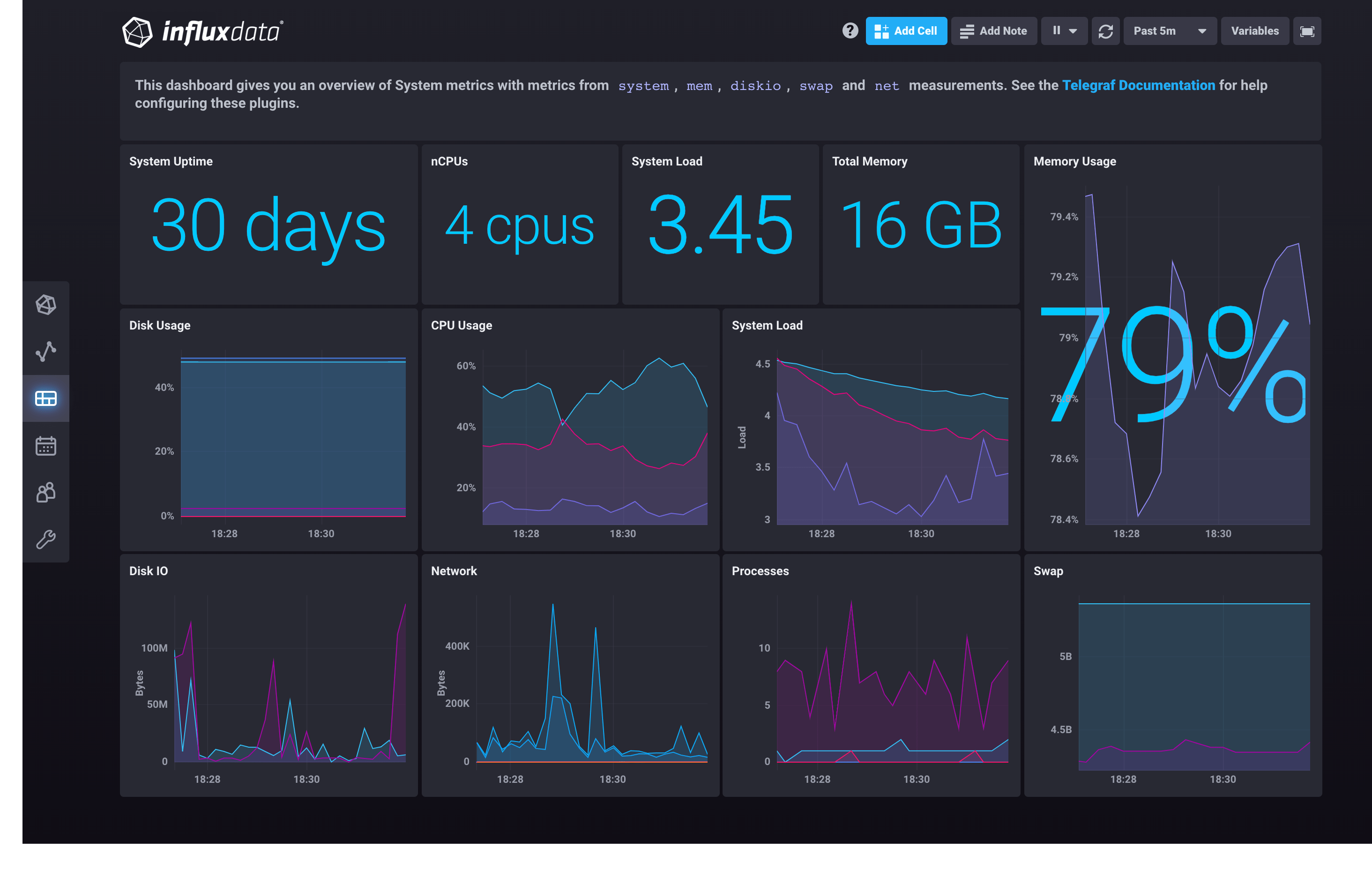 InfluxDB Cloud 1.x
InfluxDB Cloud 1.x features a hardened version of the open source core hosted on AWS with clustering for high availability and scalability, visualization services, automatic backup and restore, and 24×7 infrastructure monitoring.
InfluxDB Cloud 2.0
Now in beta, the new multi-tenanted and highly available InfluxDB Cloud 2.0! This cloud offering provides you with a powerful time series database as a service, is easy to use, easy to change, and easy to scale.
The only way to go for a fully hosted time series database. More than 500 customers are already harnessing the power of time series to derive insights into their sensors, stacks and solutions.
InfluxDB Cloud 1.x is a secure, feature-rich time series database hosted on AWS and fully managed by InfluxData. It provides you with the fastest time to results. As a service, it's easy to use, easy to change, and easy to scale.
Performant
Read-write optimization, while supporting full clustering, makes InfluxDB Cloud 1.x the most performant time series platform.
Flexible
The schemaless design makes ingesting data easy at any time interval and is able to integrate with any other data sources.
Lower total cost of ownership
Let us handle maintenance for your time series database clusters so that you can focus on what makes your product thrive.
Currently in beta, InfluxDB Cloud 2.0 represents the largest evolution of our product since we started InfluxDB in 2013.
InfluxDB Cloud 2.0 has everything you need in a time series platform — full multi-tenanted support, intuitive UI and dashboarding tools, support for all Telegraf plugins and new client libraries.
Single unified API:
Ingestion, query, storage and visualization are now accessible via a unified API, making everything in the platform programmatically accessible and controlled.
Deeper insights with Flux:
Flux is a fourth-generation programming language designed for data scripting, monitoring and analytics. Now it is possible to do complex analytics and math across measurements.
Rate-limited FREE tier:
InfluxDB Cloud 2.0 has a rate-limited free tier that we intend to keep free. Designed for getting started with any project, it's faster to get up and running than downloading the open source product.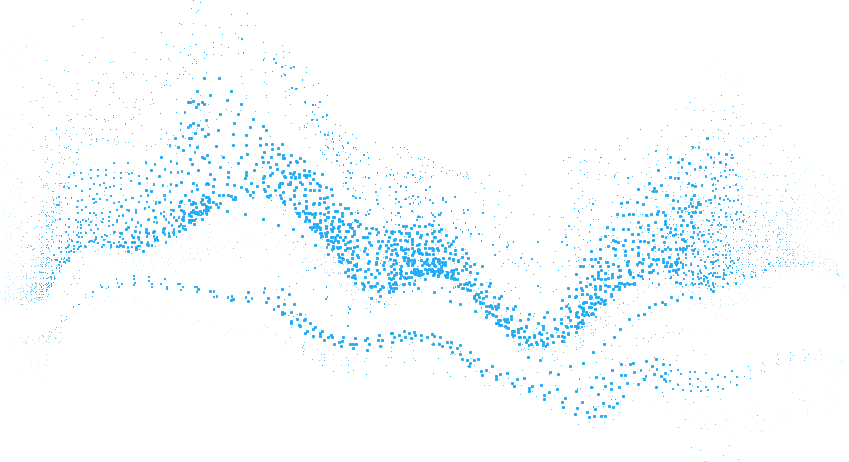 Apache NiFi has been a game changer in the world of IoT, allowing you to automate the transformation and flow of data from IoT, and any edge, sensor to just about anywhere you want. In addition to supporting mission-critical data volumes with rigorous security, data...
A new release of InfluxDB 2.0 Alpha is available now. As described in our CTO Paul Dix's original release announcement for InfluxDB 2.0, we will be shipping regular updates as we add new features and fix issues. Please keep in mind that these alpha builds are not...
Available as InfluxDB open source, InfluxDB Cloud & InfluxDB Enterprise