Data is best understood through the lens of time. Our platform gives developers the time to build applications that will change the world.
We are driven to create the most powerful platform for developing time series applications – one that excites and propels developers to be wildly successful.
The explosion in the amount of data that is being created is expected to grow nearly fivefold by 2025 to 175 zettabytes per year, primarily from applications, networks, containers, and a projected 60 billion IoT devices. While there is a tremendous opportunity for organizations to leverage this data to enhance customer experiences, improve employee and process productivity, and to create competitive advantage, it will be challenging to store and analyze the large volumes and high-frequency streams of data.
We created InfluxDB, a purpose-built time series platform, to specifically handle these new workloads, encompassing millions of data points and hundreds of data sources because general-purpose databases are inadequate. And to derive intelligence faster, we created Flux, a powerful scripting and query engine designed specifically to transform time series data into information and enable real-time decisions.
We are dedicated to open source and truly care about helping developers get to results faster with less complexity and less code. We help customers like Cisco, IBM, PayPal, and Tesla build transformative IoT, analytics and monitoring applications quicker and to scale, delivering new insights from their data.
InfluxData is backed by Norwest Venture Partners, Sapphire Ventures, Battery Ventures, Trinity Ventures, Mayfield, Harmony Partners, Sorenson Capital, Bloomberg Beta and Y Combinator. We are headquartered in San Francisco, with offices in Austin and team members distributed throughout the U.S. and across Europe.
Our employees are the heart of the company and only by having a core set of beliefs and values will we be successful. We hire and live by these core values:
We value each other

We recognize we come from a variety of backgrounds and have a variety of beliefs and values. We embrace each other as people, respect our differences, and are committed to working together to achieve our shared objectives.

We get stuff done

We are direct, truthful, action oriented, goal driven, and we take ownership. We work together to deliver a great experience for our customers, our community, and our partners.

We believe humility drives learning

We approach each other, our work, our customers, and our community with respect, candor, and humility. We are not greedy. We remain open to new ideas and are committed to continuous learning and improvement.

We embrace failure

We try things, break things, take risks, and believe failure is key to innovation. We bounce back from failure and learn quickly.

We are committed to open source

We believe in open source and are committed to participating in and contributing to the open source community in meaningful ways.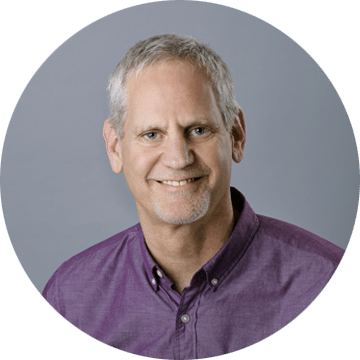 Evan is a passionate entrepreneur and technology leader with nearly twenty years of experience in the CEO role. Evan's career spans from creating startups in his own garage to leading NASDAQ-listed companies generating nearly $200m in annual revenue. Prior to InfluxData, Evan served as Executive in Residence at Trinity Ventures, and President and CEO at iPass Corporation (the leader in Global Wi-Fi connectivity), and Founder, Chairman, and CEO at Aventail Corporation (the pioneer of SSLVPN's, now part of the Dell Corporation).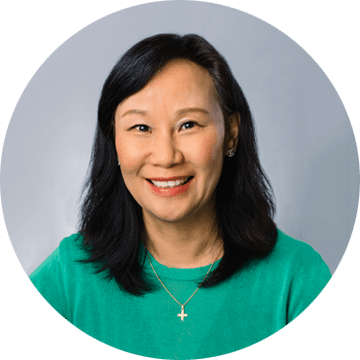 Winnie is a veteran financial executive with over twenty years of strategic and operational finance management experience at private and publicly held companies. Before InfluxData, Winnie served as VP of Finance at iPass, Corporate Controller at Merriman Capital, the divisional Head of FP&A at VeriSign, and Chemdex where she played a key role in the company's highly successful IPO and convertible notes offering. Winnie is a CPA and holds a Bachelor degree in Accounting and a MBA from San Francisco State University.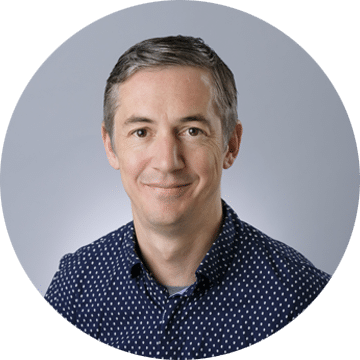 PAUL DIX
/ Founder and CTO
Paul is the creator of InfluxDB. He has helped build software for startups, large companies and organizations like Microsoft, Google, McAfee, Thomson Reuters, and Air Force Space Command. He is the series editor for Addison Wesley's Data & Analytics book and video series. In 2010 Paul wrote the book Service Oriented Design with Ruby and Rails for Addison Wesley's. In 2009 he started the NYC Machine Learning Meetup, which now has over 7,000 members. Paul holds a degree in computer science from Columbia University.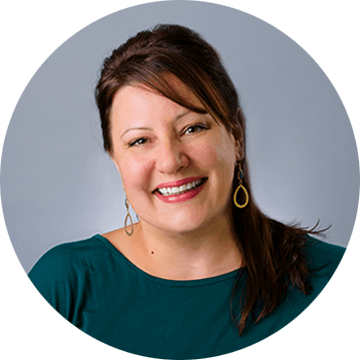 MELINA MURRAY
/ Head of People
Melina is a human resources leader driven to build cultures focused on trust and transparency. She has a history of building talented and successful teams at high-growth tech companies, focusing on continued achievement for both the company and employees. Prior to InfluxData, Melina led U.S. human resources at Huddle and served in HR leadership roles at Dallas White Corporation, Aeria Games and Entertainment and nCircle Network Security.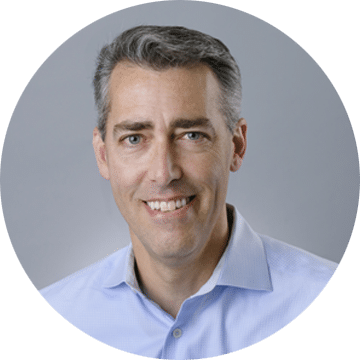 TIM HALL
/ VP of Products
Tim is a seasoned executive responsible for products, support, and professional services at InfluxData. Prior to joining InfluxData, Tim was VP of product management at Hortonworks where he was responsible for leading the product management, documentation, and user experience design teams. Previously, Tim held management level positions at Oracle, HP, Talking Blocks, and Xpedior. Tim holds a Bachelor of Arts degree from Claremont McKenna College in Science and Management with a concentration in Physics.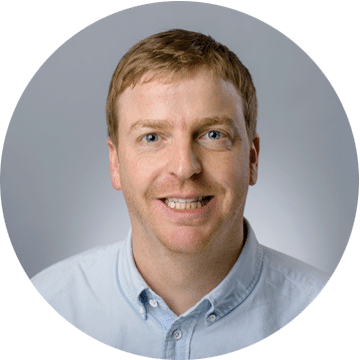 WILL PAULUS
/ VP of Sales
Will is a dynamic and results-driven sales leader. He has a track record of exceeding revenue and operational goals for enterprise software companies through high-growth stages. He joined InfluxData from Algolia, where company revenue quadrupled in his two years as head of U.S. sales. Will previously led U.S. and international sales initiatives and built teams to support exponential growth for Google's G Suite and Mixpanel. He holds degrees in finance and history from Washington University of St. Louis.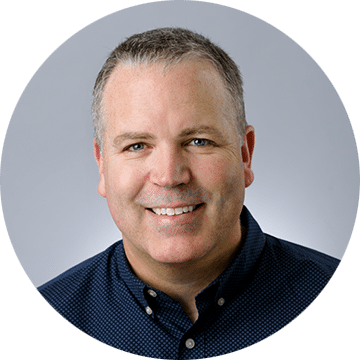 BRIAN MULLEN
/ VP Business Development
Brian is an accomplished dealmaker with experience ranging from developer platforms to mobile services. Before InfluxData, Brian led business development at Twilio. Joining at just thirty-five employees, he built over 150 partnerships globally from the company's infancy through its IPO in 2016. He led the company's international expansion, hiring its first teams in Europe, Asia, and Latin America. Prior to Twilio Brian was VP of Business Development at Clearwire and held management roles at Amp'd Mobile, Kivera, and PlaceWare.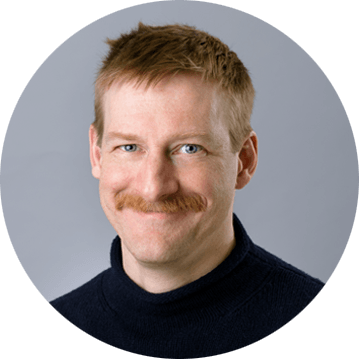 RYAN BETTS
/ VP of Engineering
Ryan has been building high performance infrastructure software for over twenty years. Prior to InfluxData, Ryan was the second employee and CTO at VoltDB. Before VoltDB, he spent time building SOA security and core networking products. Ryan holds a B.S. in Mathematics from Worcester Polytechnic Institute and an MBA from Babson College.
EVAN KAPLAN, CEO at InfluxData
PAUL DIX, Founder and CTO at InfluxData
DHARMESH THAKKER, Partner at Battery Ventures
RAMA SEKHAR, Partner at Norwest Venture Partners
MAX SCHIRESON, EIR at Battery Ventures and former CEO at MongoDB
ANDERS RANUM, Managing Director at Sapphire Ventures
GUS TAI, Partner at Trinity Ventures
ROBIN VASAN, Entrepreneur & Investor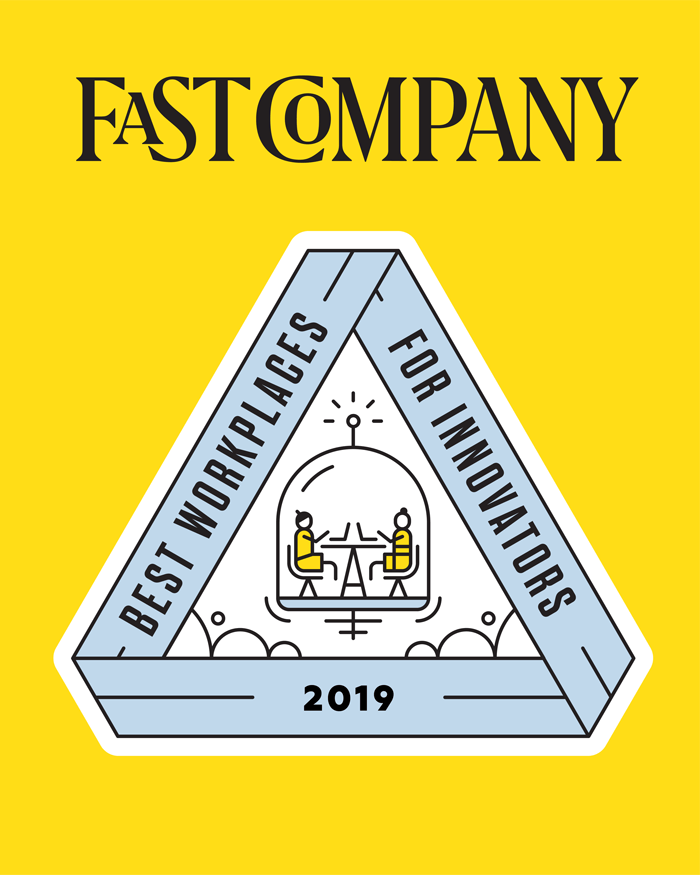 Headquarters
799 Market Street, Suite 400
San Francisco, CA 94103, United States
Austin Office
9020 N Capital of Texas HWY
Building 2, Suite 337
Austin, TX 78759-7279, United States
London Office
North West House 119, Marylebone Road
London, UK NW1 5PU, United Kingdom