About InfluxData
At InfluxData, we see the state of time-based data and have a strong vision about how to move forward — a vision born of our authentic experiences and a conviction that drives us to be the modern engine propelling next-generation systems: a platform that empowers builders to create great things as this data revolution unfolds.
We are singularly focused on reducing the Time to Awesome ™, we truly care about helping developers and businesses get to results faster with less complexity and less code.
InfluxData delivers a complete Open Source Platform built specifically for metrics, events, and other time-based data — a modern time-series platform. Whether the data comes from humans, sensors, or machines, InfluxData empowers developers to build next-generation monitoring, analytics, and IoT applications faster, easier, and to scale delivering real business value quickly.
InfluxData is a Y Combinator success story, backed by Battery Ventures, Trinity Ventures, Mayfield, and Bloomberg Beta. Based in San Francisco, InfluxData customers include eBay, Mozilla, Barclay's, and NIST.
Core Values
Our employees are the heart of the company and only by having a core set of beliefs and values will we be successful. We hire and live by these core values:
We value each other
We recognize we come from a variety of backgrounds and have a variety of beliefs and values. We embrace each other as people, respect our differences, and are committed to working together to achieve our shared objectives.
We get stuff done
We are direct, truthful, action oriented, goal driven, and we take ownership. We work together to deliver a great experience for our customers, our community, and our partners.
We believe humility drives learning
We approach each other, our work, our customers, and our community with respect, candor, and humility. We are not greedy. We remain open to new ideas and are committed to continuous learning and improvement.
We embrace failure
We try things, break things, take risks, and believe failure is key to innovation. We bounce back from failure and learn quickly.
We are committed to open source
We believe in open source and are committed to participating in and contributing to the open source community in meaningful ways.
Evan Kaplan
CEO
Evan is a passionate entrepreneur and technology leader with nearly twenty years of experience in the CEO role. Evan's career spans from creating startups in his own garage to leading NASDAQ-listed companies generating nearly $200m in annual revenue. Prior to InfluxData, Evan served as Executive in Residence at Trinity Ventures, and President and CEO at iPass Corporation (the leader in Global Wi-Fi connectivity), and Founder, Chairman, and CEO at Aventail Corporation (the pioneer of SSLVPN's, now part of the Dell Corporation).
Paul Dix
Founder and CTO
Paul is the creator of InfluxDB. He has helped build software for startups, large companies and organizations like Microsoft, Google, McAfee, Thomson Reuters, and Air Force Space Command. He is the series editor for Addison Wesley's Data & Analytics book and video series. In 2010 Paul wrote the book Service Oriented Design with Ruby and Rails for Addison Wesley's. In 2009 he started the NYC Machine Learning Meetup, which now has over 7,000 members. Paul holds a degree in computer science from Columbia University.
Winnie Cheng
CFO
Winnie is a veteran financial executive with over twenty years of strategic and operational finance management experience at private and publicly held companies. Before InfluxData, Winnie served as VP of Finance at iPass, Corporate Controller at Merriman Capital, the divisional Head of FP&A at VeriSign, and Chemdex where she played a key role in the company's highly successful IPO and convertible notes offering. Winnie is a CPA and holds a Bachelor degree in Accounting and a MBA from San Francisco State University.
Fred Gallagher
VP SALES & CUSTOMER SUCCESS
Fred is responsible for sales, business development, and customer success at InfluxData. Previously, he served as General Manager of Vector, the analytics platform from Actian Corp. He has held executive sales and business development positions at Qlusters, VMware, and Seagate Technology's XIOtech subsidiary. Fred holds a B.A. and an M.B.A. from Stanford University.
Tim Hall
VP OF PRODUCTS
Tim is a seasoned executive responsible for products, support, and professional services at InfluxData. Prior to joining InfluxData, Tim was VP of product management at Hortonworks where he was responsible for leading the product management, documentation, and user experience design teams. Previously, Tim held management level positions at Oracle, HP, Talking Blocks, and Xpedior. Tim holds a Bachelor of Arts degree from Claremont McKenna College in Science and Management with a concentration in Physics.
Mark Herring
CMO
Mark is a zealous marketer who believes that the road to marketing success always leads with the developer. Before InfluxData, Mark was VP of corporate marketing and developer marketing at Hortonworks, SVP of Products at Software AG, VP of Middleware, Java and MySQL Marketing at Sun Microsystems, and VP of Marketing at Forte Software. Earlier in his career, Mark was a developer and technical support engineer for Oracle. Mark holds a B.S. Degree from the University of Witwatersrand, South Africa.
Brian Mullen
VP Business Development
Brian is an accomplished dealmaker with experience ranging from developer platforms to mobile services. Before InfluxData, Brian led business development at Twilio. Joining at just thirty-five employees, he built over 150 partnerships globally from the company's infancy through its IPO in 2016. He led the company's international expansion, hiring its first teams in Europe, Asia, and Latin America. Prior to Twilio Brian was VP of Business Development at Clearwire and held management roles at Amp'd Mobile, Kivera, and PlaceWare.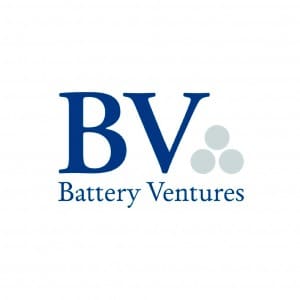 Battery Ventures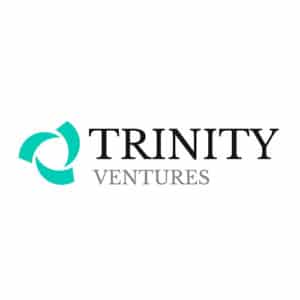 Trinity Ventures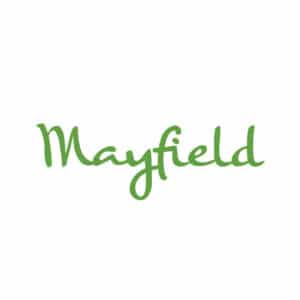 Mayfield Fund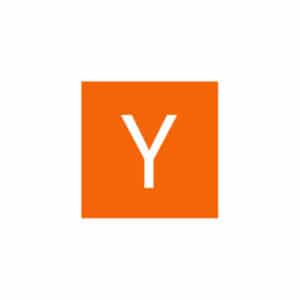 Y Combinator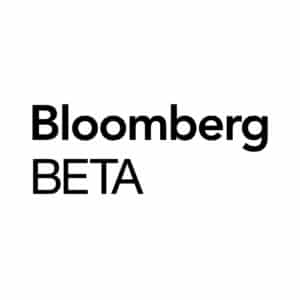 Bloomberg BETA