What our Customers are Saying about InfluxData!
Don't take our word for it, let our customers do the talking.
"It was critical that we install a fast, continuous time-series database that connected to each device. We turned to InfluxDB. It was the first one we tried, and we've been with it ever since."
—David McLean, Senior Developer | BBOXX
Read More
Spiio
Learn how Spiio uses InfluxData to power a digital remote irrigation monitoring solution that helps them to make data-based irrigation decisions with unprecedented precision.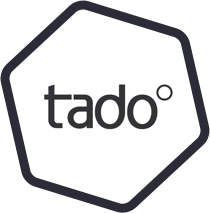 tado
tado GmbH uses InfluxData to gather analytics data collected from their Smart AC Control unit to help turn any home thermostat into a smart device.
newvoicemedia
newvoicemedia is a cloud based communication company that replaced their nagios/elasticsearch solution for InfluxData to keep their service up and running
Webinar Coming soon!