Meet the InfluxDB experts sharing their knowledge around the world.
InfluxAces are rock-star community members committed to sharing their expertise on all things time series.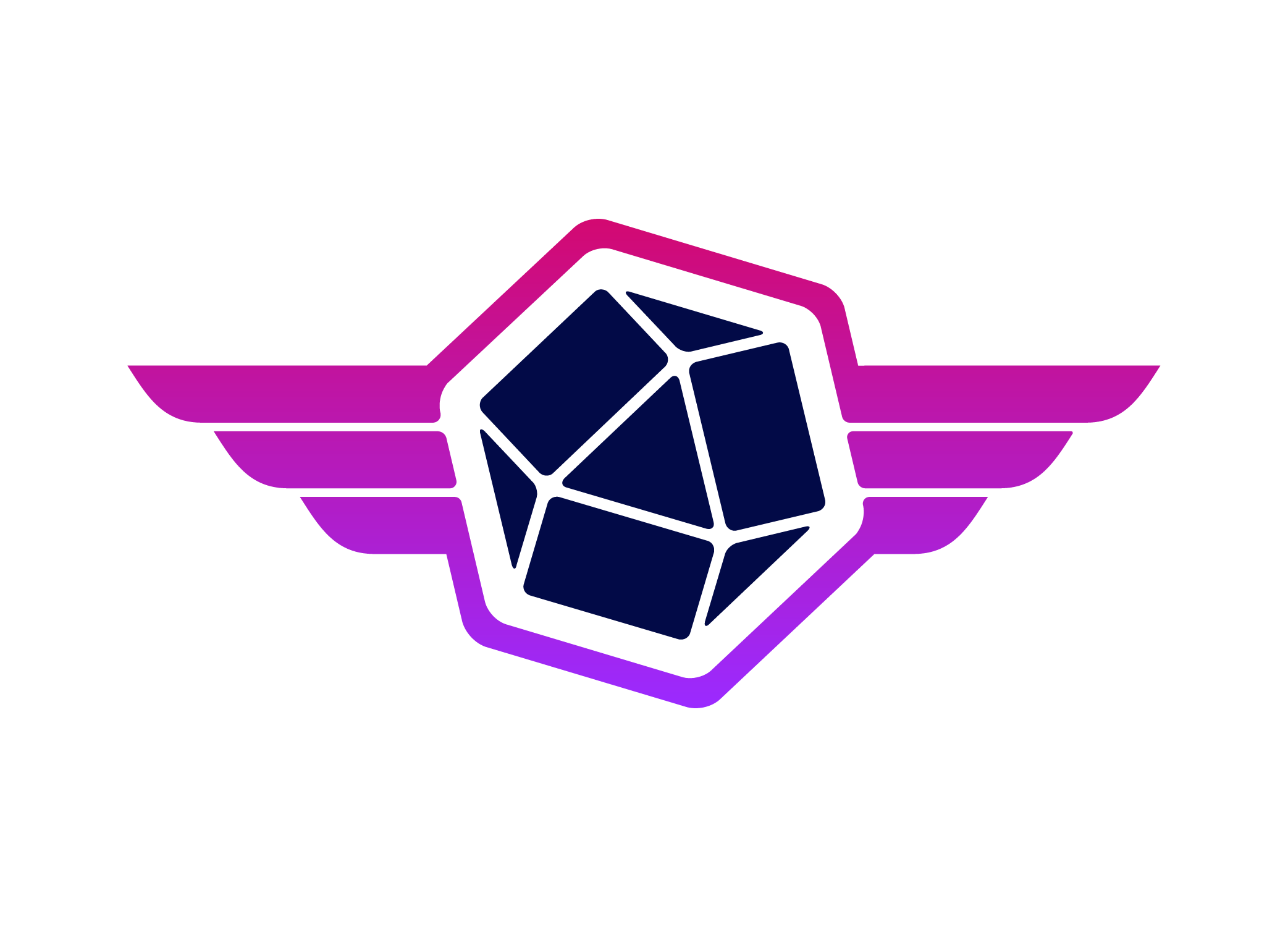 Who are InfluxAces?
InfluxAces is a program created by InfluxData and owned by the InfluxDB community. The InfluxAce designation is peer-awarded to community members who are passionate about sharing their knowledge with others and contributing to open source projects, and who are experts in all things InfluxDB. InfluxAces own the program by overseeing nominations, welcoming new members and supporting each other — whether blogging, writing books, speaking/organizing virtual and in-person events, running workshops, creating tutorials and classes or offering support in forums.
InfluxData dedicates resources to help InfluxAces succeed — by promoting blog content, helping procure speaking engagements, sponsoring meetups and providing advanced access to new products and free attendance to InfluxDays. Our goal is to work together to evangelize time series solutions and thereby help developers accelerate time to awesome.
We are accepting nominations at this time. If you are interested in getting more involved with the InfluxDB community, please email [email protected].
InfluxAces love talking time series and InfluxDB online and offline. Click on an InfluxAce below to see their latest contributions. Feel free to reach out to them in the community forum, our Slack workspace, or through their social media links.