Mastering the essentials of the InfluxDB platform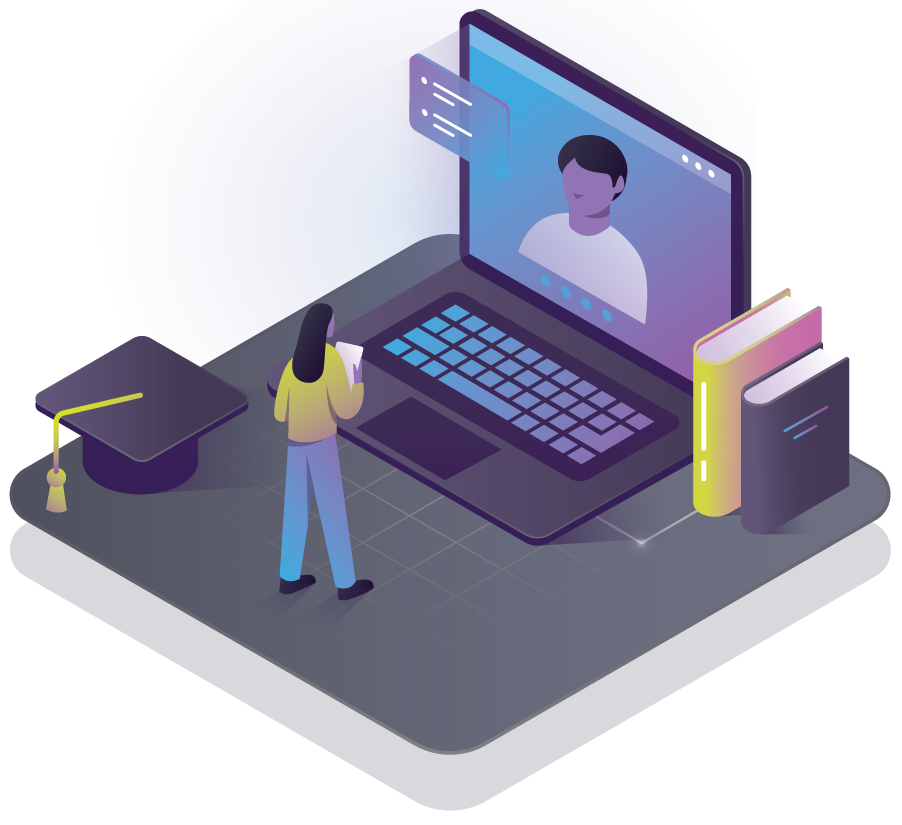 Live virtual training
The InfluxData team is excited to offer a variety of FREE, instructor-led virtual courses!
Here is the current schedule of upcoming courses. Reminder, courses take place on Thursdays at 8 am Pacific.
December '21
December '21

02

07

Time

(Tuesday) 08:00am PST

09

16
Hands-On Tutorials
Written guides that you can follow when it is convenient for you using.
Getting Started Series
Master time series data on the InfluxData platform. InfluxData offers videos, workshops, and live training to help you get started with InfluxDB. Learn the fundamentals with our Getting Started video series, or experience live virtual hands-on trainings via Zoom. Training designed to equip you with the skills you need to succeed.
Training Series
Short videos are a perfect way to hone your skills for specific functionality. They are companions to the topics in the docs.
The InfluxData Advanced set of videos provide in-depth instructions to advanced topics. You can follow along with real examples kept in GitHub.