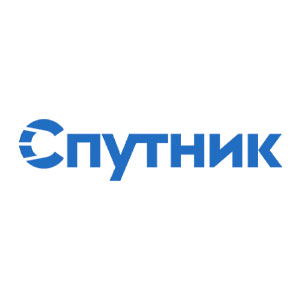 Sputnik is a Russian-based search engine owned by Rostelecom, a Russian state-owned telecommunications company.
Sputnik uses InfluxData for DevOps monitoring. They are using InfluxDB to build custom monitoring solutions and to store load testing data to feed their visualization dashboards.
Increased SRE team's productivity
By providing insights into search engine platform
Gained better observability
Through the creation of custom and effective DevOps practices
Improved incident management practices
With useful dashboards that display load testing data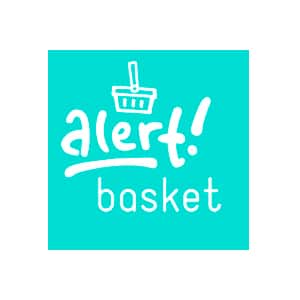 AlertBasket uses InfluxDB to gather essential app metrics, and uses Grafana for visualizations.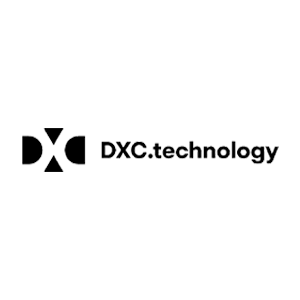 DXC modernized monitoring practices with InfluxDB to enable anomaly detection, ML and capacity management analysis.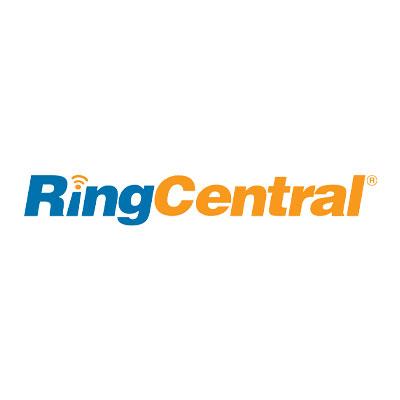 RingCentral uses InfluxDB to monitor its complex infrastructure and to enable teams' self-service monitoring needs.