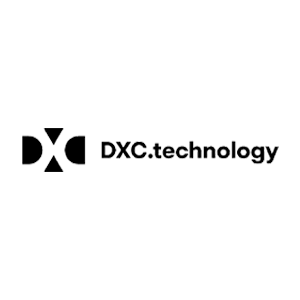 DXC Technology is an American, global IT services company based in Virginia. DXC Technology pride themselves in leading their clients' digital journeys by modernizing and integrating their mission-critical IT systems, preserving the value of existing investments and deploying digital solutions at scale. Some of the services they provide include analytics, application services, cloud and platform services, consulting, Internet of Things (IoT) and security, as well as others to industries such as healthcare, insurance, aerospace and defence.
The team at DXC Technology found InfluxDB efficient, fast and appreciated how simple it was to store metrics and events, the two forms of time series data. They employed the TICK Stack with Grafana for use as a platform for data monitoring, trending, reporting and capacity management. Prior to implementing the TICK Stack, their environment previously only consisted of legacy and proprietary monitoring and alerting software that was rigid in terms of what data could be collected and how it could be visualized. Now the data DXC Technology is storing in InfluxDB will be ingested into their new anomaly detection and machine learning platform — capabilities that were out of reach before the implementation of InfluxDB's TICK Stack.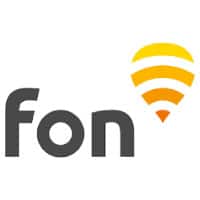 Fon uses InfluxDB to monitor its infrastructure supporting its WiFi network with 21 million hotspots.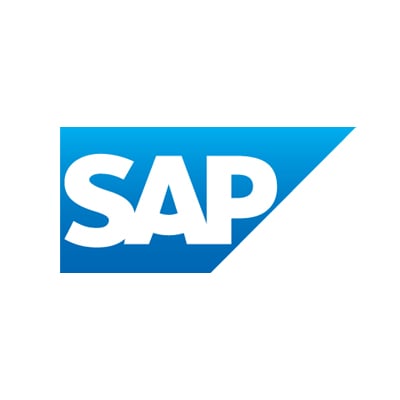 SAP uses InfluxDB to monitor its multi-cloud application platform and for infrastructure performance testing.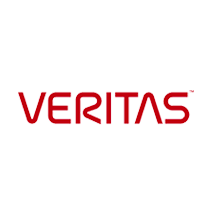 Veritas uses InfluxDB to enable time series forecasting at scale (70,000 metrics per day).