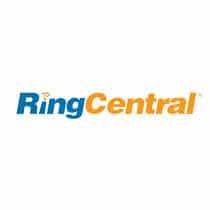 RingCentral is a publicly traded provider of cloud-based communications and collaboration solutions for businesses. It is headquartered in Belmont, California and has offices in various US cities, in Europe, and Asia. Based on a report published on June 14, 2017 by Synergy Research Group, an independent market research firm, RingCentral was recognized as the #1 worldwide market share leader in both revenue and subscriber seats for Unified Communications as a Service (UCaaS).
Customer Success Story: RingCentral
RingCentral uses Kapacitor with the Kapacitor Manager that its team built in-house.
Yuri Ardulov, Principal System Architect at RingCentral, presented a talk at InfluxDays San Francisco 2018 titled "Kapacitor Manager". Click below to watch the video or view the presentation.