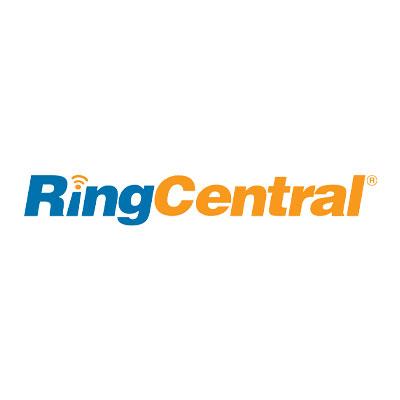 RingCentral is a publicly traded provider of cloud-based communications and collaboration solutions for businesses. It is headquartered in Belmont, California and has offices in various U.S. cities, in Europe, and Asia. Based on a report published on June 14, 2017 by Synergy Research Group, an independent market research firm, RingCentral was recognized as the number one worldwide market share leader in both revenue and subscriber seats for Unified Communications as a Service (UCaaS).
Customer Success Story: RingCentral
RingCentral was faced with the challenge to build a scalable monitoring solution to keep pace with their business and infrastructure growth. Additionally, RingCentral established a goal to streamline their processes to more effectively manage development, configuration alterations, as well as metrics and events collection of their ever-growing application environment. RingCentral chose to migrate from their Zabbix monitoring tool to the open source InfluxDB and the TICK Stack. After initial evaluation, they deployed InfluxDB Enterprise, Kapacitor, and Telegraf, resulting in a monitoring solution today that supports visibility, integrated configuration and alerting for operations efficiency, and quick DevOps cycles for RingCentral's four product pillars (Cloud PBX, contact center, video and meetings, and team messaging).
The Problem
As RingCentral's IT infrastructure became more complex, the importance of tracking and understanding the information within the IT environment increased. RingCentral made the decision to provide a programmable way for developers and operations engineers to self-service their monitoring needs: monitoring of their "homemade" systems and their operational layer. In summary, the monitoring team set out to provide a platform and tool sets for the other teams to send metrics and set up alerts of their interest.
The Solution
InfluxDB Enterprise provided the high availability, scalability and metrics granularity that Zabbix lacked. To meet their alerting requirements, RingCentral uses Kapacitor with the Kapacitor Manager that its team built in-house.
Yuri Ardulov, Principal System Architect at RingCentral, presented a talk at InfluxDays San Francisco 2018 titled "Kapacitor Manager". Click below to watch the video or view the presentation.