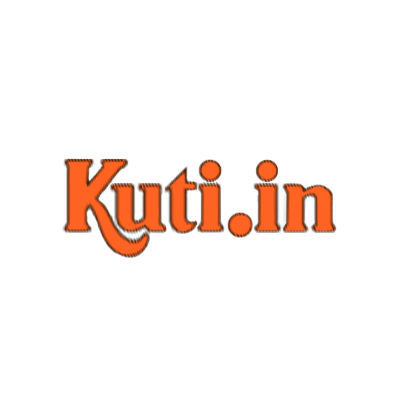 Started in 2013 in Bengaluru, Kuti Tech Solutions is a team of highly experienced professionals from various fields and domains including product development, product architects and software designers. Kuti Tech Solutions provides easy-to-use embedded, open systems and cloud management products and solutions. The company has spent years working on the most challenging aspects of various top-notch products, so customers can quickly use solutions that drive financial outcomes for their businesses. Their expertise on embedded systems and open systems, along with networking knowledge, makes Kuti Tech Solutions on par with any other in the industry.
Kuti Tech Solutions is using InfluxDB to store metrics gathered from user activity on its website and applications. InfluxDB allows the company to display the computed metrics from the values gathered on easy-to-visualize dashboards. The data is also used to trigger alerts based on certain user behavior.
InfluxDB is used by Kuti Tech as a data store for any use case involving large amounts of time-stamped data, including DevOps monitoring, log data, application metrics, IoT sensor data, and real-time analytics. InfluxDB detects anomalous behavior in the company's environments, visualizing logs, optimizing resource utilization and taking automated actions. Kuti Tech views InfluxDB as the best time series database in the industry if you are looking to collect and track metrics to monitor your resources and applications, set alarms that send notifications based on predefined thresholds, or stop under-used instances based on monitored resource data.
Positively impacting the online experience for clients
Enabled anomaly detection
Real-time analytics enabled reduced outages and faster time to resolution
Better observability into infrastructure, logs, apps and sensors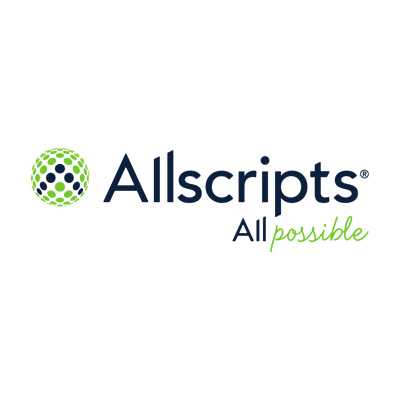 Allscripts uses InfluxDB, Kafka, Grafana and NGINX to improve healthcare IT infrastructure.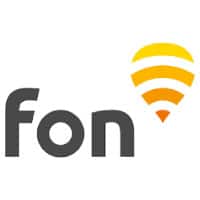 Fon uses InfluxDB to monitor its infrastructure supporting its WiFi network with 21 million hotspots.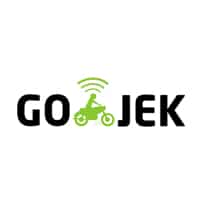 GO-JEK uses InfluxDB to collect system and app metrics supporting its ride-hailing and digital payments platform.