Products / InfluxDB Cloud / Dedicated
InfluxDB Cloud Dedicated
Dedicated, fully managed cloud infrastructure optimized for your workloads. Say goodbye to noisy neighbors and get more done.
Run and scale enterprise-grade workloads without the infrastructure hassle
---
45x
---
Better write
throughput
90%
---
Reduction in
storage costs
100x
---
Faster queries for high
cardinality data
45x
---
Faster queries for
recent data
Compared to InfluxDB Open Source
InfluxDB Cloud features
Single datastore for all time series data
Collect, analyze, and store metric, event, and tracing data to open new use cases
Simplify data pipelines and remove unnecessary tooling
Native SQL support
Easy learning curve with native SQL support for queries
An intuitive, visual script editor that provides multiple ways to build and write SQL
Explore and analyze data using SQL and community-driven Apache Arrow Flight SQL-compatible libraries
Low latency queries
Work with leading-edge data. Keep live and recently queried data in "hot" storage tier, built using Apache Arrow, an in-memory columnar format optimized for speed
Unlimited cardinality
Ingest high volume and high cardinality data without impacting performance
Continuously ingest, transform, and analyze hundreds of millions of time series data points per second
Open and interoperable with data ecosystems
Many other open source ecosystems utilize Apache Parquet, an open data interchange format
Use of data science tools to operate directly on Parquet files to power machine learning or other higher-order analytical tasks
Connect to Google Data Studio, and other BI or data warehouses with open source ODBC and JDBC plugins based on Flight SQL
Superior data compression
High compression storage using Apache Parquet file format
Persist data to cloud object store, saving more data in less space, while also reducing costs
Trusted by more than half a million users
---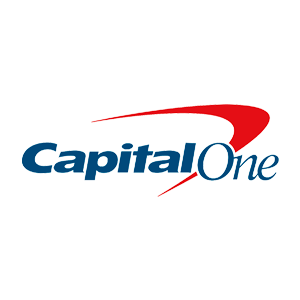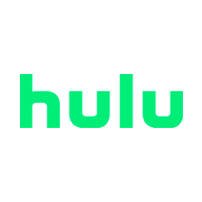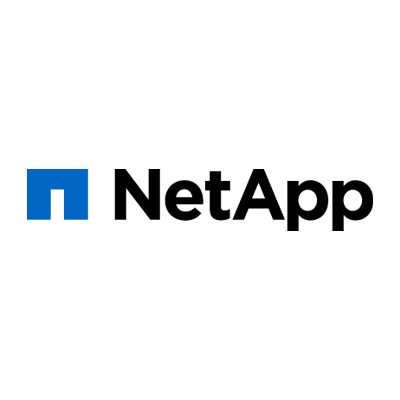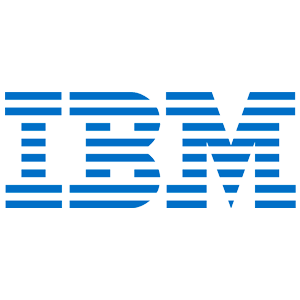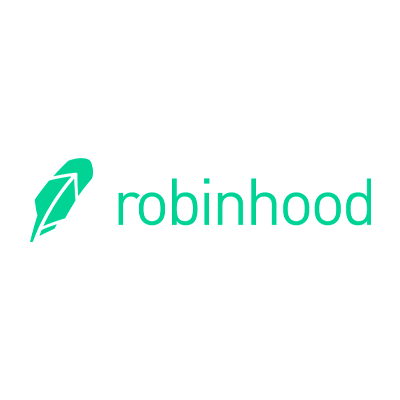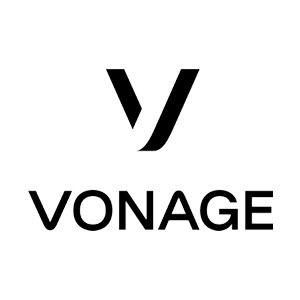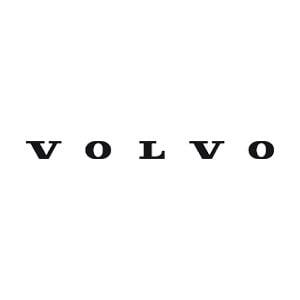 We decided, from a monitoring perspective, that we are going with a best of breed setup. So, we put the best tools in place, like InfluxDB for metrics monitoring.
---
Daniel Putz,
DevOps Enablement, Volvo
InfluxDB is a high-speed read and write database. The data is being written in real time, you can read in real time, and when you're reading it, you can apply your machine learning model. So, in real time, you can forecast, and you can detect anomalies.
---
Rajeev Tomer,
Sr. Manager of Data Engineering,
Capital One
I cannot tell you how much we reach out to InfluxData Technical Support, which has been really, really, really helpful to help us out in time of need.
---
Dennis Brazil,
SRE Monitoring, PayPal
Why use InfluxDB Cloud Dedicated
Data isolation is critical to your business needs and you don't want to manage complicated IT infrastructure. InfluxDB Cloud Dedicated delivers a fully managed, purpose-built time series database on cloud infrastructure dedicated to your workload. Cloud Dedicated gives you the ability to tune database performance to meet the needs of any time series workload.
---
Cloud-native application
A resilient, cloud-native application that meets the changing demands of your time series workloads. Automated patches and updates ensure your infrastructure is always up-to-date.
Capacity-based pricing
Pay in advance for dedicated infrastructure capacity and draw down from that amount based on monthly usage. For more information, check out the pricing page.
Multi-cloud, multi-region
Greater geographic availability allows you to store data in the region(s) you need to meet regulatory and data residency requirements. Delivered on all AWS regions*, Google**, and Azure**.
* Excluding China at this time.
** Azure and GCP coming in 2024.
Security & compliance
InfluxDB Cloud Dedicated encrypts data at rest and in motion and supports secure, private connections. It complies with SOC 2 Type II standards, and has certifications for ISO/IEC 27001:2013 and ISO/IEC 27018:2019.
Customize performance
InfluxDB Cloud Dedicated enables you to optimize performance where you need it most, whether that means prioritizing writing data or querying data, you can configure InfluxDB Cloud Dedicated to fit the needs of your time series workloads.
Support services
InfluxDB Cloud Dedicated offers flexible support pricing and options. On top of Slack and forum-based community support, benefit from 24/7 Cloud monitoring and operations, an uptime SLA, and a dedicated customer success manager to deliver results for your organization.
Build value with InfluxDB Cloud