Peace of mind for your InfluxDB instance with continuous monitoring and intelligence with InfluxDB Insights.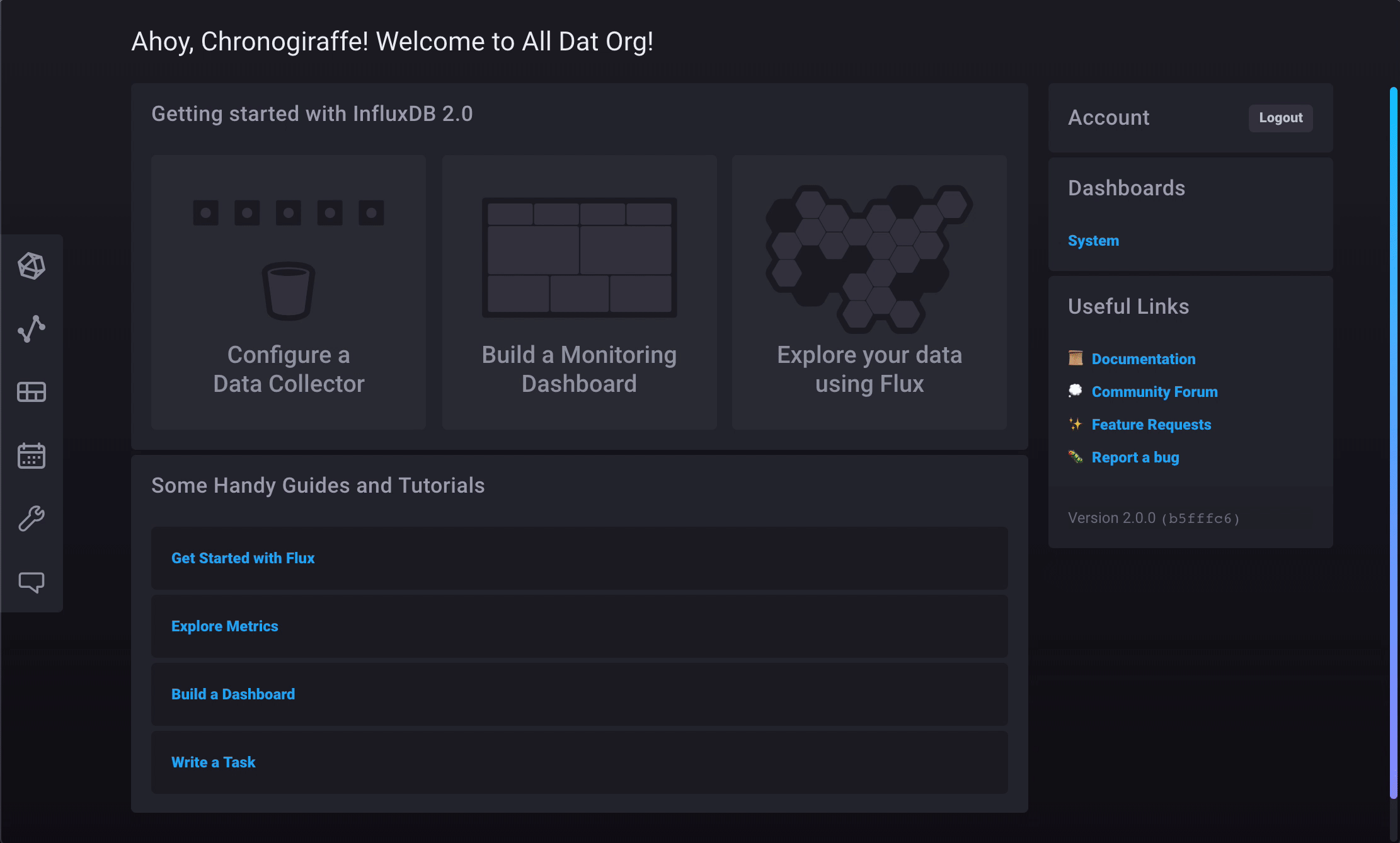 What is InfluxDB Insights?
InfluxDB Insights brings outsourced system monitoring and issue diagnosis to an on-premises environment.
Why use InfluxDB Insights?
Maintaining a healthy InfluxDB instance is vital since it is used to monitor your critical applications and infrastructure.
Stability & predictability

Get reliable, outsourced alert monitoring to improve uptime and system performance

Speed to resolution

Proactively identifying potential issues before they become service affecting

Focus on what matters most

Leave the configuration, monitoring, and diagnosis of cluster health alerts to the experts
Out-of-the-box cluster health alerts

Receive a package of fully pre-configured cluster health alerts based on best practice insights from the experts at InfluxData.

Cluster health telemetry and log details

Cluster/node metrics and statistics are continuously made accessible to Influx Support for accurate diagnosis of issues.

Alert monitoring

Influx Support monitors for these cluster health alerts 24/7/365.

Prescriptive diagnosis

When an alert is detected, Influx Support diagnoses the cause and proactively provides recommendations for corrective action.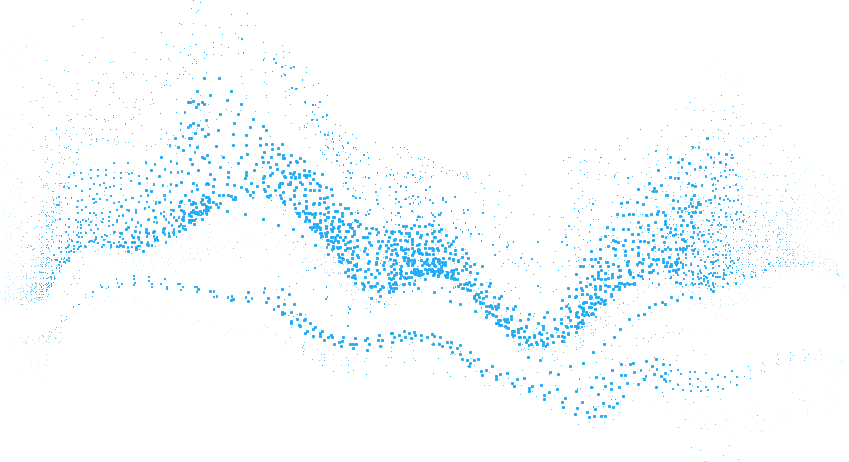 Interested in learning more about InfluxDB Insights? We are here to help!