Real-time visibility into stacks, sensors and systems
InfluxDB is the open source time series database
InfluxDB databases running right now
Time series is the fastest growing database category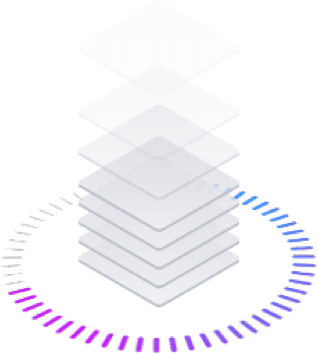 Infrastructure and application monitoring
Hit your most demanding SLAs and deliver improved experiences.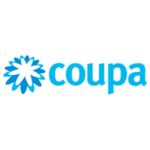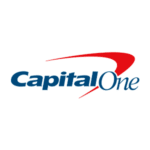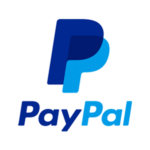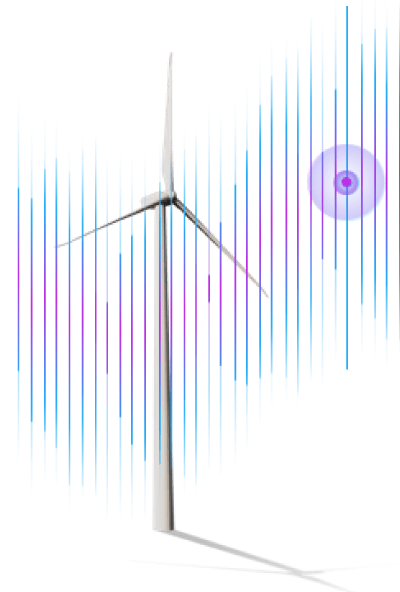 IoT monitoring and analytics
Chart a path to automation and autonomy with InfluxDB.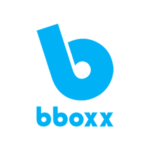 Innovator spotlight
Real-time analytics produces real business value for Houghton Mifflin Harcourt.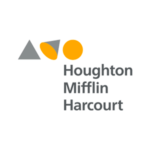 April '20

15

Event Details

Register to Join us for our monthly Community Office Hours. This is your chance to interact directly with Influxers who are available to answer your questions about all things InfluxDB and time series.

| | |
| --- | --- |
| | |

28

Event Details

Join us in one of our user research sessions. You will see new design and functionality before anyone else. We will show you clickable prototypes or walk you through our Acceptance environment to review working features before they're deployed. You will know what's coming and have a chance to influence the direction of the future product.Register now

| | |
| --- | --- |
| | |

28

Event Details

Register to Join us for Time Series Meetup: The Virtual Edition - event for everyone who is passionate or curious about time series data and how it can be used.Register now

| | |
| --- | --- |
| | |
It's easy to see the value of sensor data that enables acting in time. Just picture driving as the scene of a massive traffic accident unfolds and ambulances race to the rescue…what a difference a few seconds can make. What if past traffic patterns could help city operators predict and ...
A new release of InfluxDB 2.0 Beta is available now. We will be shipping regular updates as we add new features and fix issues. Please keep in mind that these beta builds are not meant for testing performance or production usage. Please join us in our InfluxDB Community Slack and ...
Available as InfluxDB open source, InfluxDB Cloud & InfluxDB Enterprise