Act in Time.
Build on InfluxDB.
The platform for building and operating
time series applications.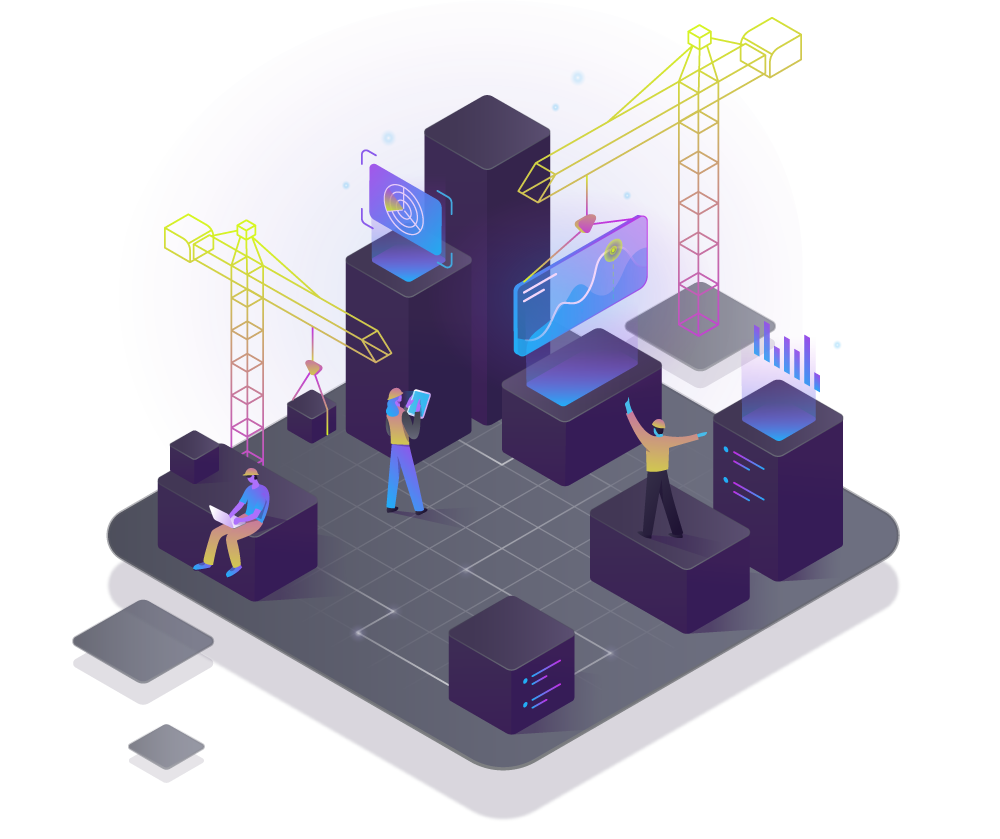 InfluxDB is a time series platform
InfluxDB empowers developers to build IoT, analytics and monitoring software. It is purpose-built to handle the massive volumes and countless sources of time-stamped data produced by sensors, applications and infrastructure.

Engineered for growth, with enterprise-grade security allowing developers to build anywhere: edge, cloud, on-prem.
Ingest metrics, events and logs in a high-performing time series database capable of ingesting millions of data points per second.
Perform analytics to get faster detection, and resolution, or set up alerts or anomaly detection with a simple click.
Developers using the InfluxDB platform build their applications with less effort, less code, and less configuration.
Unrestricted developer productivity
Client and server libraries in everything from React, JavaScript, Go, Python and more.
Get a head-start with templates
Inspiring templates for every use case. Easy to create and share — find what's right for you.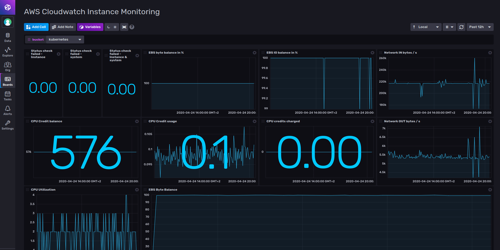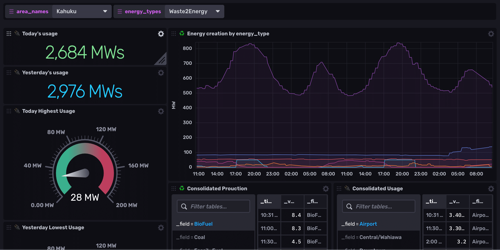 Why developers love using InfluxDB
Start from the UI or look under the hood to access raw code and the API. Collaborate with teammates to build and run applications with time series.
The Influx Community is diverse and highly motivated, making contributions in code, documentation, and advocacy for the InfluxDB and Telegraf projects.
Streamline your workflow with powerful integrations
InfluxDB databases running right now
Time series is the fastest growing database category
IoT monitoring spotlight
InfluxDB helped BBOXX become data-driven by continuously monitoring this solar energy manufacturer's geographically dispersed 85,000 solar rooftop units to provide insights into customer-usage patterns and anomaly detection.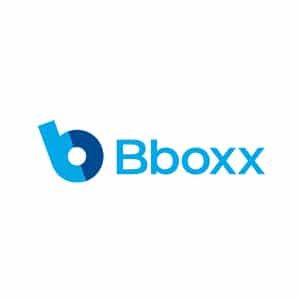 February '21

03

Event Details

Come and join us for the January edition of Time Series Meetup: The Virtual Edition. This month Tim Hall, VP of Products at InfluxData, will show you "How to Monitor Your Gaming Computer with a Time Series Database".

Time

(Wednesday) 10:00am PST

10

Event Details

This is your chance to interact directly with Influxers who are available to answer your questions about all things InfluxDB and time series.

Time

(Wednesday) 08:00am PST
Zoom, Rolls-Royce, China Mobile, Virgin Money and GoPay among new deals signed SAN FRANCISCO — January 14, 2021 — InfluxData, creator of the time series database InfluxDB, today announced significant growth in 2020 across its cloud business, open source user base, and major new customers. Demand for the time series ...
Measuring your machine learning model will help you understand how well your model is doing, how useful it is, and whether your model can perform better with more data. This is what Algorithmia Insights — a feature of Algorithmia Enterprise MLOps platform — does. Algorithmia platform accelerates your time to ...
Available as InfluxDB open source, InfluxDB Cloud & InfluxDB Enterprise