Announcing Chronograf 0.4 - Improved Query Builder and Server Configuration
It's only been two weeks, but we are back with another update to Chronograf. For the uninitiated, Chronograf is the "C" in the TICK stack. It's a dashboarding and graphing UI you can deploy behind your firewall to do ad hoc exploration of your time series data in InfluxDB. Features include:
Simple installation and configuration
Tight integration with InfluxDB makes getting connected to data easy
Support for ad-hoc visualizations Smart query builder designed to work with large datasets
Collect multiple graphs into dashboards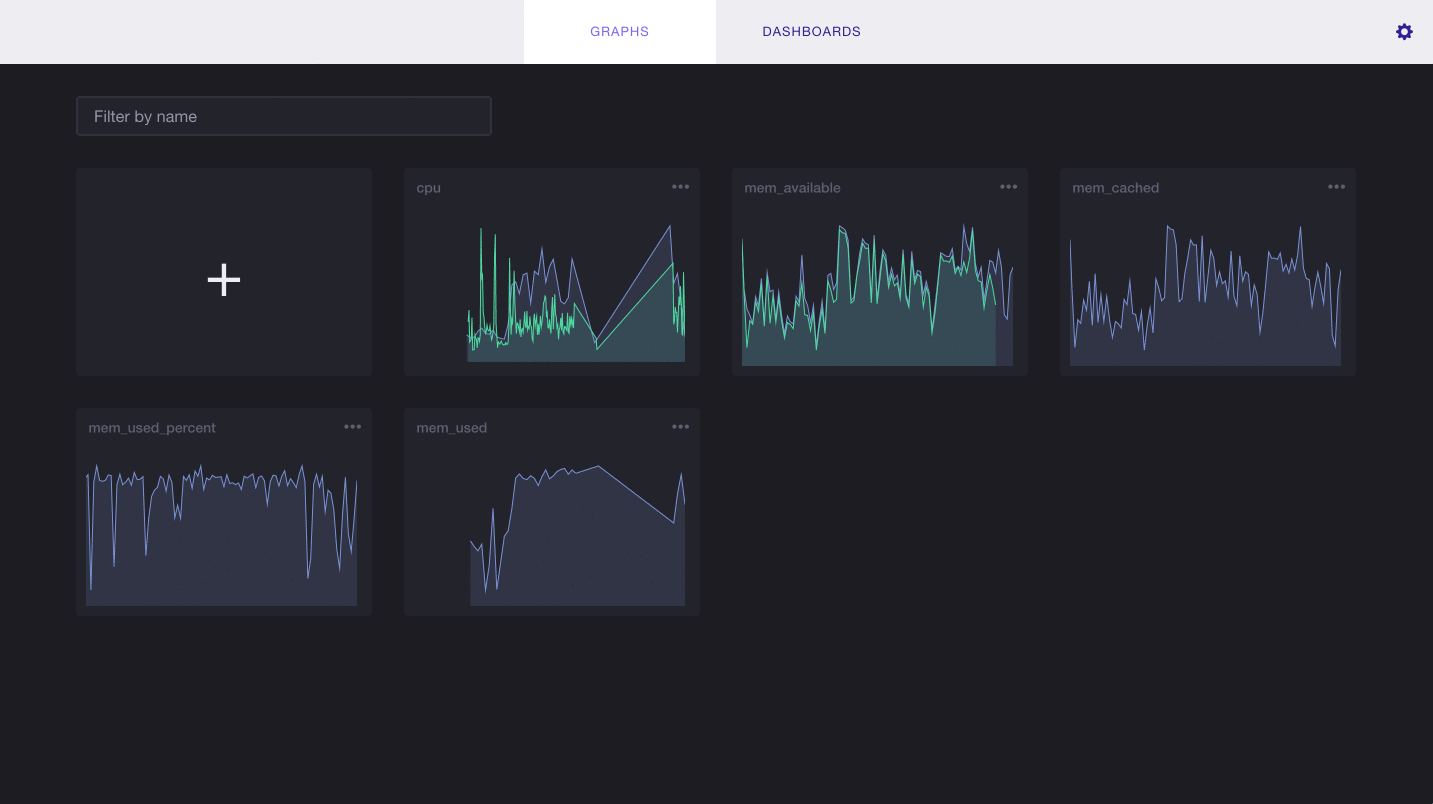 Along with a plethora of performance/UI tweaks and a few bug fixes here's what's new in Chronograf 0.4.
Tweaks to the Query Builder
For those of you who feel like moving your hand to the mouse is a sign of weakness, we added keyboard functionality for all of the inputs on the QueryBuilder. Now, Up/Down Arrows, Escape, and Enter do everything you expect them to. We also increased the size of all of the dropdowns to make it easier to see all your sweet measurements, fields, tags etc.
Savory Server Page
Setting up and adding Influx servers has never been easier with Chronograf's updated server page. Instantly view the connection health and versions of all your servers simultaneously.
Registration no longer required!
We got some feedback that registering for Chronograf was both confusing and frustrating. We here at InfluxData want to make the setup of our tools as painless as possible. So, we removed registration from Chronograf entirely. Now, just download Chronograf, install, and see some sweet graphs.