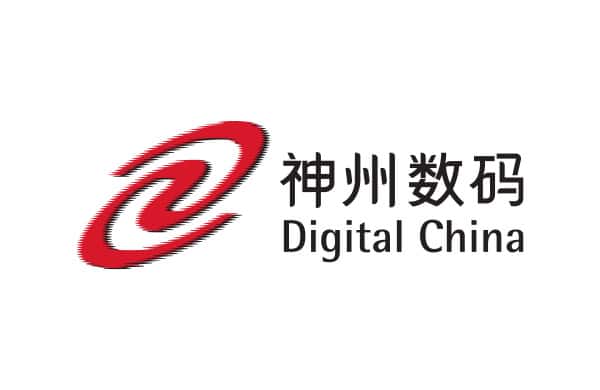 Digital Technology Plaza
No. 9 Shangdi 9th Street
Haidian District
Beijing 100085
China
Digital China engages in providing cloud products, solutions and cloud managed services. We design and deliver big data solutions, platforms, and IT infrastructure for customers together with over 30,000 partners.
Digital China is the exclusive distributor of InfluxData in China. Digital China leverages the capability and experience in IoT and time-series data to provide professional services to InfluxData customers in China.
神州数码依托于30000+合作伙伴生态圈,致力于为客户提供云产品、解决方案和云管理服务,并且也从事设计与交付大数据相关的解决方案和平台,以及制造和交付IT基础设施。
神州数码是InfluxData在中国区的独家总代。神州数码充分利用在物联网和时序数据方面的能力和经验,为中国区的InfluxData客户提供更加专业化的服务。