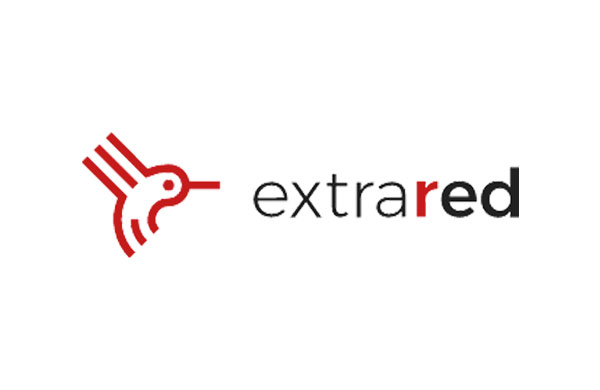 Via Salvo D'Acquisto 40P
56025 Pontedera, Pisa
Italy
Extra Red is a Partner able to provide digital solutions in every business and application area. Our mission is to assist our customers in the Digital Transformation journey offering innovative solutions. Using the most advanced Cloud and Open Source Enterprise Grade technologies we are able to offer products, services and different solutions.
Our services: Middleware, IoT & Big Data Analytics, Cloud & Infrastructures, Application – infrastructural monitoring & assistance, Artificial Intelligence.