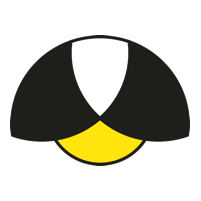 FireFlies.ai believes relationships are an important part of your life and lead to happiness and success. The company provides a cloud-based AI which helps keep track of your contacts in email, giving you the information you need at the right time. You can talk to the bot through email (Gmail or Outlook), Facebook Messenger and Slack. It will provide dynamic reminders, contextual insights, analytics and time tracker as features.
Customer Success Story: Fireflies.ai
InfluxData allowed Fireflies.ai to monitor its e-commerce application and to quickly prototype and reliably store its production data in a time series database. Fireflies deals with a high volume of messages so it was critical to make sure everything was being saved. Querying the data was also easy and fast for them once they started chunking. InfluxData's InfluxDB has proved to be a great product that has been invaluable to Fireflies.ai success.