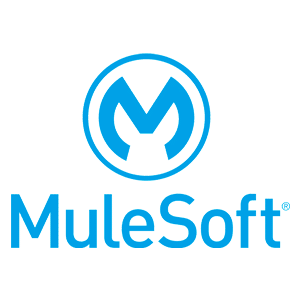 MuleSoft, Inc. is a software company headquartered in San Francisco, California, that provides integration software for connecting applications, data and devices. MuleSoft's Anypoint Platform™ is the world's leading integration platform for SOA, SaaS and APIs. MuleSoft provides exceptional business agility to companies by connecting applications, data and devices, both on premises and in the cloud with an API-led approach. By leveraging Anypoint Platform, companies can re-architect their SOA infrastructure from legacy systems, proprietary platforms, and custom integration code to create business agility. They can migrate technology infrastructure to the public or private cloud and prioritize adoption of SaaS applications and other cloud technologies.
MuleSoft: Customer Success Story
MuleSoft uses InfluxDB Cloud to help power its monitoring and diagnostic solutions to provide end-to-end actionable visibility to APIs and integrations in order to help customers identify and resolve issues quickly.
Gagan Kanwar, Director of Partnerships of MuleSoft, presented a talk at InfluxDays San Francisco 2018 titled "Gain Deep Visibility into APIs and Integrations with Anypoint Monitoring." Click below to watch the video or view the presentation.