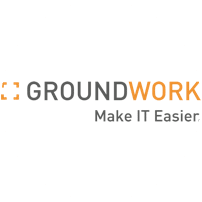 GroundWork Monitor® integrates availability, performance, and event data together with one-click access to related systems, providing unique multi-context views of infrastructure availability and performance. Combining proprietary and open source software, GroundWork handles the real and the virtual, covering servers, networks, and storage resources as well as web servers, app servers, message managers, database managers, and more.
As a leading open platform for network, application and cloud monitoring, GroundWork Monitor includes InfluxData's InfluxDB in their performance monitoring platform. Their customers have environments with heterogeneous operating systems, application and hardware environments that need to reduce ongoing monitoring costs, consolidate views and improve staff productivity.
Integrating InfluxDB was easy and performs exceptionally well. It helped them avoid writing and testing a bunch of code. This experience has helped them upgrade their entire performance monitoring subsystem based on InfluxDB, and they could not be happier at this point.
Provides availability, performance and event together together with access to related systems
Reduced operational costs
Helps clients save money on monitoring and improve developer productivity
Insights into network, app and cloud performance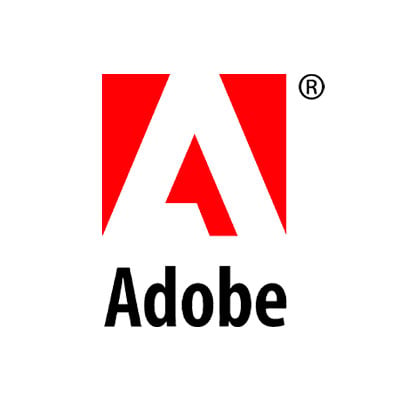 Adobe uses InfluxDB as the database for SharePoint microservices, as it is highly scalable and reliable.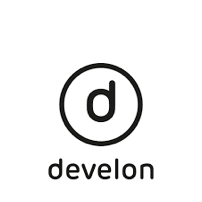 Develon uses InfluxDB to power its popular e-commerce monitoring solution.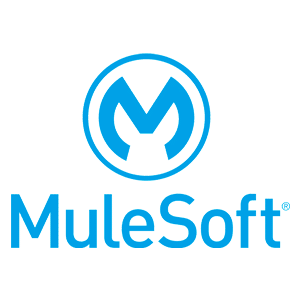 MuleSoft uses InfluxDB to power its Anypoint Monitoring solution to gain visibility into APIs and integrations.