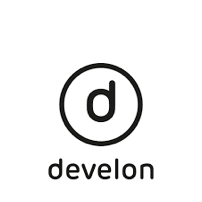 Develon is a brand, marketing, web and e-commerce solutions consultancy.
Develon uses InfluxData to seamlessly deploy monitoring solutions for some of the most popular e-commerce sites in Italy including Dainese, Air Dolomiti, Marco Bicego, Ducati and Brembo.
Improve e-commerce sites' customer experience
Ability to analyze website traffic including 130,000+ daily downloads
Better infrastructure and network monitoring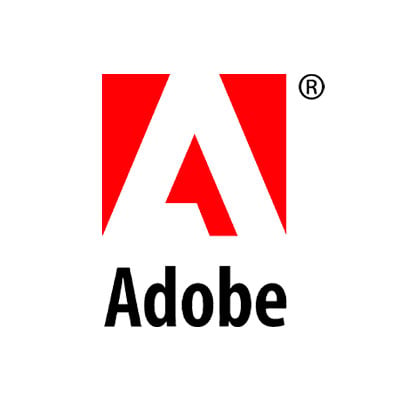 Adobe uses InfluxDB as the database for SharePoint microservices, as it is highly scalable and reliable.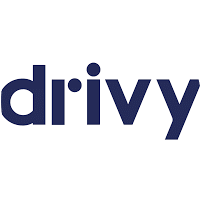 Drivy uses InfluxDB to monitor the infrastructure supporting its car rental website and iOS/Android apps.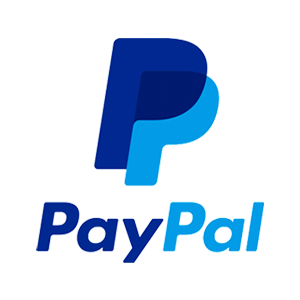 PayPal uses InfluxDB as its scalable end-to-end monitoring solution and to power its ML models.