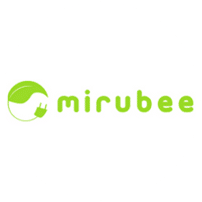 Mirubee (Wibeee) is a real-time energy data monitoring and analysis platform. They apply machine learning algorithms to provide insights on individual and collective energy usage. Mirubee gives its users information about how they use their energy so they can be more efficient and reduce their energy bills.
Mirubee uses InfluxDB to manage IoT data as its primary engine for storing billions of energy measurements. InfluxDB's powerful time series metrics storage engine helps them reduce the amount of hardware needed while keeping the flexibility of a time-series-oriented query language.
Amount of energy usage metrics collected
Improved machine learning models
Providing insights on individual and collective energy usage
Enabling customers to be more energy-efficient and reduce energy bills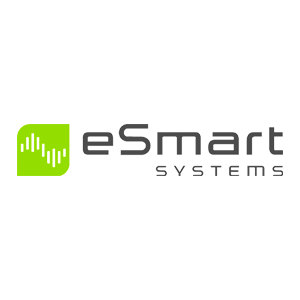 eSmart Systems collects energy sensor data with InfluxDB used by customers to make data-driven decisions.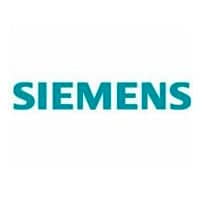 Siemens uses InfluxDB to store wind energy IoT sensor data for its renewable power platform.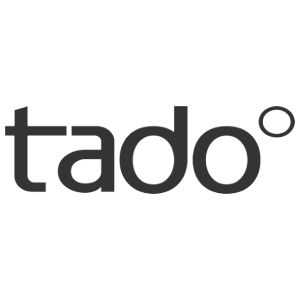 Tado uses InfluxDB to power its IoT platform, provide user reports and improve energy efficiencies.