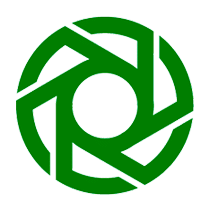 Portable Instant Mining Platform (PiMP) is a cryptocurrency management solution that allows amateurs and veterans alike to set up their own mining rigs and is one of the most popular and trusted mining OS. It has been the standard for Linux mining rig design since its inception in 2012. With over 200,000 downloads and counting and several thousand users, Portable Instant Mining Platform prides itself on providing the best of both worlds: ease of use for new users and powerful tools for professionals.
Portable Instant Mining Platform: Customer Success Story
The team at Portable Instant Mining Platform found InfluxData's time series database InfluxDB to be a "charting dream come true."  They have used it to replace thousands of reduced resolution dataset files (RRD files) in their project and couldn't be happier with their choice to implement InfluxData's products in their mining solution.