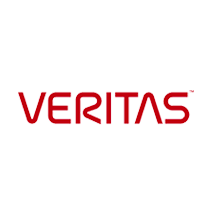 Veritas needed to automate storage forecasting ​in its SaaS platform, Veritas Predictive Insights. This platform​ uses artificial intelligence (AI) and machine learning (ML) to deliver predictive support services for Veritas appliance customers. Previously, Veritas measured problems through their auto-support capabilities. They had years of Veritas AutoSupport information and hundreds of millions of telemetry data points from more than 10,000 Veritas appliances. But they didn't have any analytics for forecasting to enable preventing problems from happening. Visibility was a rear-view mirror.
The availability of a vast amount of time series data (collected for use internally from Veritas' Auto Support capabilities) enabled forecasting for a multitude of use cases from application performance optimization to workload anomaly detection. Yet the challenge was to automate a historically manual process handcrafted for the analysis of a single data series of just tens of data points to large-scale processing of thousands of time series and millions of data points.
Veritas chose InfluxDB to implement a solution to tackle the issues of time series forecasting at scale, including continuous accuracy evaluation and algorithm hyperparameters optimization. Veritas uses InfluxDB for their storage forecasting implementation of data in Veritas Predictive Insights which is capable of training, evaluating and forecasting over 70,000 time series daily.
Number of time series metrics collected daily
Better forecasting practices
By optimizing application performance and improving anomaly detection
Improved customer experience
By providing better resiliency and reducing downtime risk

"We saw that InfluxDB is a very powerful tool to enable forecasting at scale."
- Marcello Tomasini, Senior Data Scientist, Veritas Technologies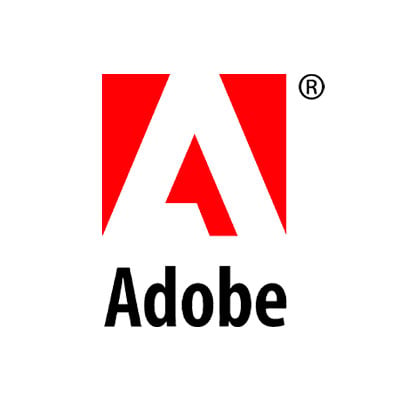 Adobe uses InfluxDB as the database for SharePoint microservices, as it is highly scalable and reliable.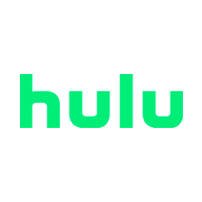 Hulu uses InfluxDB and Kafka to create a stable pipeline that evaluates trends with problematic clusters.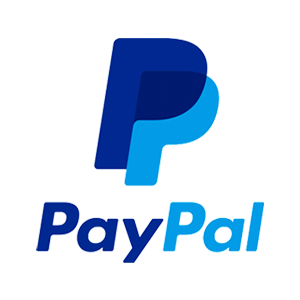 PayPal uses InfluxDB as its scalable end-to-end monitoring solution and to power its ML models.