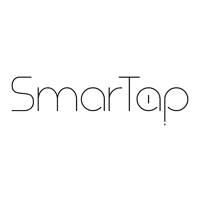 SmarTap is much more than a shower. It's a powerful and unique way to control your entire water system. SmarTap delivers smarter, safer and greener technology benefits.
SmarTap uses InfluxData as a sensor monitoring solution to monitor water pressure, temperature and other IoT sensors. They use InfluxDB and Kapacitor as a backend and data processing engine. Why InfluxData? Ease-of-use, data compression and performance.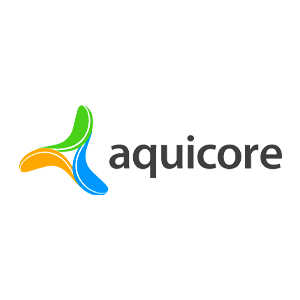 Aquicore uses InfluxDB Cloud to collect IoT data from commercial real estate to provide actionable insights.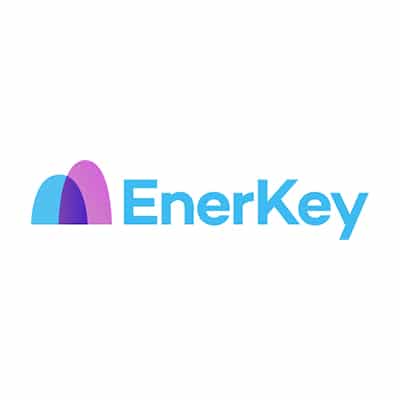 EnerKey uses InfluxDB to store IoT data which is utilized for ML models and anomaly detection.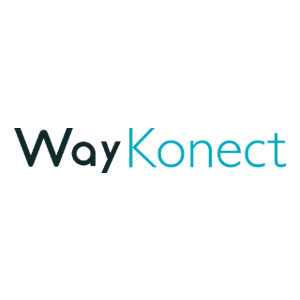 WayKonect uses InfluxDB to store raw telemetry data that powers its driver-centric fleet management platform.