Gain hands-on training and meet with the people building InfluxDB – the engineers, product managers, field experts and members of the InfluxDB community.
Sign Up for the InfluxDB Roadshow
InfluxDB on the Road is a local event series for developers building applications with InfluxDB.
This half-day event of hands-on training and technical demos ends with a happy hour. Network with leaders, key contributors and users who want to talk about the future of building IoT, analytics, and cloud applications on InfluxDB. And it all happens locally in your city.
It's free to register for InfluxDB on the Road. However, space is limited so save your spot today.
Meet: Sit down with the team of Influxers behind InfluxDB, Telegraf and Flux, and meet with other developers in the area.
Learn: Get a first look at what's on the horizon for InfluxDB and learn about upcoming programs to help with application building.
Build: Get your InfluxDBU skills badge with hands-on technical training. Whether you are an advanced user or just getting started, our instructors will be there to help you along the way.
InfluxDB on the Road includes educational and hands-on presentations from InfluxData's executives and technical experts. Each day kicks off with hands-on technical training hosted by our renowned InfluxDB University instructors followed by looking at new capabilities shipped and upcoming direction and product roadmap.
Application architects
Directors
Infrastructure architects/specialists
Enterprise architects
Developers
DevOps engineers
SysAdmins
12:30 pm - Registration
1:00 pm - InfluxDB Introduction and Technical Demo
1:30 pm - Technical Training with InfluxDB University
3:30 pm - What's Coming: InfluxDB and What to Expect
4:30 pm - Happy hour
We care about your safety. Our COVID policy for InfluxDB on the Road is in line with current guidelines and could be subject to change as we get closer to the date of the event. Please consult with your regional Covid-19 guidelines to ensure a safe and healthy environment for everyone.
Current COVID guidelines in your area: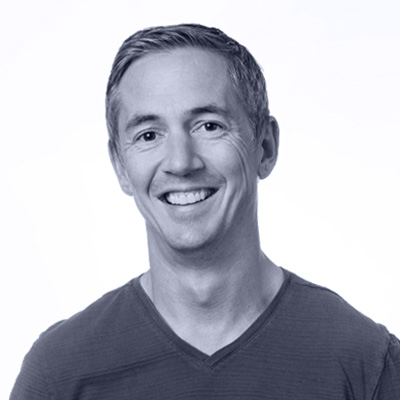 Founder and Chief Technology Officer