Industrial IoT monitoring with InfluxDB
The solution to provide real-time insight and analytics for your entire manufacturing process — collecting, storing and visualizing sensor data from your IoT sensors, devices and from industrial equipment.
A brief history of the idea behind "Industry 4.0" and how time series data is an important component

A look into how open source matters and will help make the promise of Industry 4.0 a reality

How time series workloads differ in the industrial world and why purpose-built solutions are key

Some case study reviews that show different deployment types, data architectural flows, and different protocol usage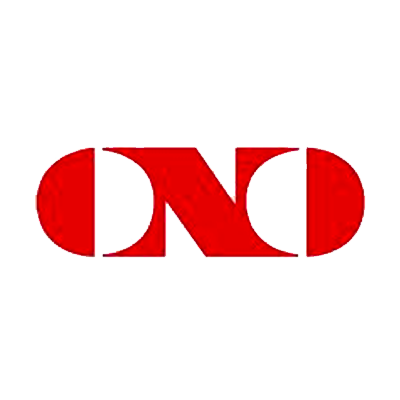 Fr. Ant. Niedermayr
Fr. Ant. Niedermayr is a German manufacturing company founded in 1801. It has been family-owned for six generations. Fr. Ant. Niedermayr needed to gain better insights into their operations. They desired to learn more about individual machines in their factory and to understand the correlation between different equipment and materials. So they hired NETZConsult, a company based in Germany that helps firms improve processes and aid in digital transformations. NETZConsult consultants work with clients to enhance innovative processes while accommodating customers' specific internal policies.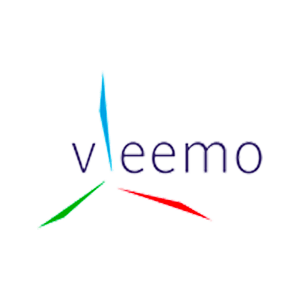 Vleemo
Optimizing electricity output from wind turbines requires constant adaptation to environmental conditions, while staying within the legislative boundaries. In the past, turbines were primarily monitored using remote-controlled SCADA systems. Now, all sensor information from the Vleemo turbines is gathered in InfluxDB then augmented with external data such as weather forecasts. In the end, this allows them to become more productive and save time in their day-to-day operations.
PTC Thingworx
The PTC Thingworx solution embeds InfluxDB Cloud because of the significant ingestion scale it provides as well as being able to perform real-time queries across large data sets. One of their customers, Micron, was unable to get real-time insights into their existing BI nor were they able to bring data from disparate data sources. With Thingworx, Micron was able to get real-time data for real-time decision-making that improved operational efficiency, reduced downtime and improved production schedule.
about how you can use InfluxDB to easily combine data from multiple sources to gain a better understanding of your systems.