Manage all types of time series data in a single, purpose-built database
Fast just got faster. InfluxDB 3.0 is raising the bar
Ingest, query, store, and analyze all types of time series data – metrics, events, traces – in real-time with unbounded cardinality in a single platform. Run InfluxDB at scale in any environment in the cloud, on-premises, or at the edge. InfluxDB consists of the core database and storage engine, an API, and an ecosystem of tools and integrations to manage time-stamped data. Ingest billions of data points in real-time with unbounded cardinality. Use MQTT plugins and Native SQL support to accelerate the getting started process.
Developers recognize InfluxDB as the leading time series database
Customers use InfluxDB Cloud and MQTT for:
Consumer IoT
Use InfluxDB Cloud and MQTT to collect sensor metrics ingested from DIY projects and smart home devices to gain cost, operational, and performance insights.
Industrial IoT
Use InfluxDB Cloud and MQTT to provide real-time insight and analytics into manufacturing processes — collect, store, and visualize data from devices and industrial equipment.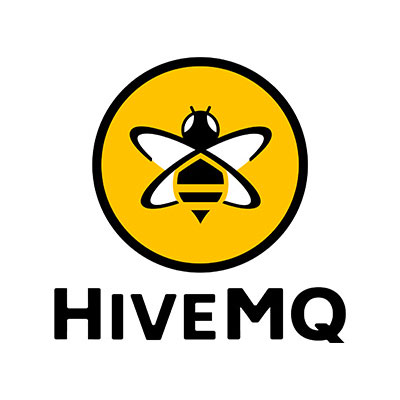 We are helping customers monitor their MQTT Sparkplug implementations by enabling them to easily pull metrics into InfluxDB for analysis and visualization.
---
Anja Helmbrecht-Schaar, Senior MQTT & Architecture Consultant, HiveMQ
Learn more about InfluxDB and MQTT