Get the most out of your data with InfluxDB Cloud on Azure
Built for developers
InfluxDB Cloud is easy to start and easy to scale; purpose-built and optimized for time to awesome.
Trusted by Ops
Acting on time series data is easy with InfluxDB Cloud — deep insights for unified metrics and events.
Vital to business
Capture and analyze untapped data from virtual and physical assets to seize new opportunities.
Purpose-built to help you focus on the data that matters
InfluxDB Cloud is a high-performance data store written specifically for time series data. It allows for high throughput ingest, compression and real-time querying. InfluxDB Cloud can handle millions of data points per second.
Getting insights from your systems, stacks and sensors is easy. InfluxDB Cloud connects right to Telegraf, a plugin-driven server agent for collecting and sending metrics and events from almost anywhere.
InfluxDB Cloud is equipped with Flux, our powerful language that allows developers to see across time. Now it is possible to find hidden meaning in data, more accurately detect anomalies, power notifications, and act in time.
Monitor metrics from any stack, sensor or system
Full observability for DevOps teams
Built for developers, InfluxDB Cloud provides visibility across all your stacks and applications. From nanosecond precision to 99.999% uptime, it's designed to handle the toughest standards at scale.
Real-time IoT insights and analytics
InfluxDB Cloud is built to handle millions of metrics a second and identify patterns, predict the future, control systems, and turn real-time and historical insights into action.
Get the most out of your time series data
InfluxDB Cloud is a purpose-built data platform designed to handle all time series data, from users, sensors, applications and infrastructure — seamlessly collecting, storing, visualizing, and turning insight into action. With a library of more than 200 open source plugins, importing and monitoring data from any system is easy.
Get started today with InfluxDB Cloud
Elastic scalability
Deploy montioring solutions in minutes
Usage-based pricing integrated in Azure bill
Fully managed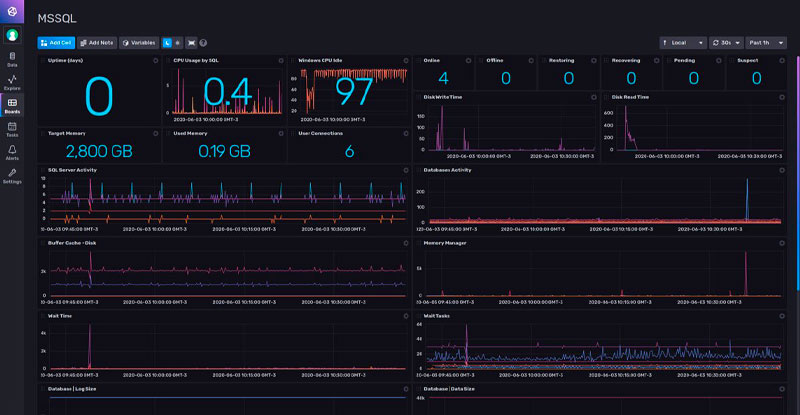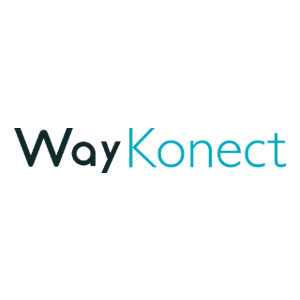 "Handling data collisions correctly was very important for us. And that's something InfluxDB Enterprise does beautifully."
Jonathan Schmidt
CTO and Co-founder, WayKonect
"We've used Microsoft technologies for years and shift from on-premises to cloud-native was pretty straight forward with Azure. Development integration with Azure DevOps is superior to anything we've seen so far. InfluxDB Enterprise is a core component of EnerKey SaaS and fits perfectly to our microservices architecture thanks to robust and performant HTTP API. It stores massive amounts of consumption data with high performance in and out."
Martti Kontula
CTO, EnerKey
"We spent a lot of time understanding the different technologies. And we ended up choosing Microsoft Azure as our primary platform, and the reason for that is really, at that time, we felt that it was more enterprise-ready than the competitors, and we like our choice."
Erik Åsberg
CTO, eSmart Systems