Plans designed for every team
It's easy to deploy, operate and scale InfluxDB — anywhere.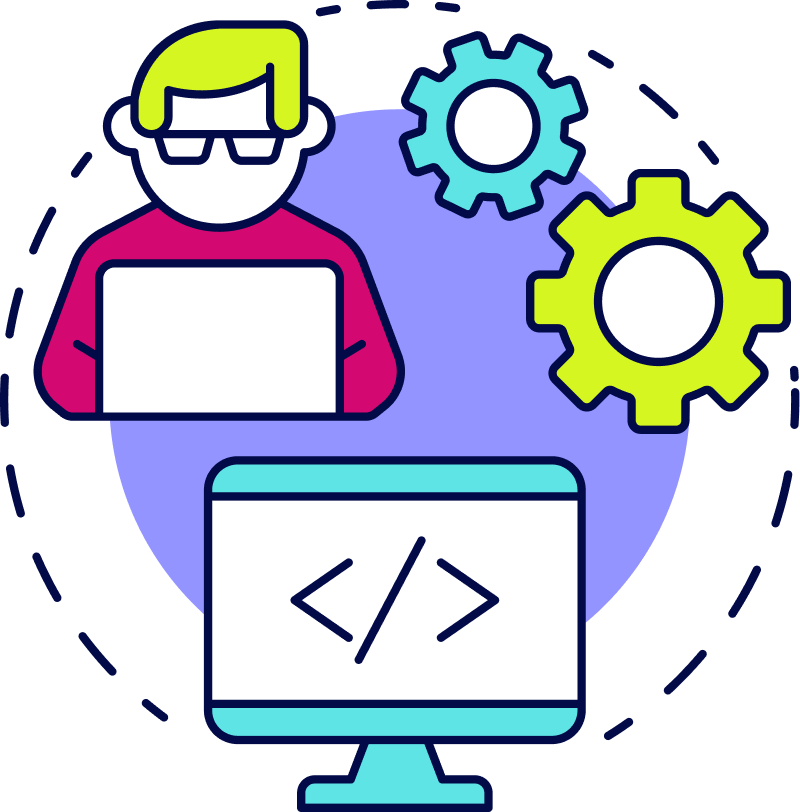 We have a plan for every team, from individual developers to global engineering and IT departments.
Free Plan
Rate-limited plan for quickly and easily learning InfluxDB and prototyping. Single click upgrade to Usage-Based Plan.
Data In

Volume of data written in MB
$0.002/MB

Storage

Total disk usage in GB-hours
$0.002/GB-hour

Data Out

Data transferred out of InfluxDB in GB
$0.09/GB
Annual Plans
Committed use plans for production workloads offering committed use discounts, elevated support, and enhanced feature access.
Dedicated
Single tenant AWS clustered environment for high volume production workloads offering workload isolation, private networking, elevated support and enhanced feature access.
Annual subscription based on a dedicated service configuration.
No applied service quota for Writes, Queries, and Cardinality.
Choose InfluxDB Enterprise, where you need to run the service within your physical, virtual, or cloud infrastructure for consistency, compliance, or contractual reasons.
This option is an annual subscription based on the total number of cores needed to run your workload. It depends on your specific requirements, such as response time, frequency of data collection, ingest and query volumes, and replication factors. Try the 14-day trial for free.