Access the most powerful time series database as a service — with usage-based pricing.
Why pay for what you don't use?
With a usage-based pricing model, InfluxDB Cloud users are charged based on the work performed. Because of this, users no longer have to allocate or size a server as a prerequisite for running workloads – which is impossible to do. Flexible to expand as your workloads increase or contract, usage-based pricing saves you from overpaying for over-provisioned managed services costs or facing outages due to underprovisioning.
Free Plan

InfluxDB Cloud's Free Plan is rate-limited. Designed to be the fastest time to awesome for anyone getting started or the hobbyist. Create a few dashboards, queries and access a high-performing time series database.

Usage-Based Plan

InfluxDB Cloud's usage-based plan removes all the rate-limiting of the Free Plan and is designed to only charge you for the work that is performed – write, query, storage and data transfer.

Sample Configurations

We charge you only on your actual workloads. Here are some sample configurations and their prices.

Hobby – A single user monitoring a few machines and/or sensors [approximately $50/month]
Standard – Our most common offering – usually a single team getting real-time visibility into a single set of use cases [approximately $150/month]
Professional – Typical usage patterns for users monitoring multiple disparate systems and/or use cases [approximately $500/month]
Enterprise – Cross-domain and use case monitoring with multiple teams accessing a variety of dashboards [approximately $1,500/month]
| | Free Plan | Usage-Based Plan | Annual Plans |
| --- | --- | --- | --- |
| Writes | 5MB/5 minutes | $0.002/MB | Contact Sales |
| Queries | 300MB/5 minutes | $0.01 per 100 query operations | Contact Sales |
| Dashboards | 5 | Unlimited | Unlimited |
| Tasks | 5 | Unlimited | Unlimited |
| Bucket (Database) | 2 | Unlimited | Unlimited |
| Alert Handler | Slack only | Slack, HTTP and PagerDuty | All |
| Data Retention | 30 days | Unlimited | Unlimited |
| Cardinality | Up to 10,000 series | 1,000,000 initial series cardinality limit (higher limits available upon request) | Contact Sales |
| Alert Checks and Notification Rules | 2 Alert Checks and 2 Notification Rules | Unlimited | Contact Sales |
| Storage | - | $0.002/GB-hr | Contact Sales |
| Data Out | - | $0.09/GB | Contact Sales |
(*) does not include support for questions about using, optimizing, or troubleshooting InfluxDB itself
(**) provides access to support engineers to help troubleshoot issues and answer questions about using and optimizing InfluxDB.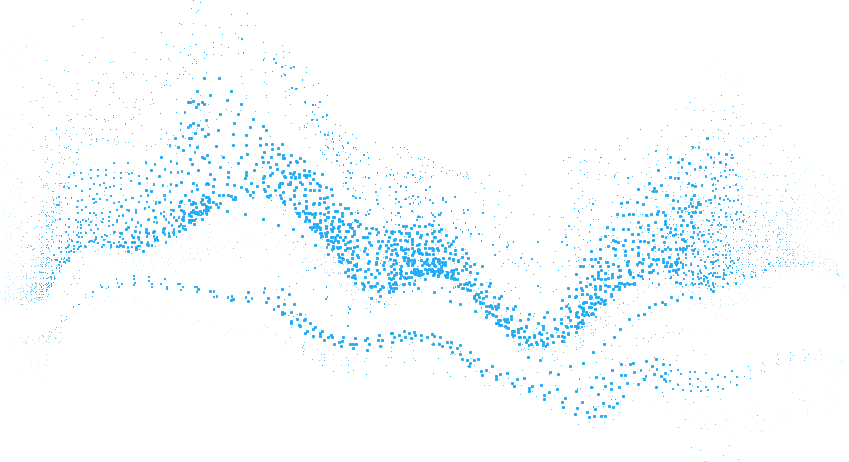 Find out more about InfluxData's next generation Cloud platform. The whole system has been rewritten as a multi-tenanted, time series service.