Access the most powerful time series database as a fully managed service — with usage-based pricing.
Why pay for what you don't use?
With a transparent usage-based pricing model, InfluxDB Cloud users are charged only on the work performed. Users no longer have to engage in capacity planning to allocate or size a server as a prerequisite for running workloads. Backed by a platform that elastically scales as your workloads increase or contract, usage-based pricing saves you from overpaying for over-provisioned managed services costs or facing outages or service degradations due to underprovisioning.
Free Plan




Rate limited plan for quickly and easily getting started with InfluxDB

Usage-Based Plan




More fully featured plan. Pay only for what you use with no minimums or long term commitment.

Annual Plans




Annual committed use plans offering discounted unit rates, enhanced support, and availability SLAs

Writes
5MB/5 minutes
$0.002/MB
Contact Sales
Queries
300MB/5 minutes
$0.01 per 100 query operations
Contact Sales
Storage
-
$0.002/GB-hr
Contact Sales
Data Out
-
$0.09/GB
Contact Sales
Dashboards
5
Unlimited
Unlimited
Tasks
5
Unlimited
Unlimited
Bucket (Database)
2
Unlimited
Unlimited
Alert Handler
Slack only
Slack, HTTP and PagerDuty
All
Data Retention
30 days
Unlimited
Unlimited
Cardinality
10,000 series
Starts at 1,000,000 series. Need more? Contact InfluxData support
Contact Sales
Alert Checks
2 Alert Checks
Unlimited
Unlimited
Notification Rules
2 Notification Rules
Unlimited
Unlimited
Cloud Marketplace
-
AWS, Google Cloud, Microsoft Azure
Contact Sales
(*) does not include support for questions about using, optimizing, or troubleshooting InfluxDB itself
(**) provides access to support engineers to help troubleshoot issues and answer questions about using and optimizing InfluxDB.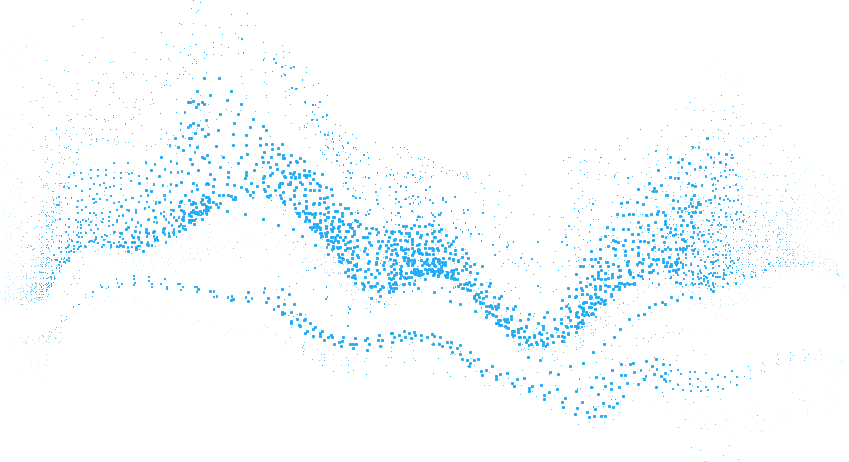 Find out more about InfluxData's next generation Cloud platform. The whole system has been rewritten as a multi-tenanted, time series service.