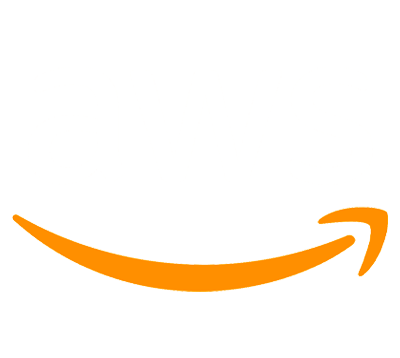 Amazon CloudWatch, also known as CloudWatch, is a metrics store that Amazon Web Services offers to help customers monitor their applications and cloud resources running on AWS. Users can discover detailed insights from S3, VPC, DynamoDB and 80 other AWS services. With the CloudWatch Telegraf plugin, these metrics can be ingested into InfluxDB to provide a comprehensive view of all infrastructure and application performance.
Telegraf Input Plugin: AWS CloudWatch
AWS CloudWatch is Amazon's own built-in infrastructure monitoring tool that allows you to monitor AWS cloud resources and the applications you run on AWS. InfluxData has a Telegraf plugin that helps you collect your AWS CloudWatch metrics so you can store and graph them in with the rest of the metrics that you gather from your entire infrastructure. This plugin uses a credential chain for Authentication with the CloudWatch API endpoint.
By gaining more insights through CloudWatch metrics, you can monitor Amazon Web Services. In doing so, CloudWatch metrics give insights to utility, app performance, and overall health. The AWS CloudWatch metrics help to manage all of your AWS servers and make sure that everything is tracked properly.
Telegraf Output Plugin: AWS CloudWatch
This plugin will send metrics to AWS CloudWatch. 
This plugin uses a credential chain for Authentication with the CloudWatch API endpoint. For this output plugin to function correctly, the following variables must be configured: region (the Amazon region that you wish to connect to) and namespace (the namespace used for AWS CloudWatch metrics). By correctly configuring these variables, AWS CloudWatch will receive metrics and gather insights from that point.
The CloudWatch Telegraf plugin can collect the following AWS product metric and events
| AWS Product | details |
| --- | --- |
| API Gateway | Monitor API execution, which collects and processes raw data from API Gateway into readable, near real-time metrics. |
| AppStream 2.0 | AppStream 2.0 publishes metrics to enabled detailed tracking and deep dive analysis. |
| AppSync | Monitor and debug requests in AWS AppSync |
| Athena | Athena publishes query-related metrics |
| Billing and Cost Management | Monitor Your Estimated AWS Charges |
| Private CA | Collect metrics to track certificate generation, certificate issue success and failures. |
| CloudFront | Monitor your CloudFront distributions and the Lambda functions associated with them, as well as troubleshoot issues, by viewing metrics. |
| CloudHSM | Publishes metrics about your HSM instances |
| CloudSearch | Sends metrics on each of your domain's search instances to analyze performance. |
AWS and InfluxData
Amazon Web Services partners with InfluxData and offers InfluxDB on the AWS Marketplace with Integrated Billing making it easier than ever to spin up this powerful time series database.