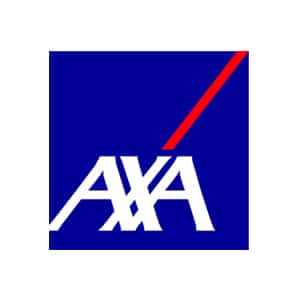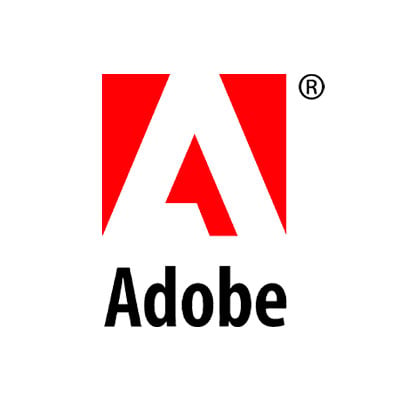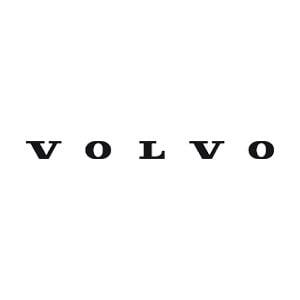 InfluxDB CloudThe #1 Time Series Database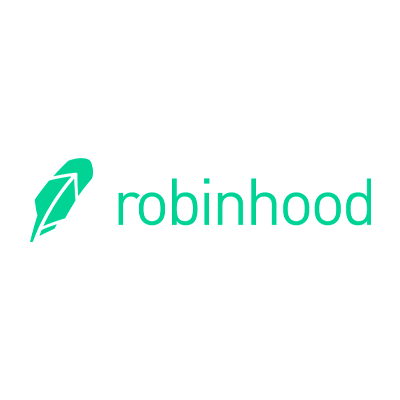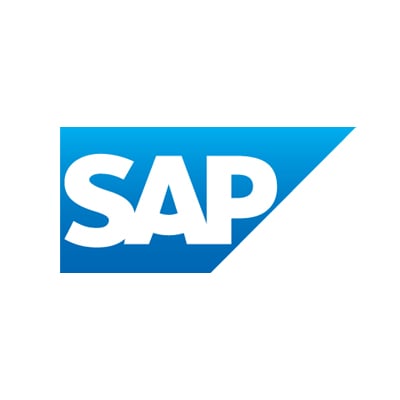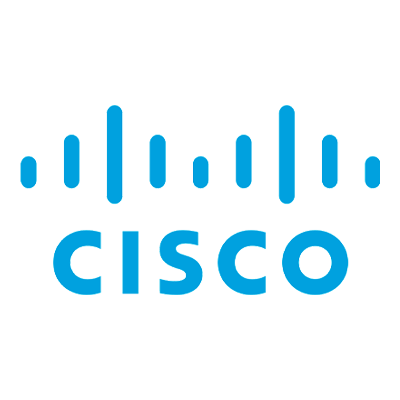 Easy to build, scales automatically, free to start
Collect, store, and manage all your time series data – metrics, events, logs, traces – in a single database.
InfluxDB Cloud gives you a fully-managed, serverless experience without the need to provision infrastructure and manage clusters.
Build it your way

Choose the cloud provider and programming language that meets your needs

Purpose-built

Ingest millions of datapoints per second with unlimited cardinality

Vibrant ecosystem of tools for builders

Native support for popular dev tools, like Grafana and Apache Superset

Secure and reliable

InfluxDB Cloud is SOC 2 Type II compliant and meets industry security standards
Connect InfluxDB with your systems
Maximize your productivity with familiar tools, including a RESTful API, 12+ client libraries, open source integrations, and native SQL support.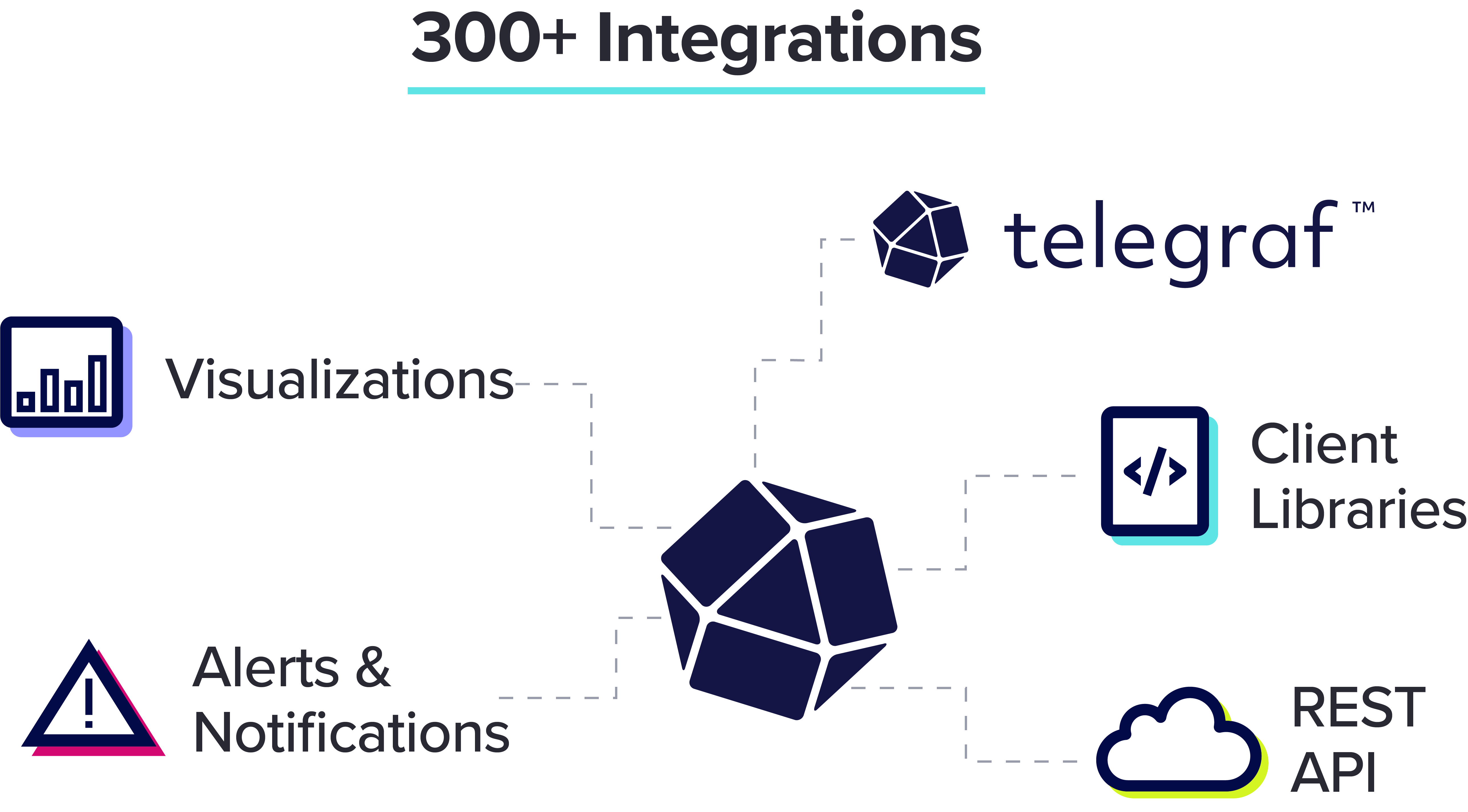 Developers recognize InfluxDB as the leading time series database
DB-Engines category leader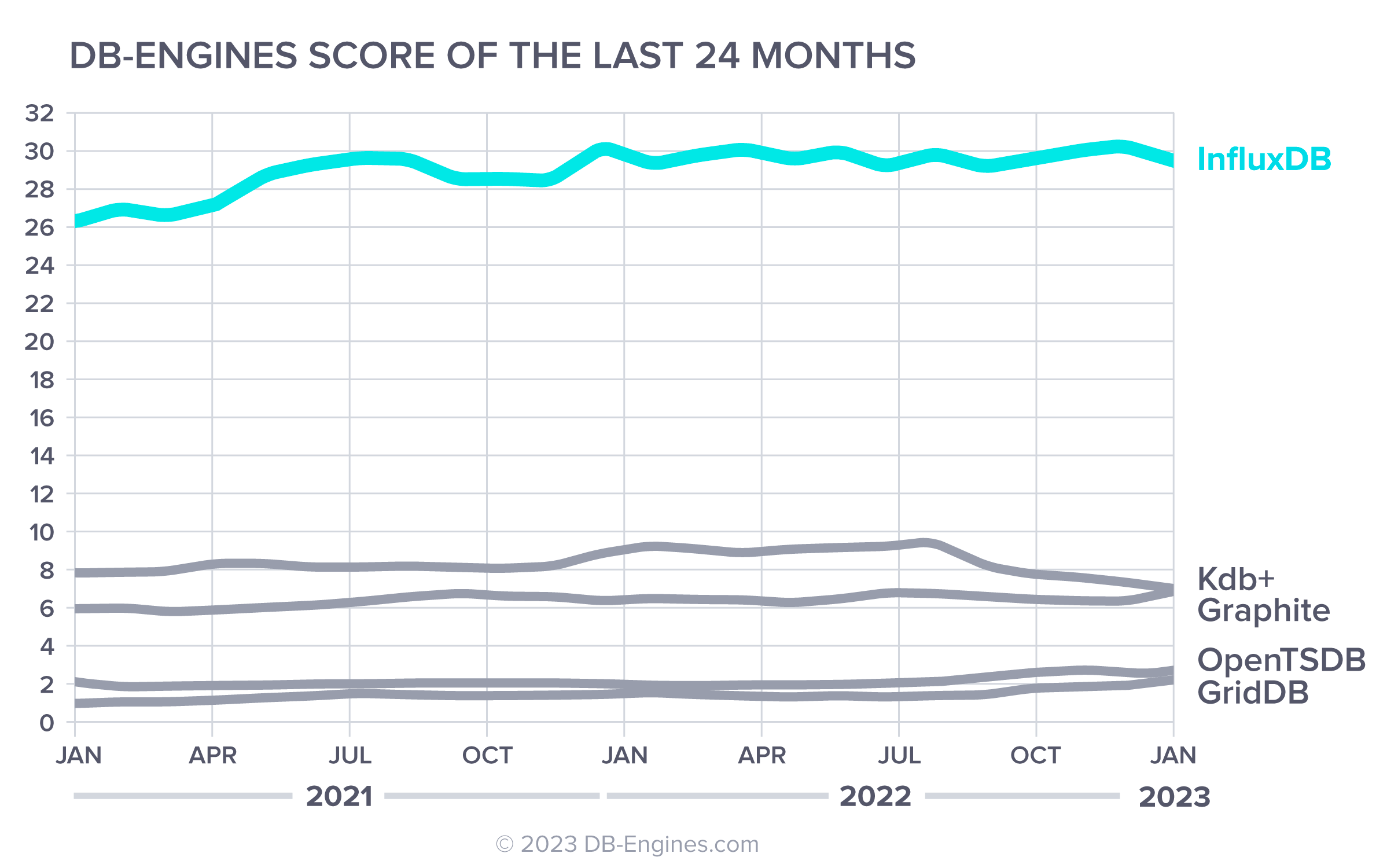 Developers use InfluxDB Cloud for:
IoT
Use InfluxDB to collect sensor and device metrics from factories, manufacturing plants, satellites, and smart devices.
Monitoring
Use InfluxDB as a central platform to collect and monitor all metrics, events, logs, and tracing data.
Real-time analytics
Gain real-time insight on infrastructure, internal systems, apps, and customer data to aid monitoring and to provide predictive intelligence.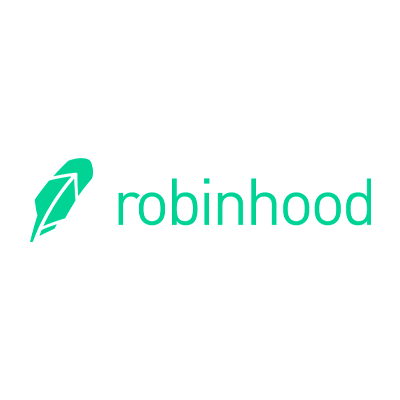 "InfluxDB has a very awesome stack, which gave us everything we needed when constructing the system."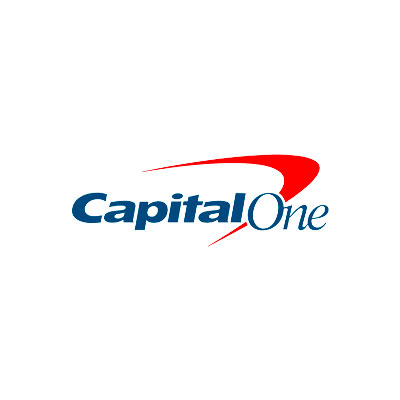 "InfluxDB is a high-speed read and write database. So think of it. The data is being written in real time, you can read in real time, and when you're reading it, you can apply your machine learning model. So, in real time, you can forecast, and you can detect anomalies."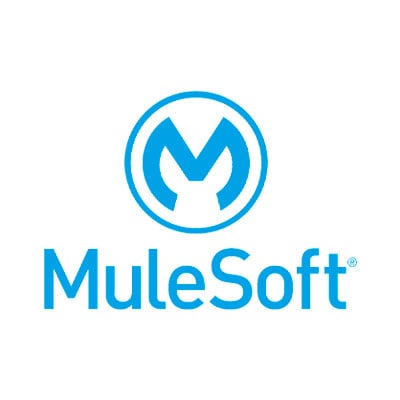 "We didn't have a great way to figure out and quickly diagnose what endpoint was driving that problem… That's how we started thinking about monitoring APIs. And that's what led us down this journey with InfluxData."
Want to learn more about getting started with InfluxDB Cloud?
Sign up for a free account