Metric and Event data from popular 3rd party apps into InfluxDB made easy.
Why send data from your 3rd party tools and applications into InfluxDB
Metrics and events are an essential part of monitoring any service; they provide the signals you need to avoid an outage or disrupt important services. Collecting this data in a reliable and performant time series database like InfluxDB helps you build a metrics pipeline for observability strategy.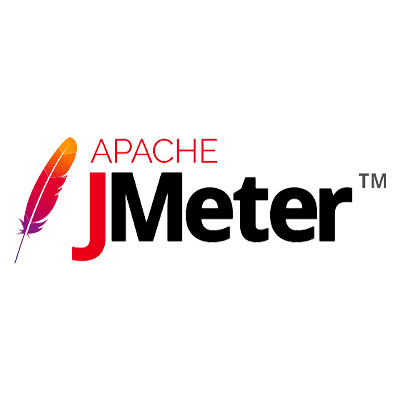 Apache JMeter
Send Apache JMeter load and performance test data to InfluxDB.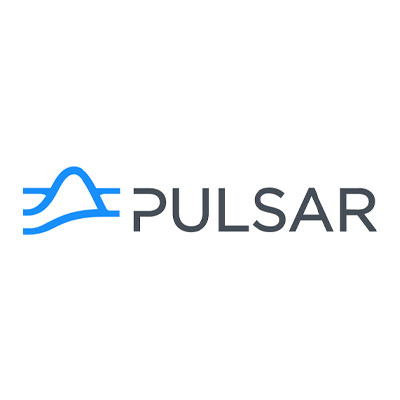 Apache Pulsar
The InfluxDB sink connector pulls messages from Pulsar topics and persists the messages to InfluxDB.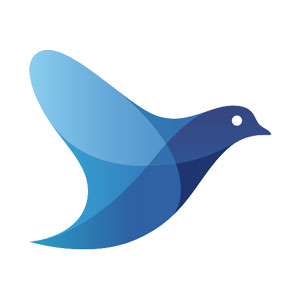 FluentD
Store your FluentD syslog data into InfluxDB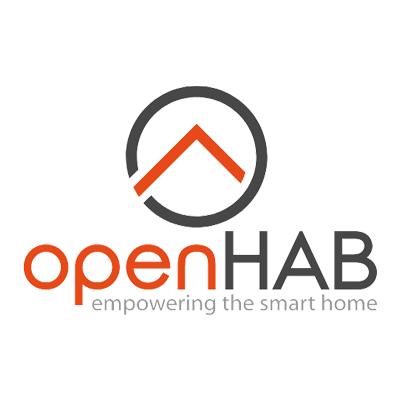 OpenHAB
Store your openHAB item states in InfluxDB
Stream your Kepware OPC tag data directly to InfluxDB for monitoring, alerting, and visualization.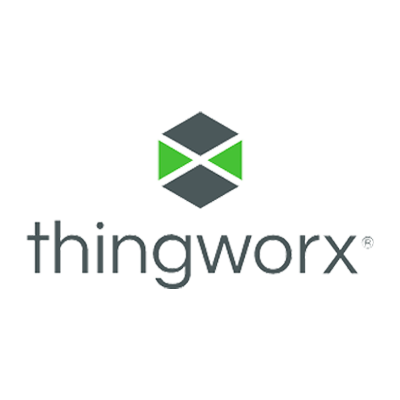 PTC Thingworx
Monitoring, alerting and notification applications for ThingWorx- connected devices and sensors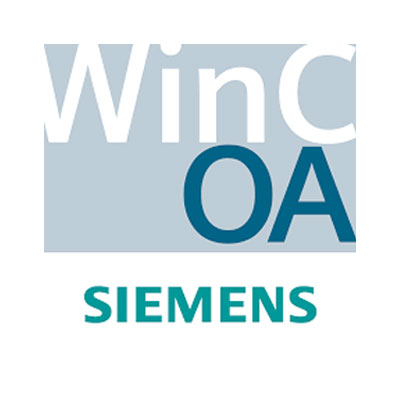 Siemens WinCC OA
Store your industrial IIoT data in InfluxDB.
Vector
Write Vector metrics and logs into InfluxDB.
Native Collectors are a no-code way to ingest real-time, streaming, messaging event data to InfluxDB.
Telegraf is a plugin-driven server agent for collecting and sending metrics and events from databases, systems, and IoT sensors.
Language and platform-specific packages that provide a programmatic way to interface with InfluxDB.