Time series meetup community organizers
To learn more about our time series meetups in individual cities, contact the meetup's organizer:
---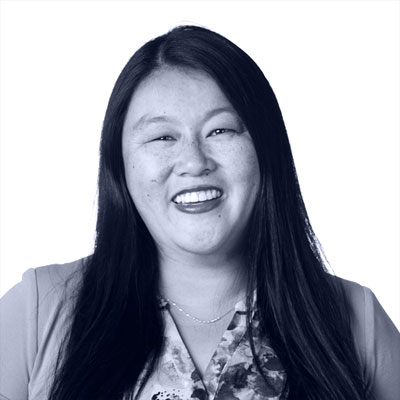 Community Manager - Caitlin Croft
@cfcroft
Caitlin Croft is the Customer Marketing Manager at InfluxData. She is passionate about working with customers, discovering how they're using InfluxDB and sharing these stories. Prior to joining InfluxData, she worked at various tech companies including: Hitachi Vantara, Pentaho and AppDynamics. She holds a Bachelor of Commerce from the University of Northern British Columbia. Caitlin lives in San Francisco and in her free time enjoys traveling, reading and trying new delicious restaurants.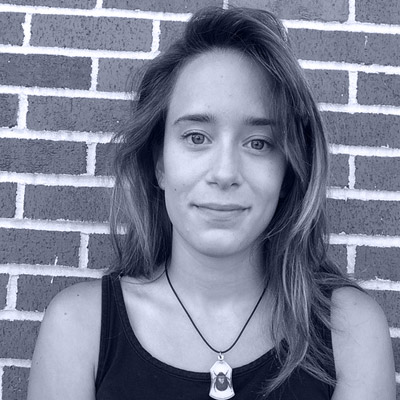 Austin Time Series Meetup - Anais Dotis-Georgiou
@art.anaisdg
Anais Dotis-Georgiou is a Developer Advocate for InfluxData with a passion for making data beautiful with the use of Data Analytics, AI, and Machine Learning. She takes the data that she collects, does a mix of research, exploration, and engineering to translate the data into something of function, value, and beauty. When she is not behind a screen, you can find her outside drawing, stretching, boarding, or chasing after a soccer ball.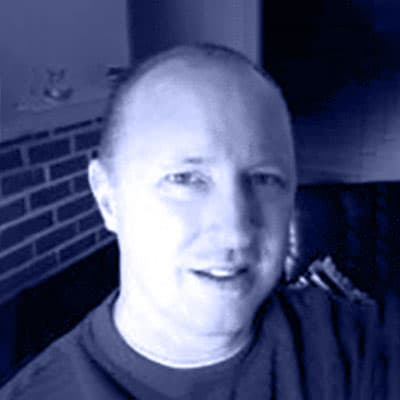 Boston Time Series Meetup - Jim Hagan
@Jim Hagan
Jim has worked at Wayfair for the past few years and has focused on building up its time series metrics platform. Prior to that he spent time at several Boston based startups. Jim worked at TomTom in location-based technology for over ten years. He has 7 patents in vehicle navigation and location-based technologies.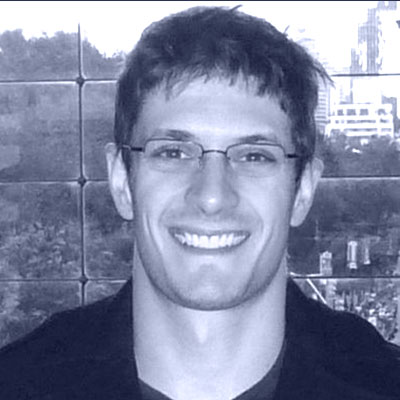 Chicago Time Series Meetup - Sebastian Borza
@sebito91
Sebastian Borza is an InfluxAce and software developer dedicated to metrics-driven engineering where proper data collection, storage and visualization help drive the narrative. Working as a linux systems administrator for many years Sebastian was an early adopter of the InfluxData stack and believes strongly that the key to any solid systems deployment + support is the ability to measure that system from all angles. An active member of the opensource community, he believes strongly in moving the dial from reactive to proactive alerting by using the data to help tell the story.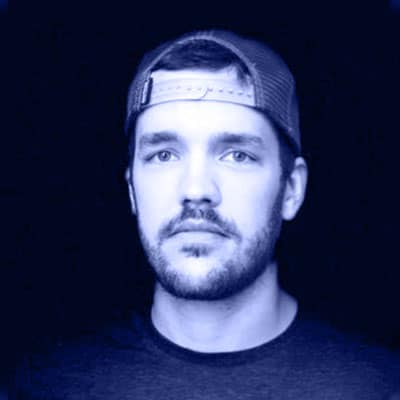 MSP Time Series Meetup - Matt Iverson
@Iversonm
Matt Iverson is an Influx Ace and a Site Reliability Engineer at Optum. While at work, Matt spends his time creating and implementing ideas and solutions to increase reliability within the organization. In his free time, he is typically developing his OSS project called LegionIO, working on his homelab, or spending time with his wife, son and pup.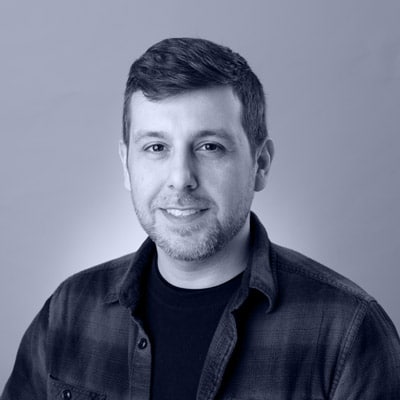 NYC Time Series Meetup - Noah Crowley
@noahcrowley
Noah is a Developer Evangelist at InfluxData, focused on DevOps with a dash of IoT. He has worked as a systems administrator, audio engineer, production coordinator for an animation studio, and as a software developer building DevOps tools. Noah holds a master's degree from the Interactive Telecommunications Program at NYU, where he focused on augmented reality, physical computing, and interaction design.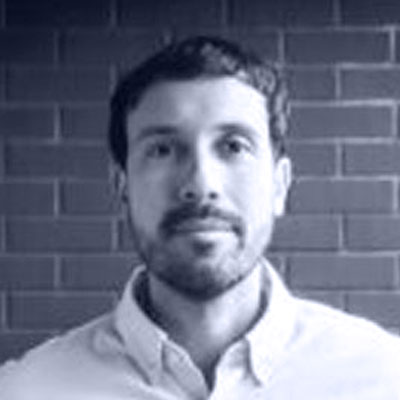 Barcelona Time Series Meetup - Albert Zaragoza
@albzamar
Albert is in charge of further developing Worldsensing solution and device businesses. With the software teams, he focuses on continuously extending the core technology the company uses to create custom-built solutions for the Smart Construction and Smart City industries. Applications powered by OneMind, the intelligent IoT solution builder, enable critical infrastructure operators, construction project managers and city operators to act based on a common, single source of truth and make decisions based on real-time data insights.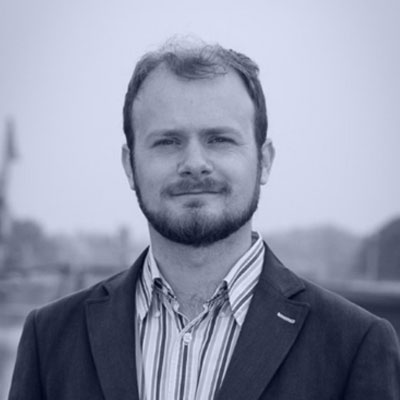 Belgium Time Series Meetup - Frederik Van Leeckwyck
@HogeBlekker
Frederik Van Leeckwyck, is the Co-Founder & BD manager at Factry. Factry Historian is a solution that provides real-time & historical insights to everyone in a factory environment – from the plant manager to the operator all using open source technologies. His many years of experience in the Industrial IoT industry has made him realize that the industry needed a fresh approach to collect and visualize data from any industrial process. Going from digital by day to analog at night, Frederik enjoys building his house and growing blueberries on his farm.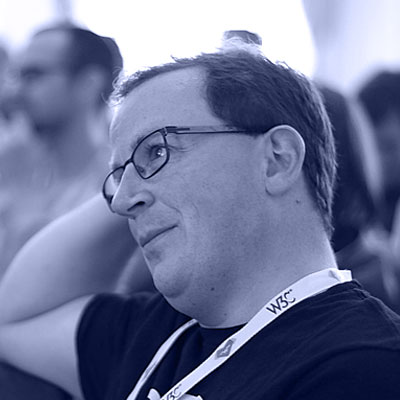 Paris Time Series Meetup - Nicolas Steinmetz
@nsteinmetz
Working for 15+ years in IT, Nicolas founded CerenIT 3 years ago to focus on architecture, automation and reliability to make platforms work as expected. Nicolas is a fan of DevOps/SRE culture and practices. Thus, he is convinced that IT must be aligned with business. Being curious and pragmatic, he likes discovering new topics and facing new challenges but think also that technology without usage is useless. Living in France, he also enjoys sailing on the west coast in his spare time.
What's next?