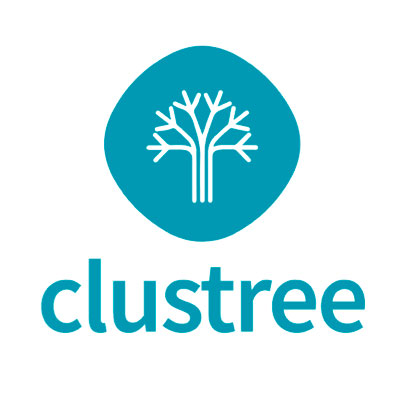 Clustree is a SaaS company that uses big data to find the right person for the right position within big companies. Clustree helps both good employees who feel stuck in their jobs and HR departments who might not think to check their own companies for the perfect candidate. Clustree is the first talent management and internal mobility tool that offers matching suggestions between talents, jobs and careers, using collective intelligence and the strategic business objectives of the company.
Clustree was looking for a fast, scalable, distributed and open source time series database. The quickly evolving features and maturity of InfluxDB in combination with the vibrant ecosystem (especially Grafana and Telegraf) gave them the confidence to use InfluxDB in production.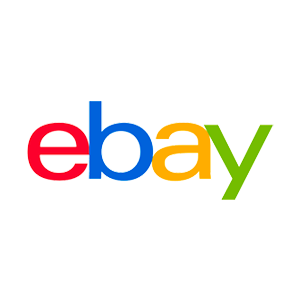 eBay use InfluxDB for DevOps monitoring, real-time analytics, data quality improvements, anomaly detection and traffic prediction.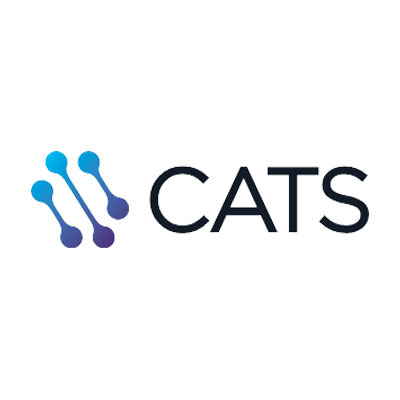 CATS uses InfluxDB to monitor their applicant tracking system, which manages the entire hiring process.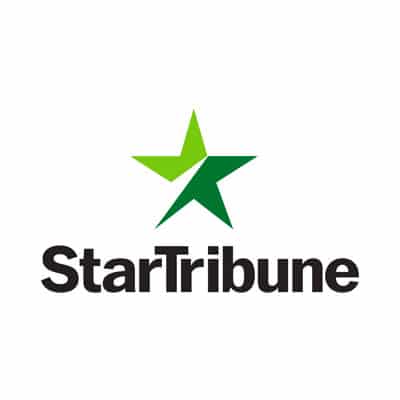 The Minneapolis Star Tribune's analyst team uses InfluxDB for DevOps monitoring of enterprise-level devices.